Digital People Moves Report: Summer / Autumn 2021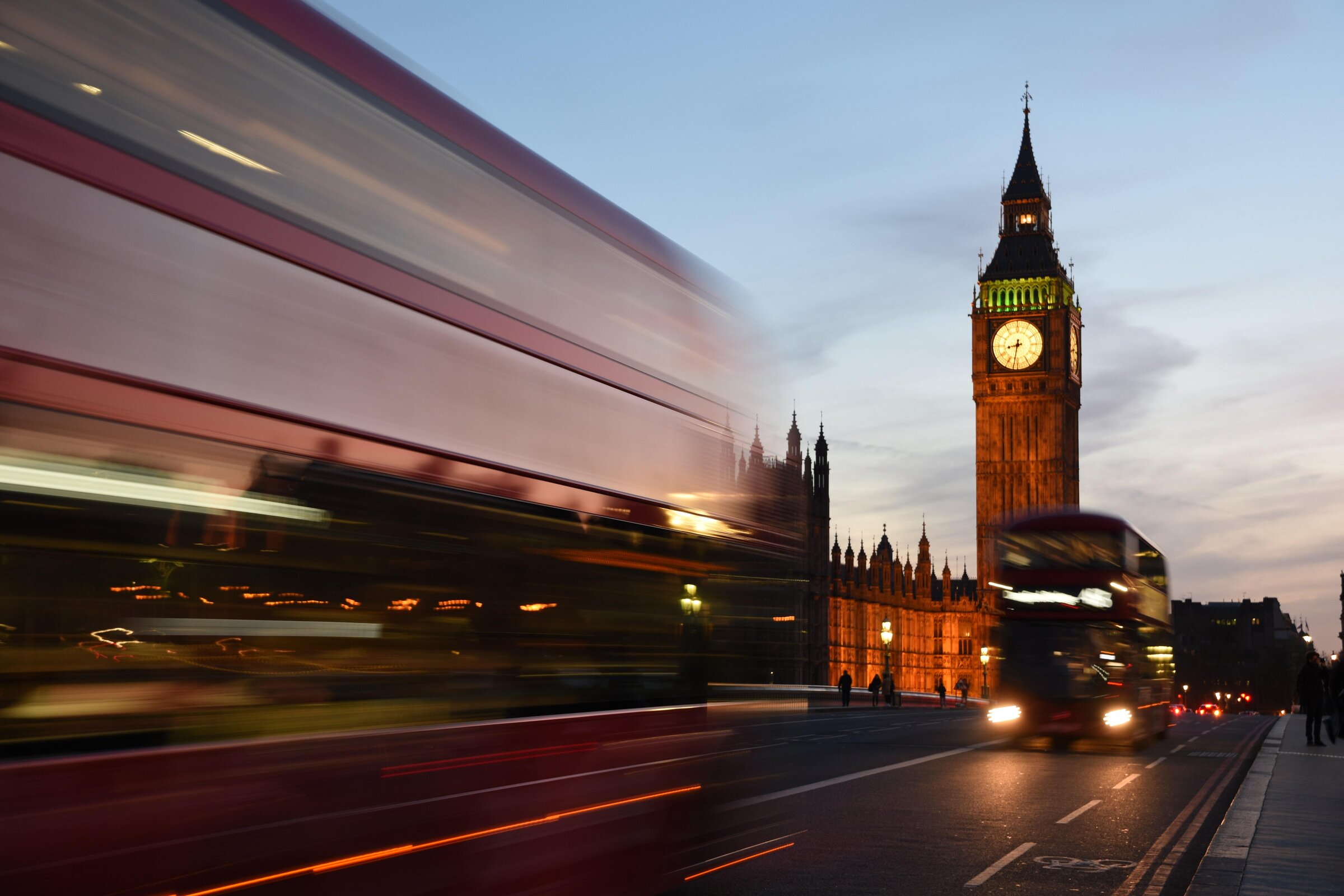 Here is our end of summer report on some of the high-profile digital leadership appointments that have taken place over the last few months.
These span the growth consumer tech space and established businesses, both eco-systems I'm proud to operate within.
This is clear evidence of businesses continuing to invest in digital expertise & leadership through the often quieter months of June, July & August. As always, this overview is not a list of purely our placements (I don't think that's humanly possible) but from across our network.
Digital Move Report
Digital People Moves Report: Autumn 2020
As we head into the second UK lockdown, we've seen of late a significant amount of hiring of digital leadership at the executive level, right across the consumer sectors, as you will see in our Autumn Digital People Moves report below.
Continue reading