Interim Executive Appointments
Swift, straightforward time-sensitive appointments
Princedale's rigorous processes and extensive, hand curated ecosystem allow us to rapidly fill your interim roles.
We present a shortlist of 4 recommendations typically within one week of commencing your search, grouping candidates together to make the timescale as short as possible.
Begin your search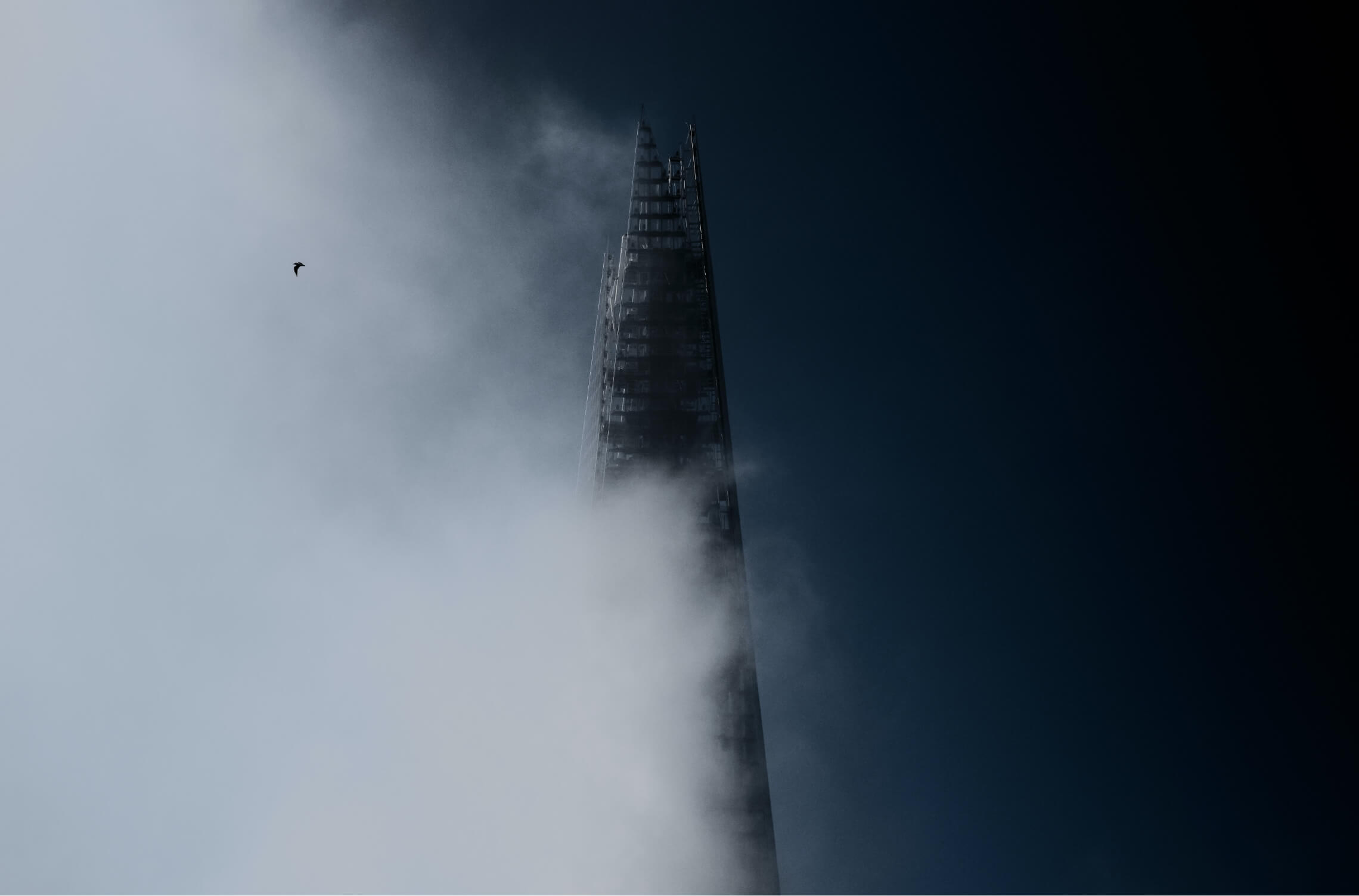 We continuously enrich our pool of interim digital experts to ensure we can move fast when the needs arise
In many cases we go to those we have placed before, where we have first hand knowledge of success with other clients.
Ru gave me the toughest interview of any head-hunter I've ever come across – he really got into the detail of what I'd actually done, unlike many of his contemporaries. When you do need more dedicated hiring support, they'd be the first I'd turn to.
Mark Hodson - CMO, ACHICA
"Many search firms ask the question 'where would your ideal candidate come from?'. Princedale delivered a shortlist of candidates from world class tech companies with backgrounds as per our wish list. They pressed and scrutinised [us] throughout the process helping us get to the point where we knew we were hiring the right person into the role."
Andy Meikle - Chief People Officer, JustGiving
Going the extra mile
We help ensure a smooth on-boarding experience for you and your chosen candidate, and will continue to check in periodically over the course of employment.
Begin your search
Contact Princedale to begin your
Interim Executive Search
Get in touch
Trusted by some of the worlds top brands