Digital Leadership Headhunters
Princedale is a renowned specialist digital headhunter, sourcing and placing C-level, SVP and VP level appointments for both global brands and growth start-ups.
With a strong track record of delivery placing talent into Luxury, Travel, Retail, Marketplaces, Subscription / D2C, Fintech and other consumer sectors internationally.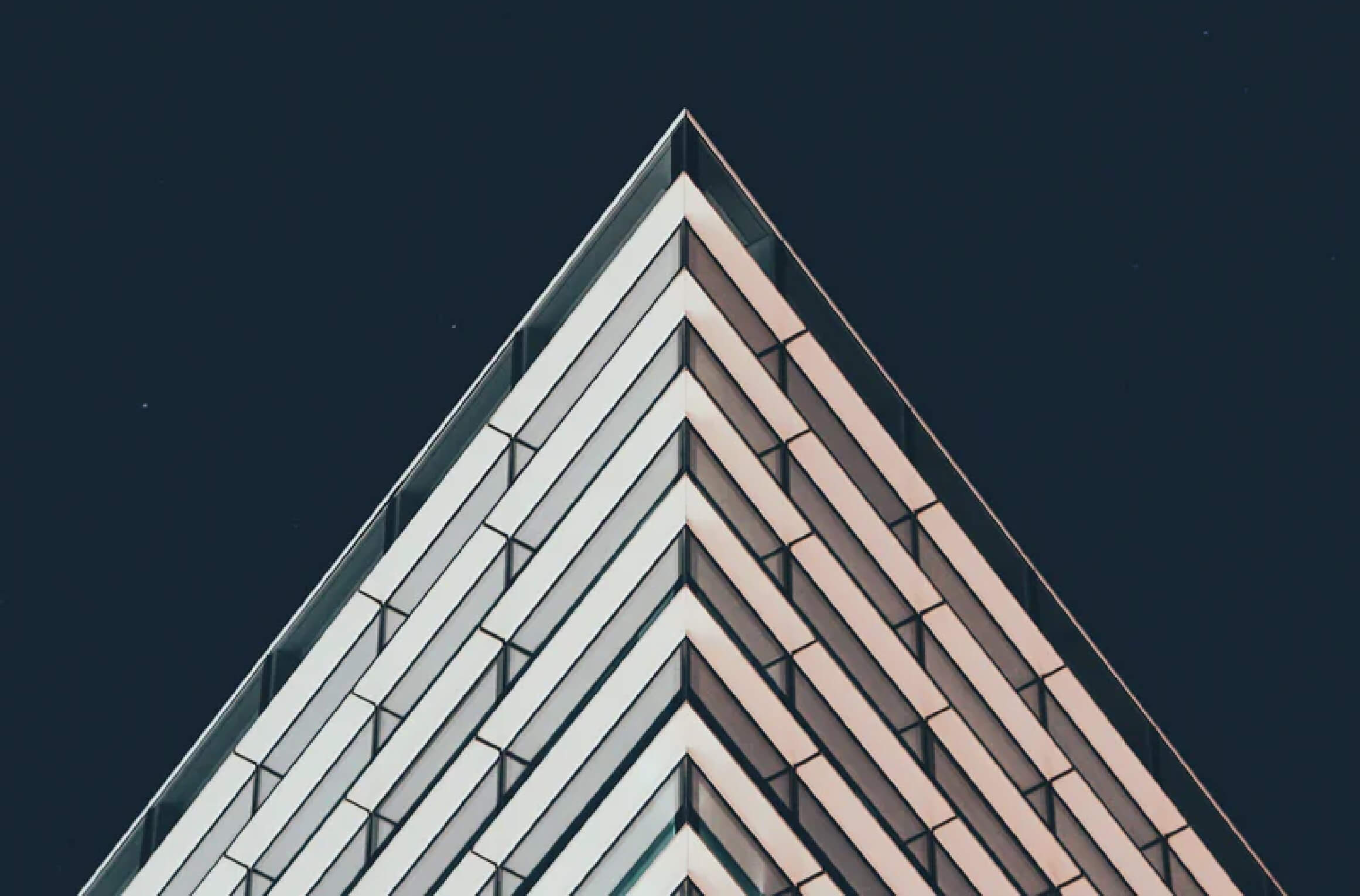 Our three main services include:
"We chose Princedale to assist Lovehoney with a vital CTO appointment. Ru and his team invested considerable time meeting with us to drill into the detail and help us articulate what we saw as the ideal candidate. It was a seamless search and we're delighted to have James on board. He's already making significant contributions and is a huge asset"
Richard Longhurst - CEO & Founder, LoveHoney
"I'm a very happy Princedale client. In our last search, Ru got to the heart of the brief, pulled together an exciting long-list of candidates and helped us narrow down to an impressive shortlist and final candidate. Throughout the process they engaged deeply in understanding my business and the specific role."
Tom Valentine - COO & Co-Founder, Secret Escapes
"Our heartfelt gratitude to Ru and his team at Princedale Partners for their outstanding efforts in finding us a great candidate for our organisation. From start to finish, their professionalism, expertise, and commitment to excellence have been outstanding. A thorough understanding of our requirements, combined with their extensive network of candidates, enabled them to identify the ideal fit for our organisation."
Annie Reading, SVP Human Resources, Audio Network
We find and place talent for senior digital roles across different industries in the UK, Europe, and America.
View Sectors
View Roles
We take great pride in the fact that of all the placements we have made since 2012 over 85% stayed with our client for more than 3.5 years - smashing the average tenure for digital & customer leaders.
We see the person behind the job title - and match them to the culture of your company
We rigorously assess character as well past track record of success and future potential; EQ alongside IQ.
Begin your search
Case Studies
Vet Partners Chief Digital Officer
Vet Partners is one of the 20 fastest growing private companies in the UK. I was invited by their CEO & Founder to help with the retained search and appointment of the business critical Chief Digital Officer (CDO).
Continue reading