Retained Executive Search for Digital and Customer Experience Leadership
Clear, Considered, Calibrated
Recruitment done well should be a breeze - it starts with clarity and an accurate, compelling brief.
We've honed and developed our approach over our 25 years in the headhunting profession, to deliver rigorous processes, proven to work.
Begin your search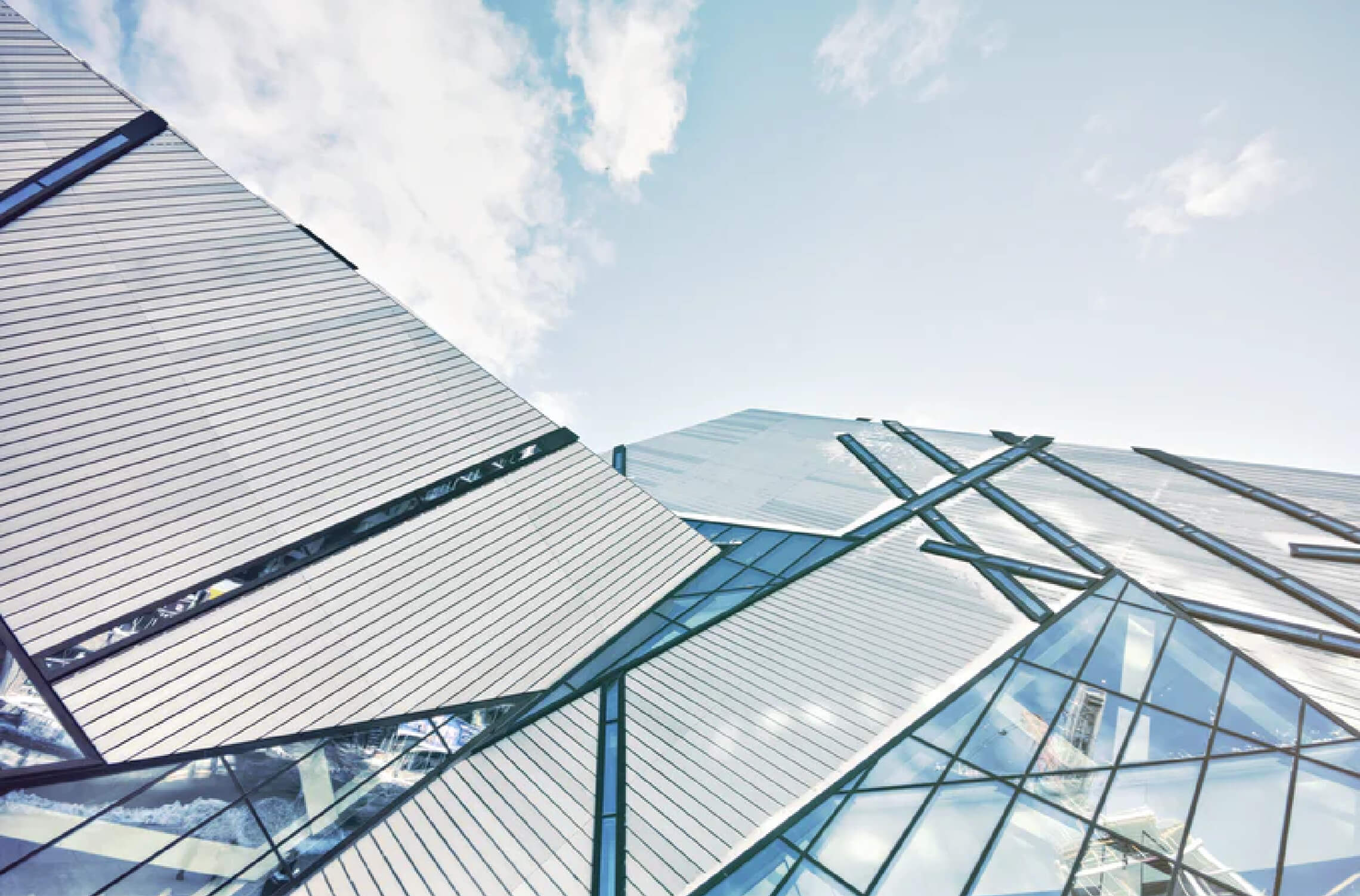 "Ru, You played such a critical role in creating this opportunity at Atomico for me, so a huge thank you for finding me and convincing me to take the interview in the first place. It's worked out wonderfully well."
Thomas Wehmeier – Partner, Atomico
"Working with Ru was an absolute pleasure from start to finish. Princedale quickly got their arms around a complex brief and nailed a brilliant candidate at the first interview. Smart guys and no bullsh*t"
Daniel Hegarty - CEO & Founder, Habito
How we do it differently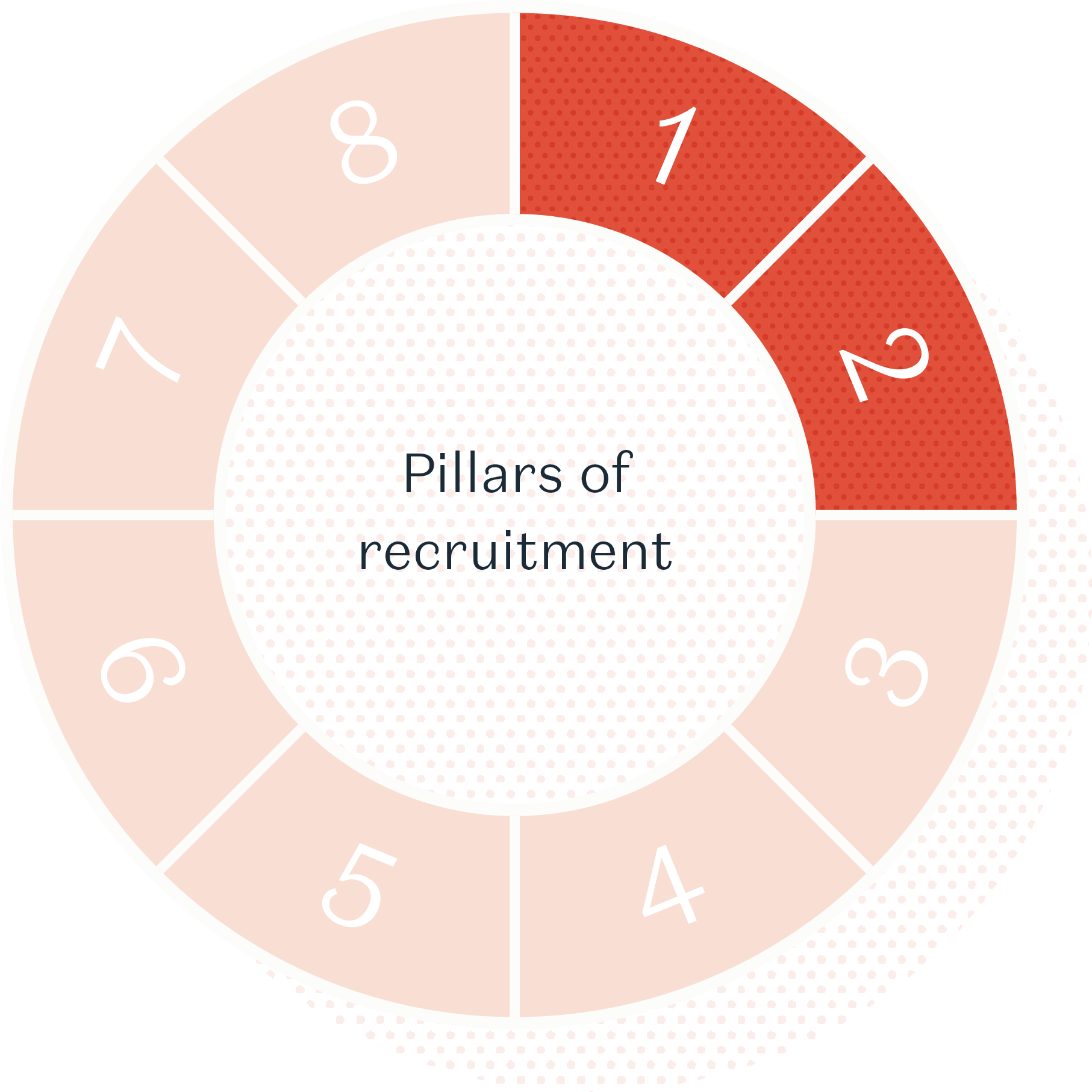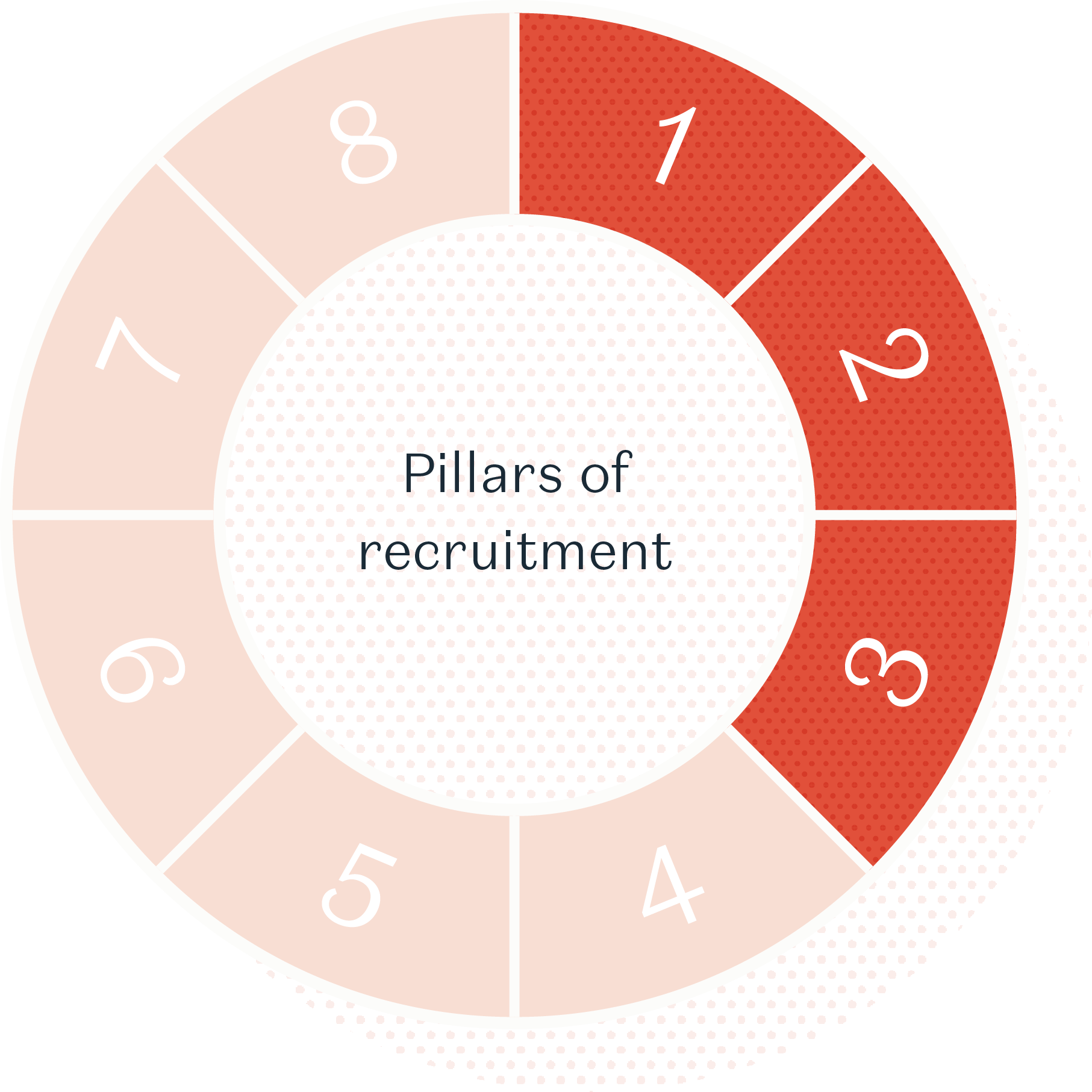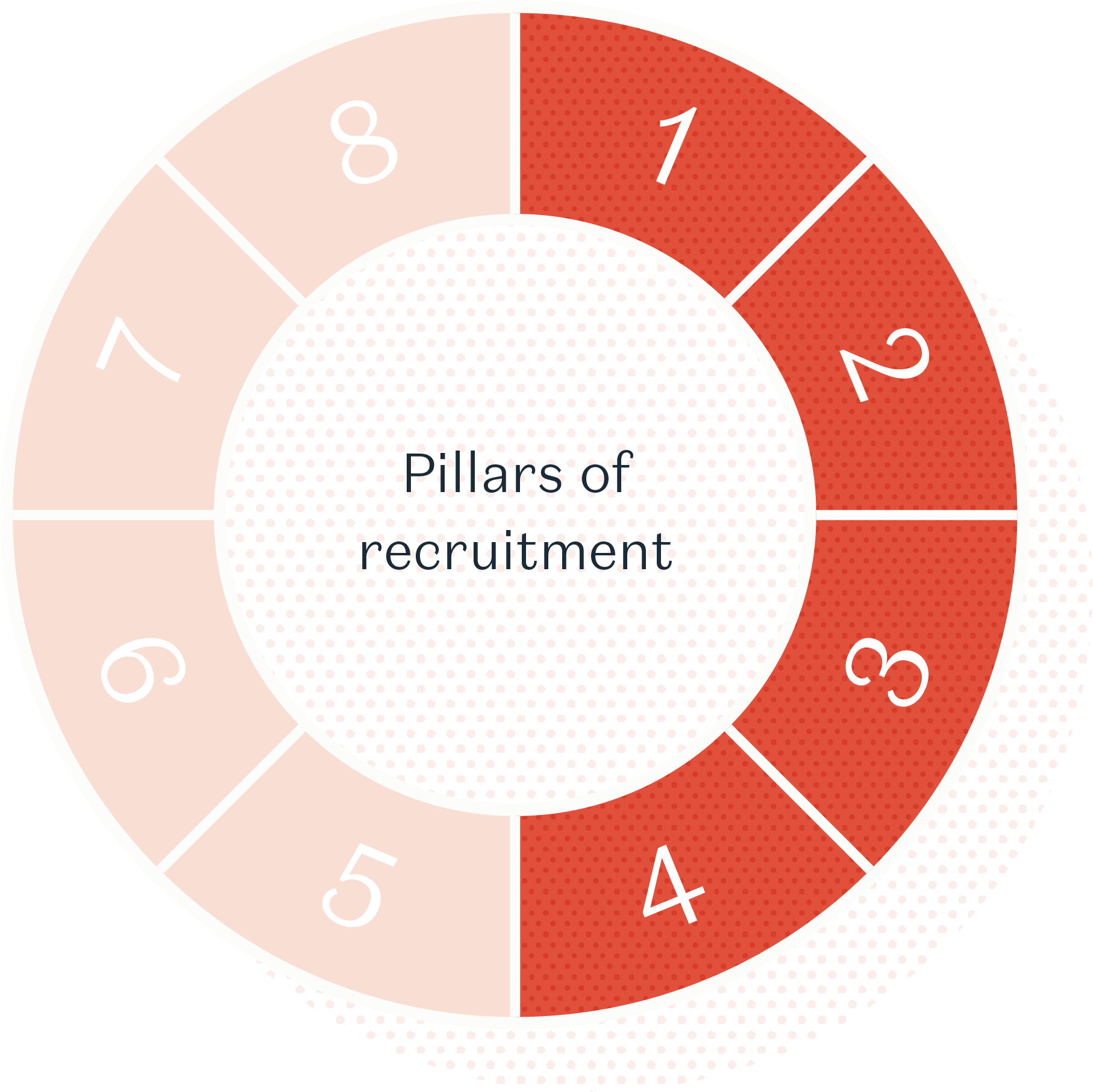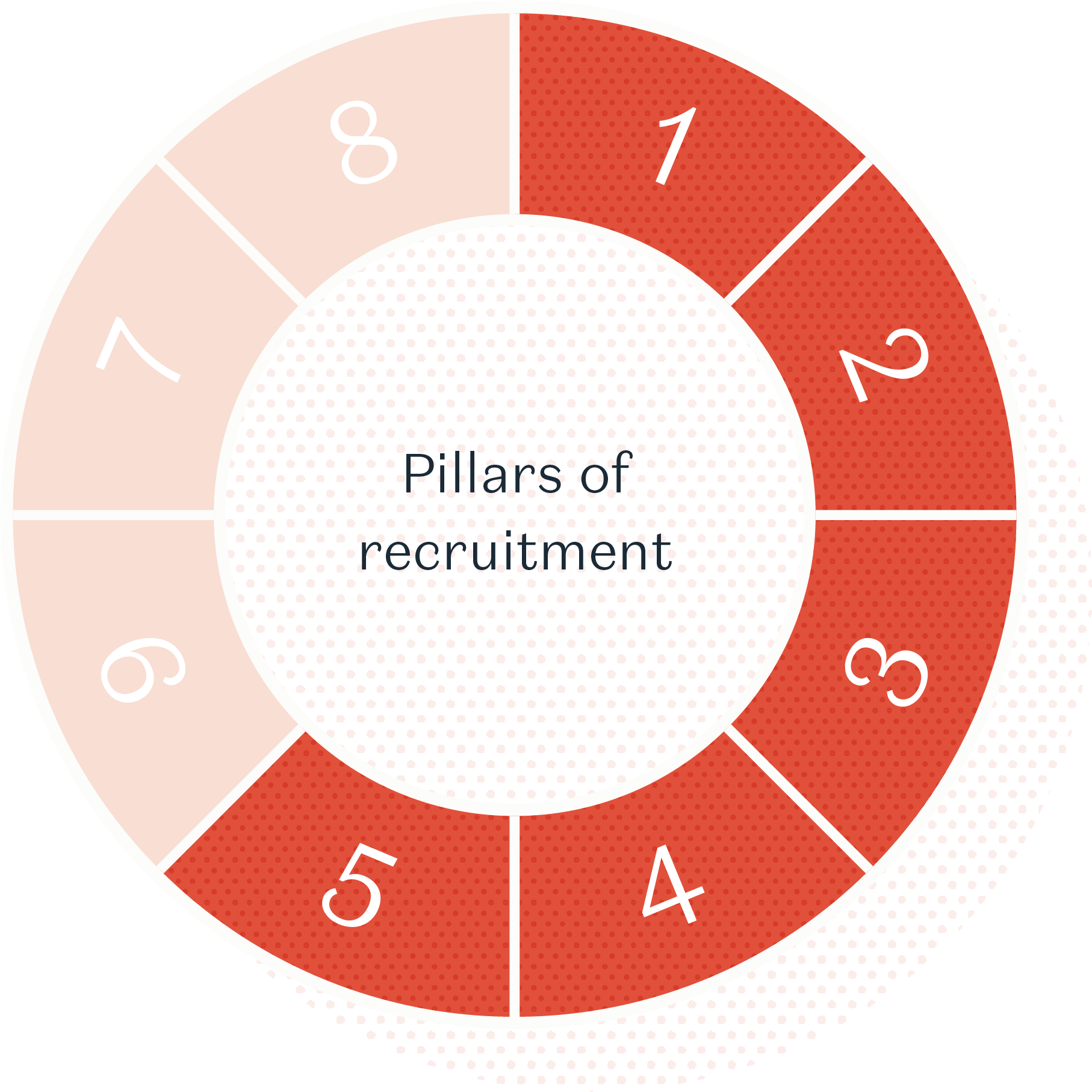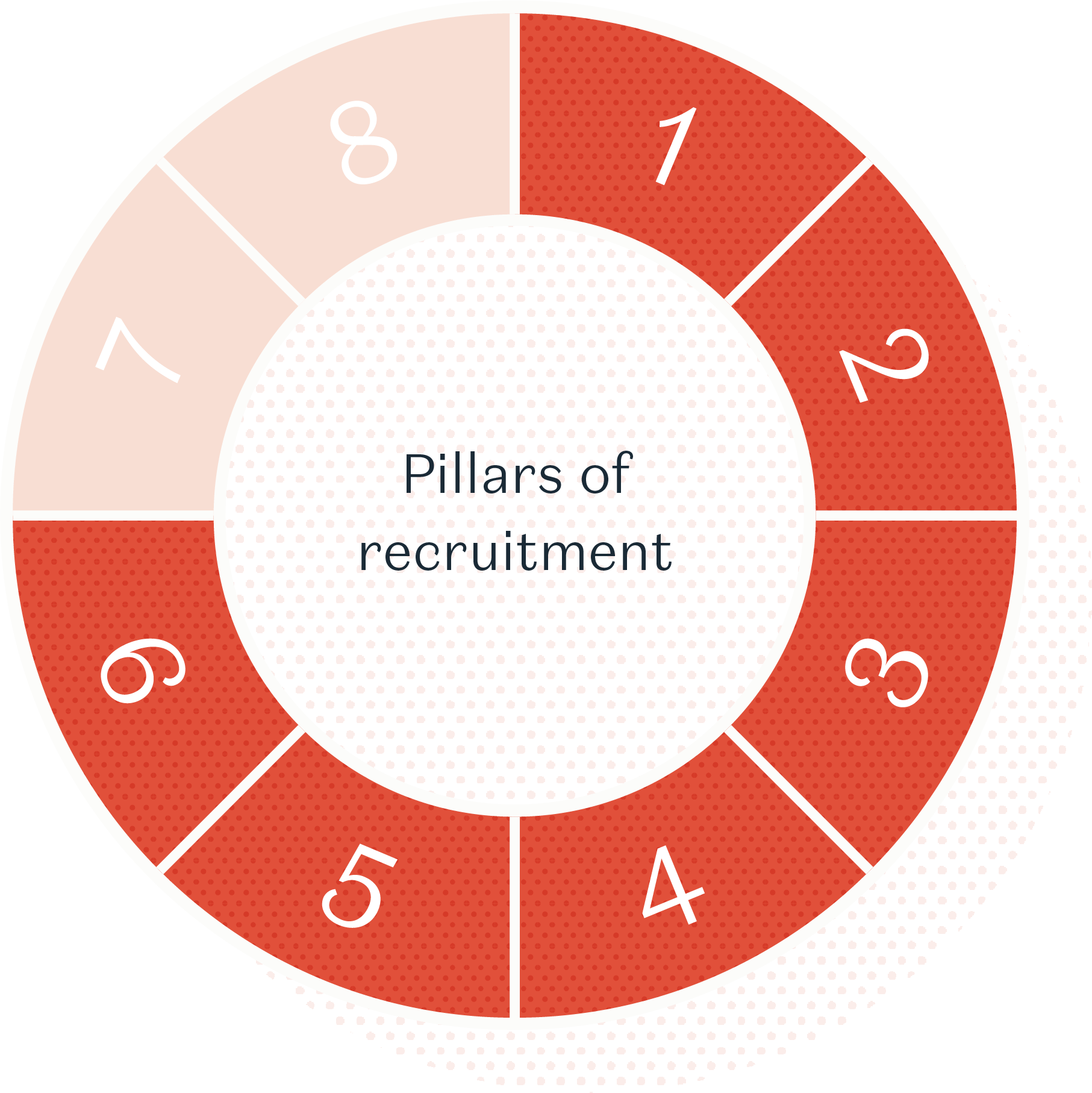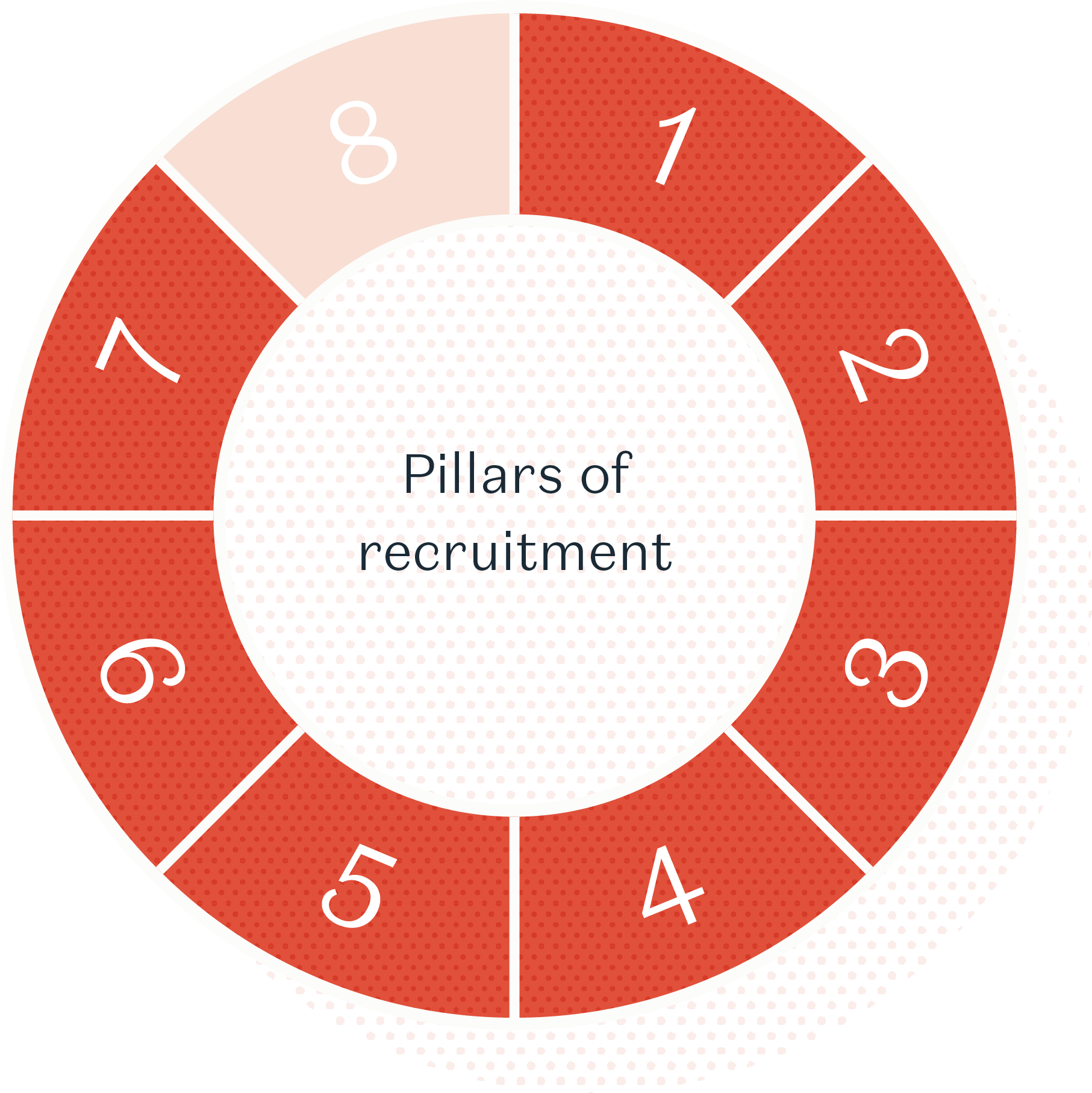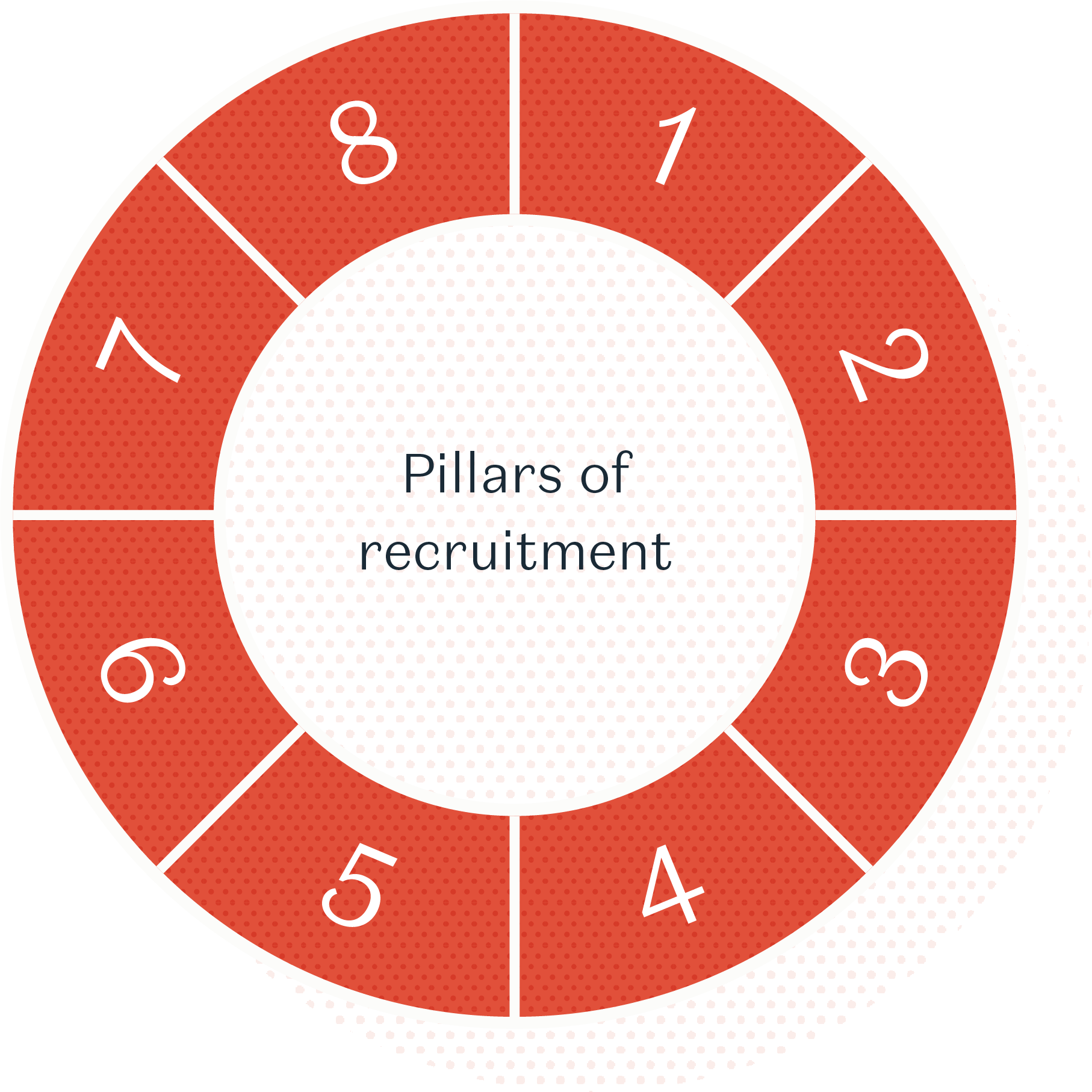 1. Job descriptions are so last year
We write the brief afresh in collaboration with you to accurately and authentically define:
The role, remit and key deliverables
The person and character
The expectation, challenges and potential trade-offs
2. Mapping the market
Our Head of Research thoroughly maps the relevant organisations. Talent is borderless - we go deep and wide across markets and geographies to ensure absolute thoroughness.
3. The benchmark candidate
The first dart on the dartboard - a top notch individual from our cracking network.
4. Princedale interviews the most relevant candidates
Ru personally conducts in-depth, competency based interviews with each individual. Each interview is recorded and written up, assessing knowledge, personality type, interview skills and fit.
5. Presenting our top notch recommendations
We deliver a detailed market intelligence report to share with you along with the shortlist; giving you all the marketing insight, feedback and trends informing our recommendations.
6. We support you through confidential and swift but thorough client interviews
Princedale is on hand to consult with at every stage of the all important interview process. We make communication with all parties our priority.
7. Extending an offer to your preferred individual
We move swiftly and efficiently to ensure your choice is secured, and offer extended and a start date agreed.
8. Going the extra mile for clients and candidates - we're in it for the long term
We take great pride in our placements but measure our success on the longevity of the hire.
Our clients' and candidate's best interests are our primary concern. Making the successful appointment is half the story, the long term success is the other.
Contact Princedale to begin your
Executive Search
Get in touch
Trusted by some of the worlds top brands