Digital People Moves Report: Autumn / Winter 2019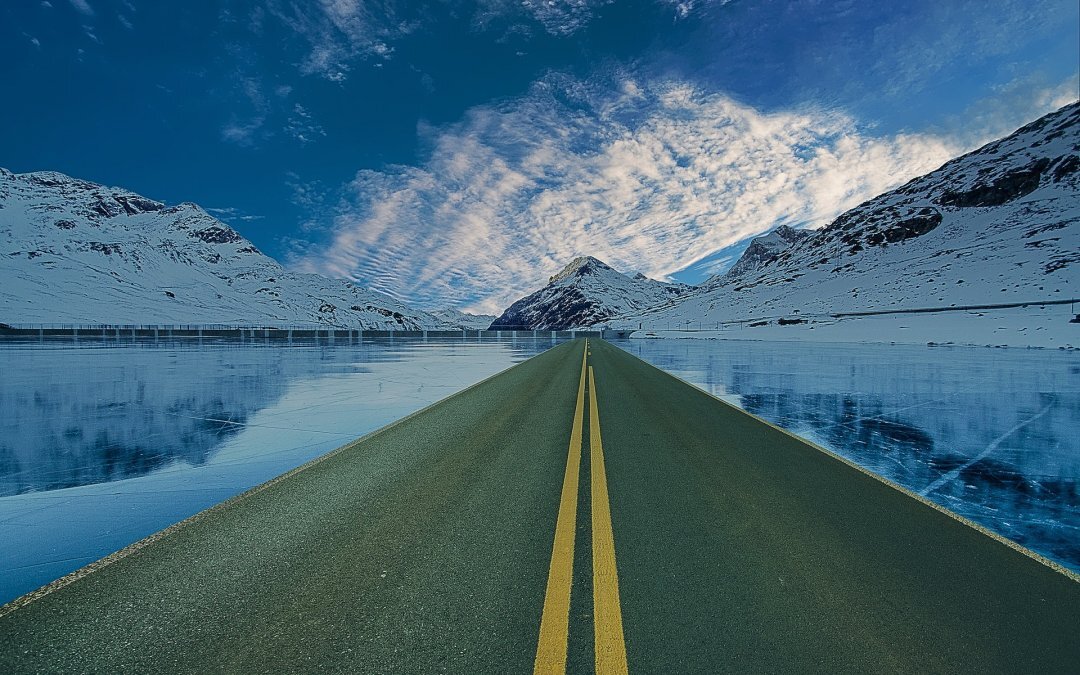 Between August and mid-November these individuals have started new positions – a very encouraging read on how buoyant the digital executive job market in the UK economy is currently, with no signs of that slowing from where we stand.
It's also really encouraging to read of people moving across sectors and to witness executive boards and their investors looking to employ executives in key leadership roles from completely different sectors. I put so much value in fresh perspective, no assumptions and the power afforded to incoming appointments getting to ask all the basic questions of the remit and business. So vital in my view if the hires are expected to make a big impact on how things are to be done better, smarter and often simpler.
We're all fortunate to work in one of the most vibrant spaces in both the local and global economy regardless of what role you play within Digital, Technology, Innovation, Growth Start-Up's and Transformation.
If we can help you with your leadership hiring needs across our area of expertise, be it permanent, interim, or non-exec appointments, get in touch.
| | | |
| --- | --- | --- |
| Name | From | To / Role |
| Marco Ryan | X Warstila | Joins BP (Downstream) As CDO |
| Felipe Garcia | X Lazada Group | Joins Namshi.com as CEO |
| David Branch | X AlixPartners | Joins Palantir as Director |
| Shane Corstorphine | X Skyscanner | Joins Houseology. as Chairman |
| Jonathan Dees | X Zoopla | joins Octopus Investments as COO |
| Noel Eves | X Swoon Editions | Joins Wool and the Gang as MD |
| Chris Wigley | X QuantumBlack | Joins Genomics England as CEO |
| Dominic Grounsell | X Travelex | Joins GVC Group as MD |
| Melinda Roylett | X Square | Joins Uber as GM UK & Ireland |
| Vivienne Sung | X Verve | Joins Facebook as Product Leader |
| Jim Mullen | X Ladbrokes Coral | Joins Reach plc as CEO |
| Andrew Firmin | X Debenhams | Joins Bicester Village as Performance Marketing Director |
| David Williams | | Promoted to CEO at Seraphine |
| Claire Davenport | X HelloFresh | Joins notonthehighstreet.com as CEO |
| Rachel Pearson | X GHD | Joins Joseph as Ecommerce Director |
| Mike Hancox | X Ideal Shopping Direct | Joins Yodel as CEO |
| Genevieve Kunst | X FashionTrade.com | Joins Uber Eats as Director of Business Development EMEA |
| Kenyatte Nelson | X Missguided | Joins N Brown as Chief Brand Officer |
| Alexander von Schirmeister | X RS Components | Joins SumUp as EVP Europe |
| Nathalie Gaveau | X Shopcade | Joins BCG Ventures as MD & Partner |
| Charles Delamain | Ve Global | Promoted to CEO |
| Nick Collard | X DFS | Joins Holland & Barrett as Chief Customer & Digital Officer |
| Finn Walsh | X The AA | Joins Hastings Direct as Digital & Marketing Director |
| John Ryan | X Orbitz Worldwide | Joins Hilton as VP Global Travel Partnerships |
| Tom Griffin | X Ovo Energy | Joins Canopy as COO |
| Nathalie Oestmann | X Samsung | Joins Curve COO |
| Pete Hanlon | X Moneysupermarket | Joins Moneypenny as CTO |
| Luke Kingsnorth | Charles Tyrwhitt | Promoted to CEO |
| Marie Berengere Salmon | X Jules | Joins Bloom & Wild as GM France |
| Victoria Betts | | Promoted to CCO at Hotter Shoes |
| Nicola Thompson | X ASOS | Joins MADE.com as COO |
| Caitlin Innes | X Burberry | Joins Harrods as Digital & Strategy Director |
| Josie Cartridge | X River Island | Joins THEOUTNET.COM as Global Marketing Director |
| Andy Harding | X Arcadia Group | Joins Openpay as MD UK |
| James Williams | X Phase Eight | Joins Frugi as Director of Ecommerce & Marketing |
| Samantha Helligso | X Missguided | Joins MissPap as CEO |
| Ari Hoffman | X Scotch & Soda | Joins Ted Baker as Chief Executive of North America |
| Luke Jensen | Ocado Solutions | Joins ASOS as Non-Executive Director |
| Andrew Lawson | X Zopa | Joins Oodle Car Finance as Chief Product & Technology Officer |
| Daryl Bowman | X Funding Circle | Joins Receipt Bank as CMO |
| Giorgia Rossi | x Mealpal | Joins Treatwell as Chief Supply Officer |
| Will Edwards | | Promoted to CEO of LoveSpace |
| Matthew Van Gessel | x Dixon's Carphone | Joins Penhaligon's as Global Digital Director |
| Samuel Cohen | x YOPA | Joins Lifted as COO |
| Sam Clark | x MoneySavingExpert.com | Joins Spotahome as Director of Product |
| Sarah Miles | X Amazon Fashion | Joins Feelunique as CEO |
| Nick Thomas | x Travis Perkins | Joins Holland & Barrett as Chief Digital Officer |