Digital People Moves Report: Spring 2020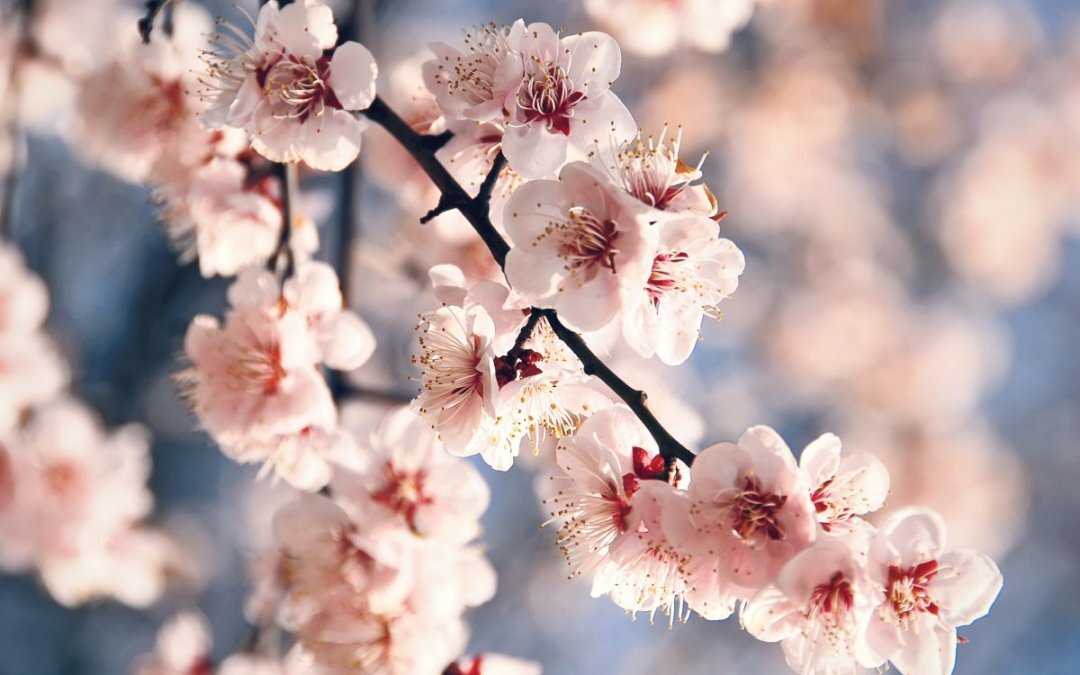 Welcome to the latest Princedale Partners Digital Moves Report, covering individuals who have moved to new leadership positions between Q4 2019 and Q1 2020.
Many of these appointments made across the digital and technology space were made after businesses started searches in Q3 of 2019 when there was a business confidence bounce. Whilst businesses in the hardest hit sectors are not making key hires currently due to the pandemic, there are still some sectors and businesses that are.
It will be interesting to see whether when things normalise post the coronavirus peak, companies make up for lost time with hires planned in H1 2020.
As always, if we can help your business, if you perhaps need to make a digital leadership hire on an interim basis, let me know and we'd be happy to support you where we can.
| | | |
| --- | --- | --- |
| Name | From | To |
| Rob Worthington | x Office Shoes | Joins Anthroplogie as Customer Director |
| Nikki Sheard | x Charlotte Tilbury | Joins BBC Studios as CMO |
| Maureen McDonaugh | x Facebook | Joins Reach plc as Chief Customer Officer |
| JJ Van Oosten | x LEGO Group | Joins Kingfisher as Chief Customer & Digital Officer |
| Dan Jenks | x ASOS | Joins PVH SVP ECommerce |
| Tom Bradley | x Oxford Partners | Joins Push Doctors as Chairman |
| Matthew Corbin | x Facebook | Joins Amazon Global Head of Media & Marketer Strategy |
| Jambu Palaniappan | x Uber | Joins OMERS Ventures as Managing Partner |
| Noel Hamill | x Ladbrokes | Joins Prevayl as CMO |
| Pierre Decote | x Prodigy Finance | Joins Revolut as Chief Risk Officer |
| Bob Strudwick | x ASOS | Joins Sonovate as CTO |
| Gill Moore | x Monsoon Accessorize | Joins Bugaboo as Managing Director Intl |
| Sophie Krishnan (Aleton) | x Trainline | Joins WorldRemit as COO |
| Joe Richardson | x Google | Joins Bulb as UK GM |
| Alice Newton-Rex | x WorldRemit | Joins Whatsapp as Director of Product |
| Jennifer Roebuck | x Feelunique | Joins Ted Baker as Chief Customer Officer |
| Sarah Welsh | x Oasis Fashion | Joins N Brown as Retail CEO |
| Guy Duncan | x BMW Group | Joins Tide as CTO |
| Martin Francis | x Karen Millen / Coast | Joins FitFlop as GM Digital |
| Seb Chakraborty | x Hive | Joins GoCompare as CTO |
| Andy Washington | x Culture Trip | Joins Groupon as VP Travel, International |
| Robert Birge | x Blink Health | Joins ASOS as Chief Growth officer |
| Mark Allsop | x Merlin Entertainment | Joins Dixons Carphone as Chief Digital Officer |
| Kristiina Kukkohovi | x Finnair | Joins Fredensborg as Chief Experience Officer |
| Vanderlei Santos | x Abbott | Joins Heineken as Global Technology Director for Digital and Commerce |
| Julian Sawyer | x Starling Bank | Joins Gemini as MD Europe |
| Denise Dunne | x Neom Cosmetics | Joins Ding.com as Chief Growth Officer |
| Ed Walsh | x Eventbrite | Joins Festickets as Strategic Commercial Director |
| Joe Murray | x Dunelm | Joins Internet Fusion Group as CEO |
| Simon Lloyd | x Auden | Joins Icelolly as CMO |
| Jo Wickremasinghe | x Bablyon Health | Joins Zoopla as Product Director |
| Stuart Bailey | Currencycloud | Promoted to Chief Product Officer |
| Helena Helmersson | H&M | Promoted to CEO |
| Jan Singer | x Victoria's Secret | Joins J.Crew as CEO |
| Neil Alexander | Nutmeg | Promoted to CEO |
| Paolo Wyatt | x Graze | Joins Tails.com as CCO |
| Steve Lovell | x BIMA | Joins World Remit as CPO |
| Celia Pronto | x Casual Dining Group | Joins Love Home Swap as MD |
| Raman Bhatia | x HSBC | Joins OVO Energy as COO |
| Ajay Kavan | x Amazon | Joins Matchesfashion as CEO |
| Nina Bhatia | x Hive | Joins John Lewis as Executive Director, Strategy & Commercial Development |
| Adrienne Minster | Rated People | Promoted to CEO |
| Natasja Giezen-Smith | x ASOS | Joins Heist as COO |
| Edmund Read | x Just Eat | Joins Karhoo as COO |
| Nicola Huet | x Ralph Lauren | Joins Boden as Digital Director |
| Adam Woodhouse | x Swoon | Joins SPOKE as COO |
| Gareth Jones | x eBay | Joins FarFetch as CMO |