Digital People Moves Report: Spring/Summer 2022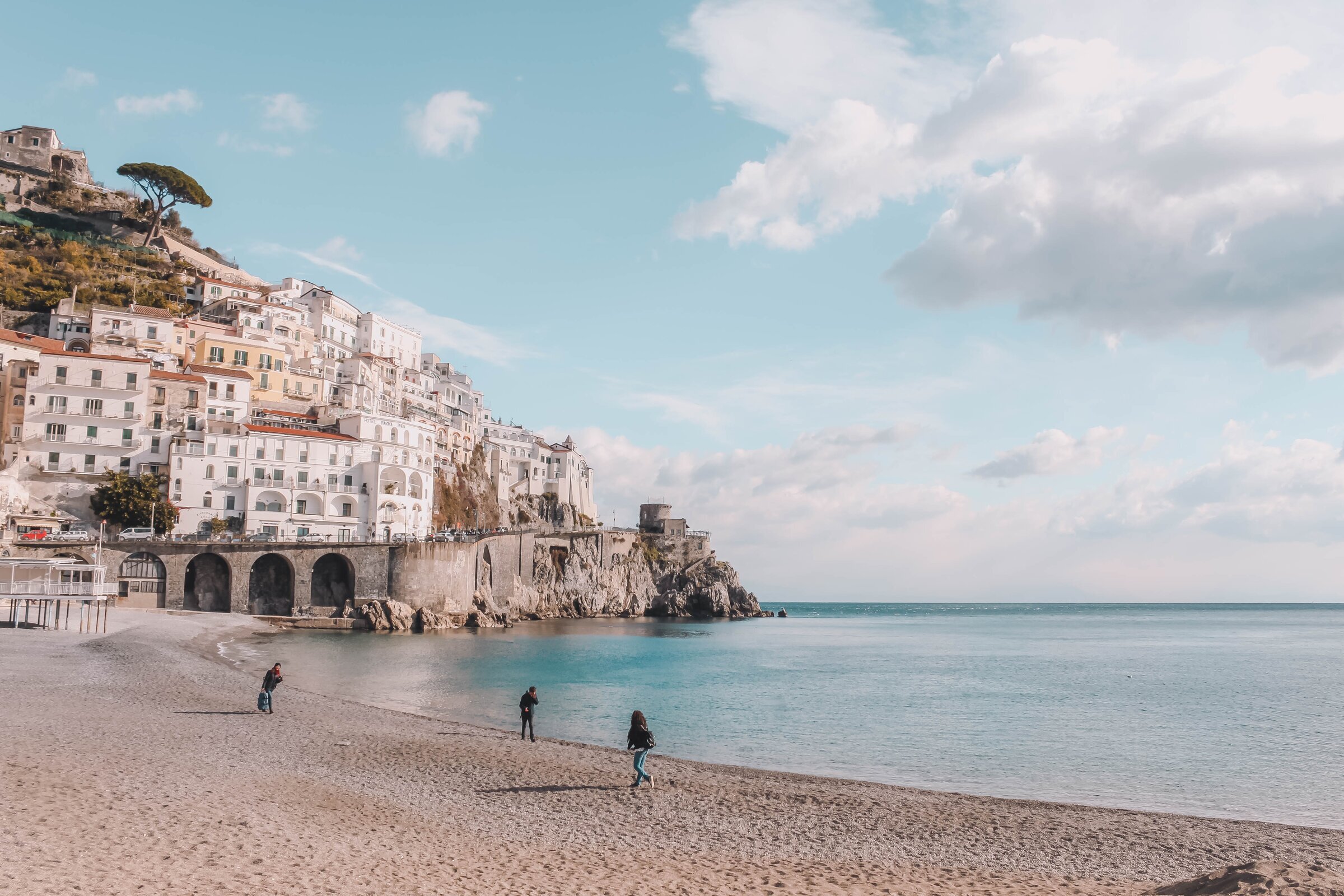 Welcome to the Spring/Summer 2022 edition of our Digital Leadership Moves Report - a round up of some of the high profile moves in the industry.
2022 has seen us enjoy the busiest and most productive in Princedale's 10 year history... and we're not the only ones. Companies from Meta to Graze, Charlotte Tilbury to Holland & Barrett have welcomed new talent to drive growth. Meanwhile at Princedale, we've been privileged to work with the board of a world-class global $bn luxury hotel brand, two FTSE100 consumer clients and a £50m growth e-commerce business of late with lots of new assignments in the pipeline.
As usual, this is a general snapshot of moves in the digital, tech & consumer industry, and not all placements of Princedale.

Here's to a mega productive second half of 2022 too.
If you would like Princedale's support in hiring exceptional executive leadership, let's talk.