Digital People Moves Report: Spring/Summer 2023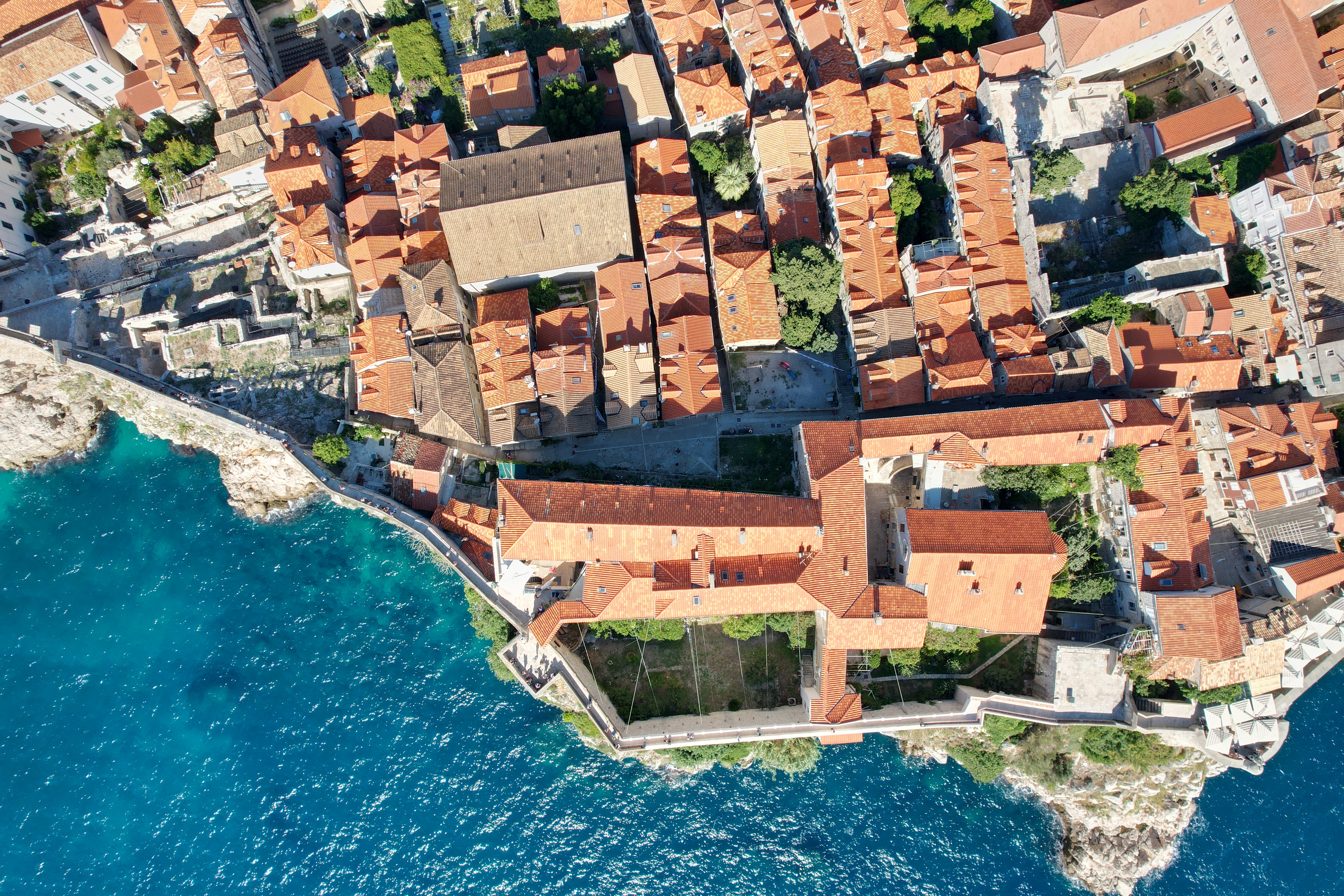 Welcome to the Spring/Summer 2023 edition of our Digital Leadership Moves Report, a round up of some of the high profile moves across the consumer sectors in the UK.
It's positive to see a healthy range of businesses invest in leadership even through these uncertain times, companies from retail to luxury, travel to hospitality, media and beyond all hiring great people for growth or transformation.
We continue to be busy at Princedale too with a variety of high profile international searches based in the US and Europe at the moment.
If we can help you with your executive search needs or you'd simply like some advice, get in touch.