Digital People Moves Report: Summer 2020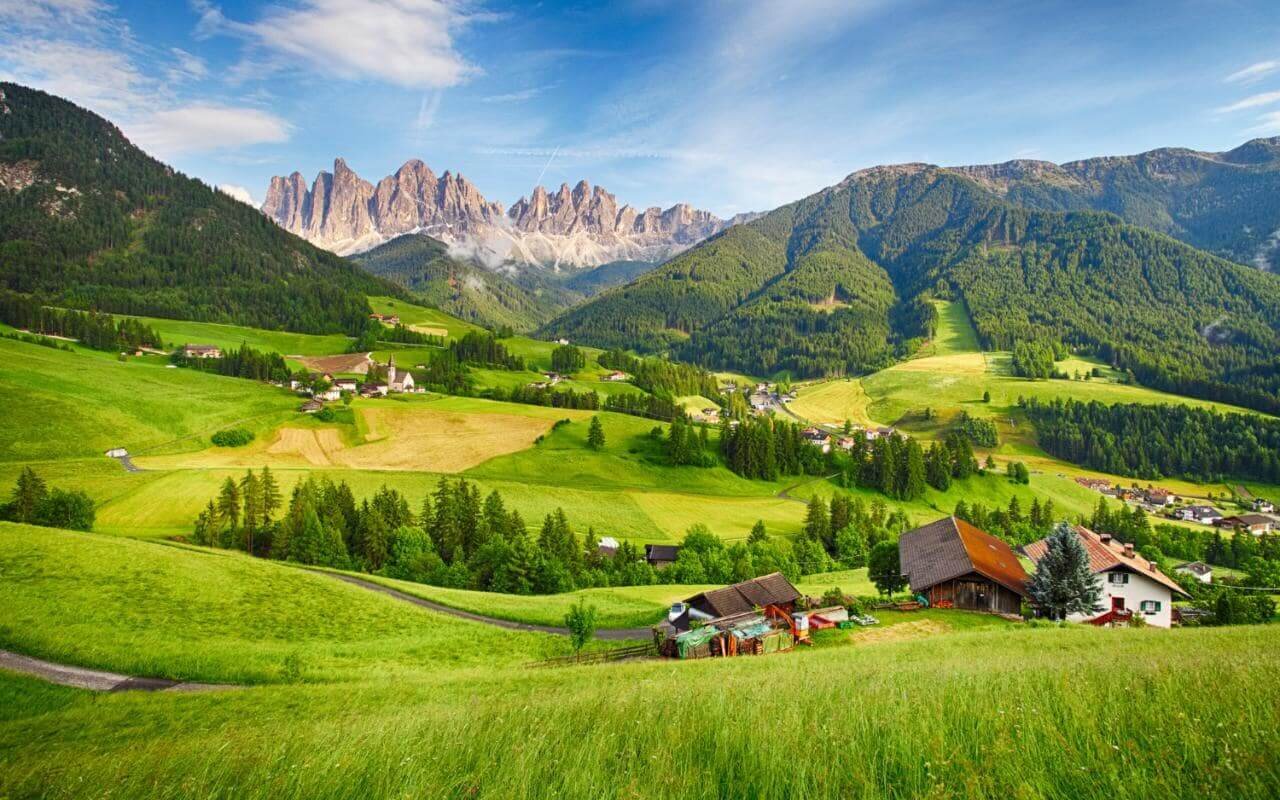 Here is our Summer Digital Leadership Moves & Appointments Report, covering individuals who have moved to new digital leadership positions over the last three months (June – Aug 2020).
It will be reassuring for many looking for a new job and career development to read that even during the pandemic and economic headwinds for many businesses and sectors, there is movement and some great examples of investment into business critical digital leadership talent.
If we can help you and your business with advice or help with a specific future hiringing needs, do get in touch.
| | | |
| --- | --- | --- |
| Name | From | To |
| James Sturrock | x eve sleep | Joins Tapi Carpets as CEO |
| Rakhi Rajani | x QuantumBlack | Joins Genomics as Chief Digital Officer |
| Sujata Bhatia | x Amex | Joins Monzo as COO |
| RIchard Jones | x OVO Energy | Joins Mind Gym as Chief Product Officer |
| Sanjeevan Bala | x Channel 4 | Joins ITV as Chief Data and AI Officer |
| Matt Henderson | x Google | Joins Stripe as Business Lead for EMEA |
| Kate Newhouse | x Blenheim Chalcot | Joins XenZone as COO |
| Alex Kelly | x Jigsaw | Joins Belstaff as Marketing & Communications Director |
| Sebastian Piccardo | x Lane Crawford | Joins Holt Renfrew as CEO |
| Dave Burke | x MYJAR | Joins Very Group as Innovation Director |
| Libby Penn | x BetConnect | Joins Improbable as VP Operations, Defense |
| Sienne Veit | x John Lewis | Joins Kingfisher as Group Digital Product and Platform Director |
| Simon McCulloch | x Comparethemarket | Joins HSBC as Global Head of Wealth & Insurance, Digital |
| Tom Brady | x Auden | Joins Peer Collective as CMO |
| Sue Harries | Kingfisher | Promoted to Group eCommerce Director |
| Emma Bush | x uSwitch | Joins Cazoo Commercial Projects Director |
| Naomi Hahn | x Auto Trader | Joins Skyscanner as Chief of Staff |
| Omid Ashtari | x CityMapper | Joins StreetBees as COO |
| Graham Cooke | at Qubit | Joins ITV as NED |
| Alex Rahin | x Beamly | Joins Cervest as Chief Product & Technology Officer |
| Claire Hennah | at Unilever | Promoted to Global VP Ecommerce |
| Alastair Stuart | x City Pantry | Joins Mindful Chef as Chief Product Officer |
| Simon Jackson | x Connect Airways | Joins ScrexFix as Customer & Digital Director |
| Mark Hodson | x Howsy | Joins AA Cars as Marketing & Product Director |
| Becky Taylor | x Pepsico | Joins Facebook as Category Director Food & Beverages EMEA |
| Sophie Neary | x Boots | Joins Facebook as Group Director UK & Ireland |
| Rob Fairfield | x Trussle | Joins Liberis as COO |
| Jody Ford | x PhotoBox | Joins Trainline as COO |
| Andy Furlong | x Big Bus Tours | Joins Auction Technology Group as CMO |