Digital People Moves Report: Summer/Autumn 2023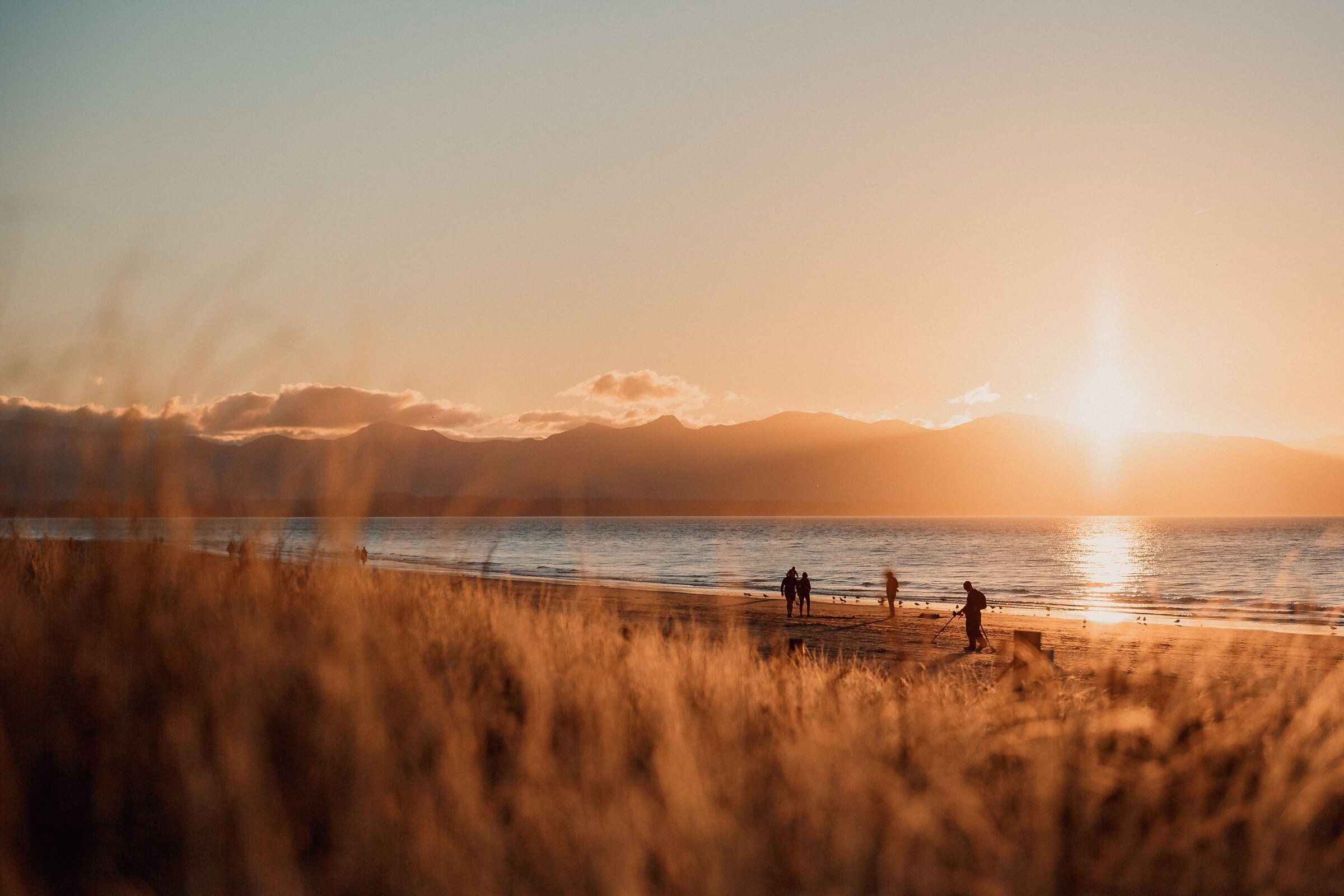 As the end of the summer draws near and the autumn season is upon us, it's my pleasure to share with you a precis of digital and commercial leadership moves that have taken place of the last few months across the market.
With the economic and growth headwinds that the UK & Europe have faced, it's encouraging to see these positive examples of businesses investing in talent. As most know, recruitment and confidence in hiring is a natural barometer of the economy, and I hope this serves as a positive signal to everyone. It's widely felt that there were fewer leadership hires made in the spring, so it will be interesting to see if businesses and investors hire with more confidence during this autumn season when things tend to pick up anyway.
At Princedale we had our best performing year last year with a significant amount of successful leadership hires made for clients globally. These included roles in London, New York & Toronto. This year things have continued to go well for the business hiring for clients globally with searches in London, New York, Miami, Athens, Dubai, Singapore, and Paris. If I can help you with a key leadership hire where you'd like a dedicated hands-on partner, and would like to hear how we are different, drop me a note at ru@princedale.co.