Digital People Moves Report: Winter 2020/21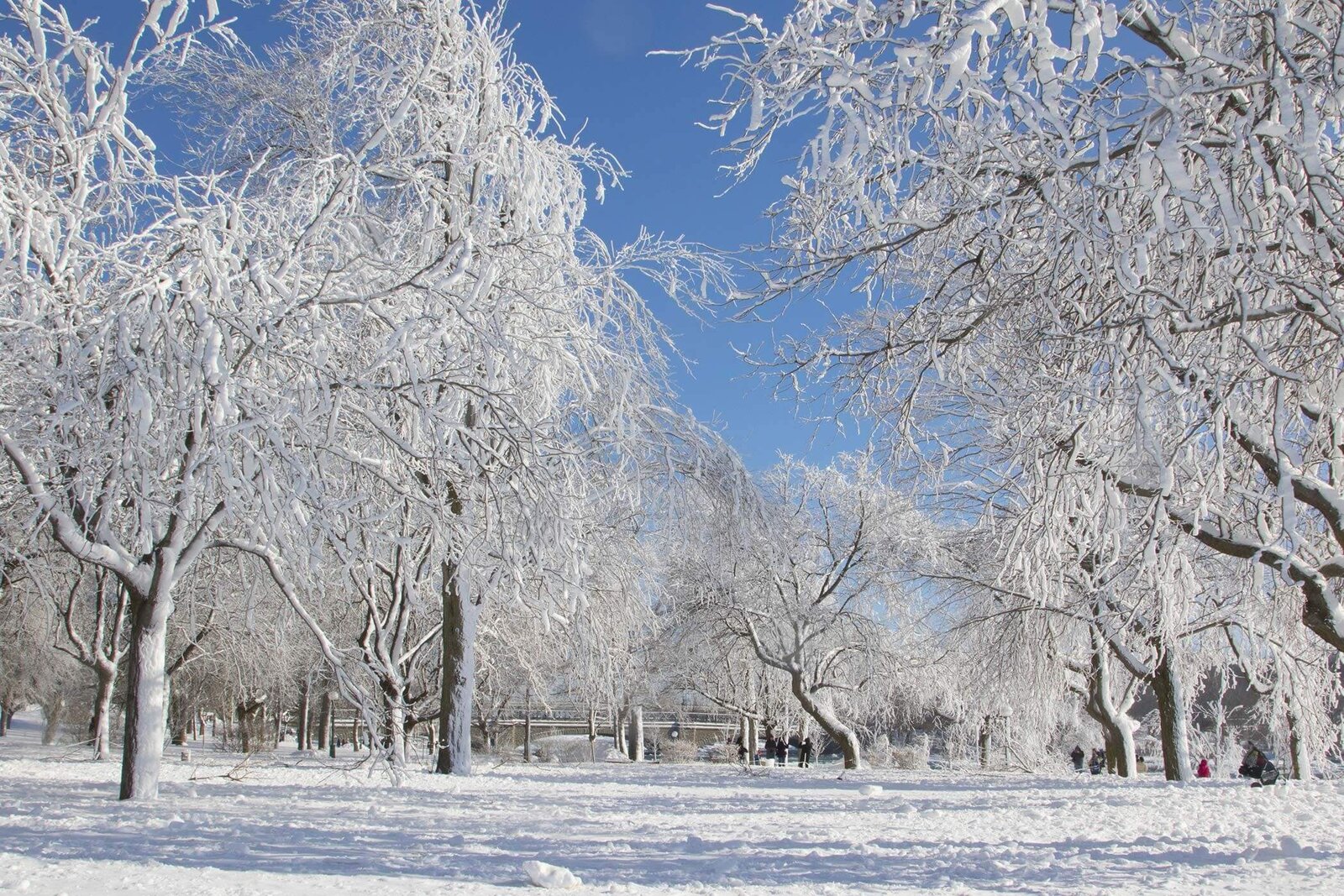 Over the last three months of November, December & January we've seen a continued & significant investment in digital leadership talent across both growth consumer technology & established consumer brands.
The appointments listed here are, as always an overview of digital leaders across our network who've taken up new positions in the last three months. It is not purely a list of Princedale placements (but I think you know this by now). This just confirms the ever-increasing investment in digital talent & business critical positions and individuals with strong reputations. We should all count ourselves incredibly fortunate to work in this dynamic space.
I expect an increase in digital leadership searches this year as we move to vaccinate the nation and the rest of the world and businesses once again invest for the long term. For companies needing to hire talent to join in H2 2021, now is the time.
If we can help you, do get in touch to discuss.
| | | |
| --- | --- | --- |
| Richard Clark | x Bulk Powders | |
| Becky Brock | x John Lewis | Joins Costa Coffee as Commercial & Customer Director |
| Penny Herriman | x White Stuff | Joins Pentland Brands as CMO |
| Ben Carter | x JUST EAT | Joins Purplebricks Group as CMO |
| Richard Rosenberg | x Hotels.com | Joins Financial Times as CTO |
| Zoe Harris | x GoCo Group | Joins On the Beach as CMO |
| Pete Markey | x TSB Bank | |
| Stuart Ramage | X Dixons Carphone | Joins M&S As Head of Digital Strategy & Innovation |
| James Welch | x Next Money | |
| Ian Rogers | x LVMH | |
| John Veichmanis | x Farfetch | |
| Eve Williams | x ASOS | |
| Mariano Albera | x Expedia | Joins Checkout.com as SVP of Engineering |
| Sarah Highfield | x Costa Coffee | |
| Ken Flett | x Oscar Mayer Group UK | Joins Gousto as VP Operations |
| Emma McFerran | Lyst | Promoted to COO |
| Elizabeth von der Goltz | x YNAP | Joins Matches Fashion as CCO |
| José Antonio Ramos Calamonte | x Salsa Jeans | |
| Alastair Preacher | x Funding Options | Joins FIBR As Chief Product Officer |
| James Keating | x Dropbox | |
| Paul Hornby | x Matalan | Joins Very Group as Digital Customer Experience Director |
| Noel Hamill | x Prevayl | |
| Atul Bhardwaj | x MediaMarktSaturn | Joins LEGO Group as EVP, CDTO |
| Tim Pearson | x OMD Group UK | Joins Sky as MD of Sky Media UK |
| Shadi Halliwell | x Three | Joins Pizza Express as Chief Customer Officer |
| Katie Lee | x Lucky Generals | |
| Geoffroy Lefebvre | x Richmont | Joins Yoox Net-A-Porter as CEO |
| Rachael Pollard | x Starling Bank | |
| Sarah Barron | x Costa Coffee | |
| Mirko Nobili | x Burberry | Joins Yoox Net-A-Porter as Global Operations Director |
| Matt Grest | x BBC | Joins the Very Group as CIO |
| Andrew Keith | x Lane Crawford | |
| Champa Magesh | x Amadeus | Joins Trainline as Presdident, Trainline for Business |
| Angus McCarey | x Hive Learning | Joins RVU as GM, Home Services |
| Ben Sutherland | x Diageo | Joins RS Components as Global Chief Digital Officer |
| Emma Davies | x Marleybone Partners | Joins Octopus Ventures as Co-CEO |
| Ben Blake | x Expedia Group | Joins OVO as CEO Of OVO Energy & Smart Home |
| Jesper With-Fogstrup | x HSBC | Joins ULS technology as CEO |
| Natasja Giezen-Smith | Heist | Promoted to CEO |