Digital People Moves Report: Winter 2021/22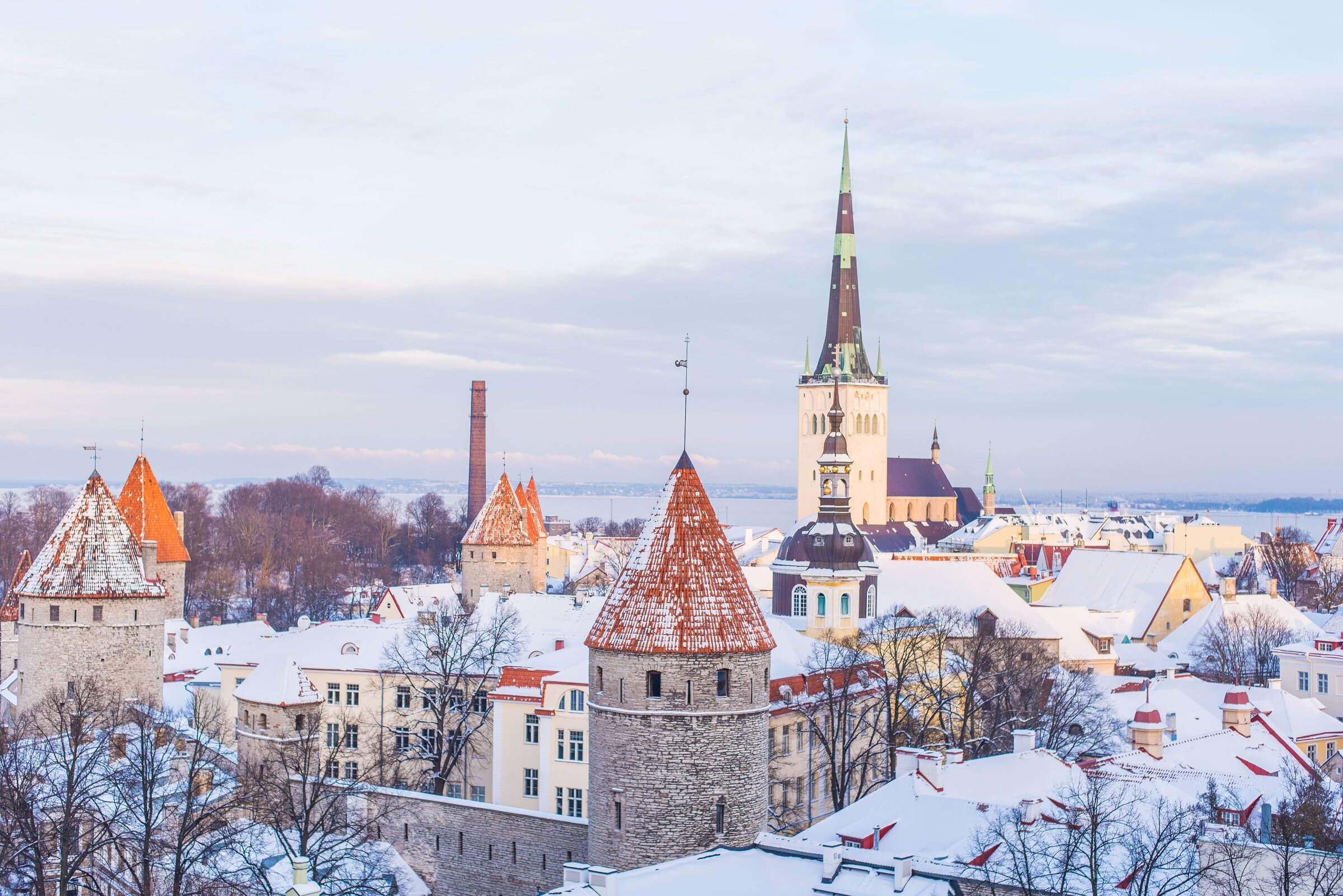 Princedale's latest report into high profile digital leadership moves.
As we head into Spring, here is a snapshot of some of the recent moves that have taken place across the digital sphere. Evidence of significant investment in digital leadership roles continues to grow, showing that it's never been more important or more relevant to look to the very best talent to meet your business' needs.
Princedale is honoured to have played a role in some of these appointments, though as always this is a precis from across the wider market.We've worked on some incredible searches in the UK, Europe and the US recently are and delighted to have been selected by Nike & BP as their preferred Digital Leadership headhunter. We look forward to continuing our success, both for Princedale and for our clients in our 10th year in business!
If I can help you this year with Chief, SVP or VP level leadership hires across Commercial, General Management, Marketing, Customer, Operations, Product or Experience, please do get in touch.