Regional Vice President (RVP) Digital EMEA Recruitment: Hyatt Hotels Case Study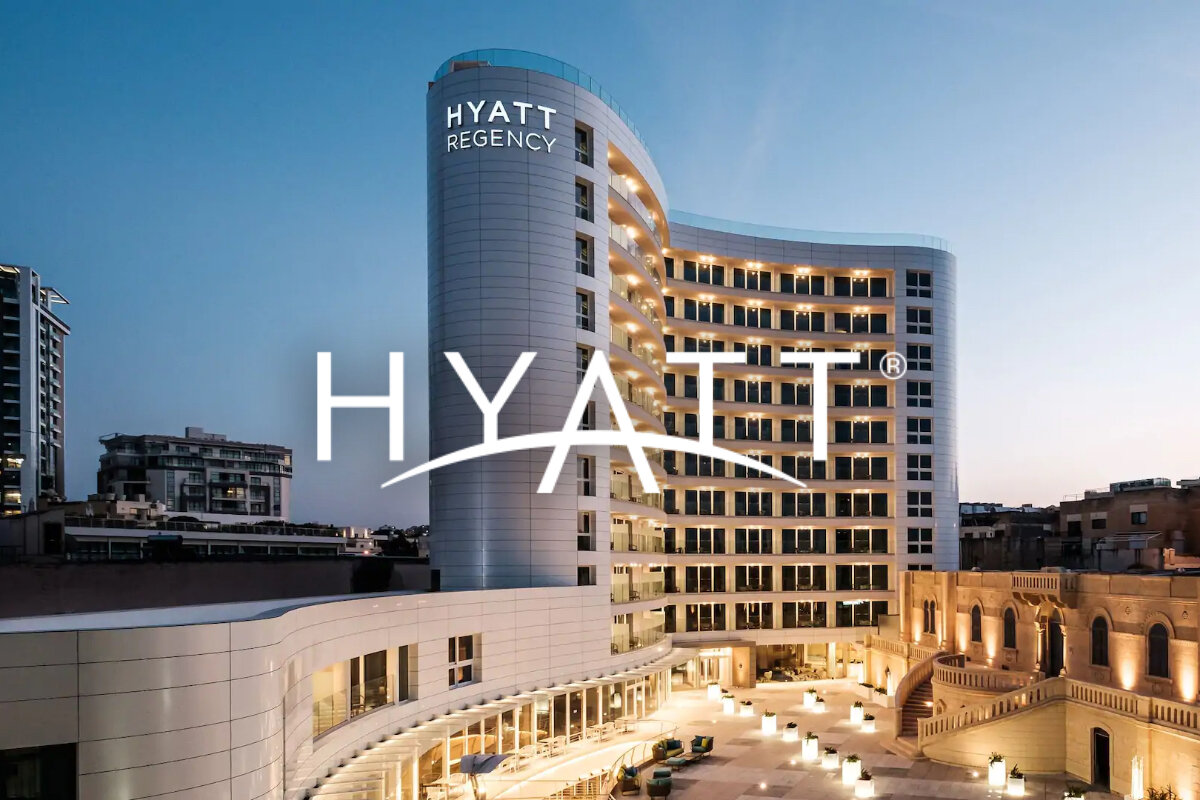 In March 2020, before the first lockdown was put in place, Princedale Partners was commissioned on a retained executive search to recruit the new Regional Vice President Digital EMEA for Hyatt Hotels, based in Zurich, Switzerland.
Key Details
Role recruited: RVP Digital EMEA
Type: VP Digital EMEA Recruitment
Sector: Hotels / Leisure / Tourism
Location: Zurich, Switzerland
Company: Hyatt Hotels
VP Digital EMEA Recruitment
In March 2020, before the first lockdown was put in place, Princedale Partners was commissioned on a retained executive search to recruit the new Regional Vice President Digital EMEA for Hyatt Hotels, based in Zurich, Switzerland. This work was then put on ice as Europe went into lockdowns and the pandemic took hold.
In early August 2020, we were instructed to pick back up where we left off. This was a great sign that Hyatt had managed to weather the storm and was keen to accelerate their investment into digital talent, perspective and leadership for the long-term future of their many hotels and customers across Europe, Middle East & Africa.
With numerous VP Digital EMEA Recruitment case studies, Princedale was perfectly positions to deliver this vital executive search.
Recruiting for a Global Hotel Company
Hyatt Hotels is a leading US listed luxury hotel business, with a reputation for truly world-class experiences where they are meticulous in every customer interaction and stop at nothing to create memorable stays. The business prides itself on having a strong culture rooted in family values and utmost care at all times, and it was great to partner with such a prestigious brand.
Understanding the RVP Digital EMEA Role
Working closely with both Hyatt Hotels SVP for Commercial and SVP HR for the regions, the focus of this role was to drive direct digital revenue growth and engagement for the 125 hotels across Europe, Middle East, Africa and South West Asia.
The successful applicant would take responsibility for the strategy, leadership and delivery across the different markets, countries and cultures for the hotels and their restaurants, bars, spas and banqueting facilities.
The role spanned:
D2C revenue generation through the website and app – in concert with the loyalty programme
Marketing and customer engagement
Digital product and propositions
Commercial developing of world class events and business lines such as bespoke high-end international weddings and celebrations
International people leadership
Technology platform integration oversight on both a global and local scale
Recruiting the best possible RVP Digital EMEA
Princedale began our executive search by looking for perspective from adjacent sectors and businesses known for brilliant customer experience, whilst remaining digitally savvy. It was vital to attract individuals who naturally got a thrill out of delighting customers, with these types of high calibre individuals most often found across luxury travel, transport, retail and hospitality.
With the role being based at Hyatt's European headquarters in Zurich, there was a strong possibility of the successful candidate being required to potentially move to a new city. This added significant challenges to the obvious restrictions of headhunting during a pandemic.
Appointing the new RVP Digital EMEA
From the 200 digital leaders identified by Princedale Partners across Europe, the UK and Nordics, we are delighted to announce that Hyatt appointed Kenneth Hervik.
Kennth is an exceptional leader with humility, integrity and tenacity. He possesses an unrivalled background spanning instore retail, hospitality and real estate – allied with a fantastic combination of both digital and customer experience.
Kenneth is a self-proclaimed 'business geek', hugely interested in technology and 100% passionate about creating the best customer experiences. We found Kenneth in Oslo, Norway, which demonstrates the endeavours we undertook to proactively search for talent across dozens of nations.
"The search with Ru and Princedale Partners was easy and straightforward – as always . I really appreciate the personalised service and the regular communication. Ru just gets the nuances of culture and our organization. He totally understood our leadership profile – critical for any new hire at Hyatt. Princedale Partners presented an excellent shortlist of recommendations – all really great candidates – and we've made a great hire in Kenneth."
Eric Brun: SVP Commercial, Hyatt
Case Studies
Vet Partners Chief Digital Officer
Vet Partners is one of the 20 fastest growing private companies in the UK. I was invited by their CEO & Founder to help with the retained search and appointment of the business critical Chief Digital Officer (CDO).
Continue reading