A new General Manager of Insurance for Monzo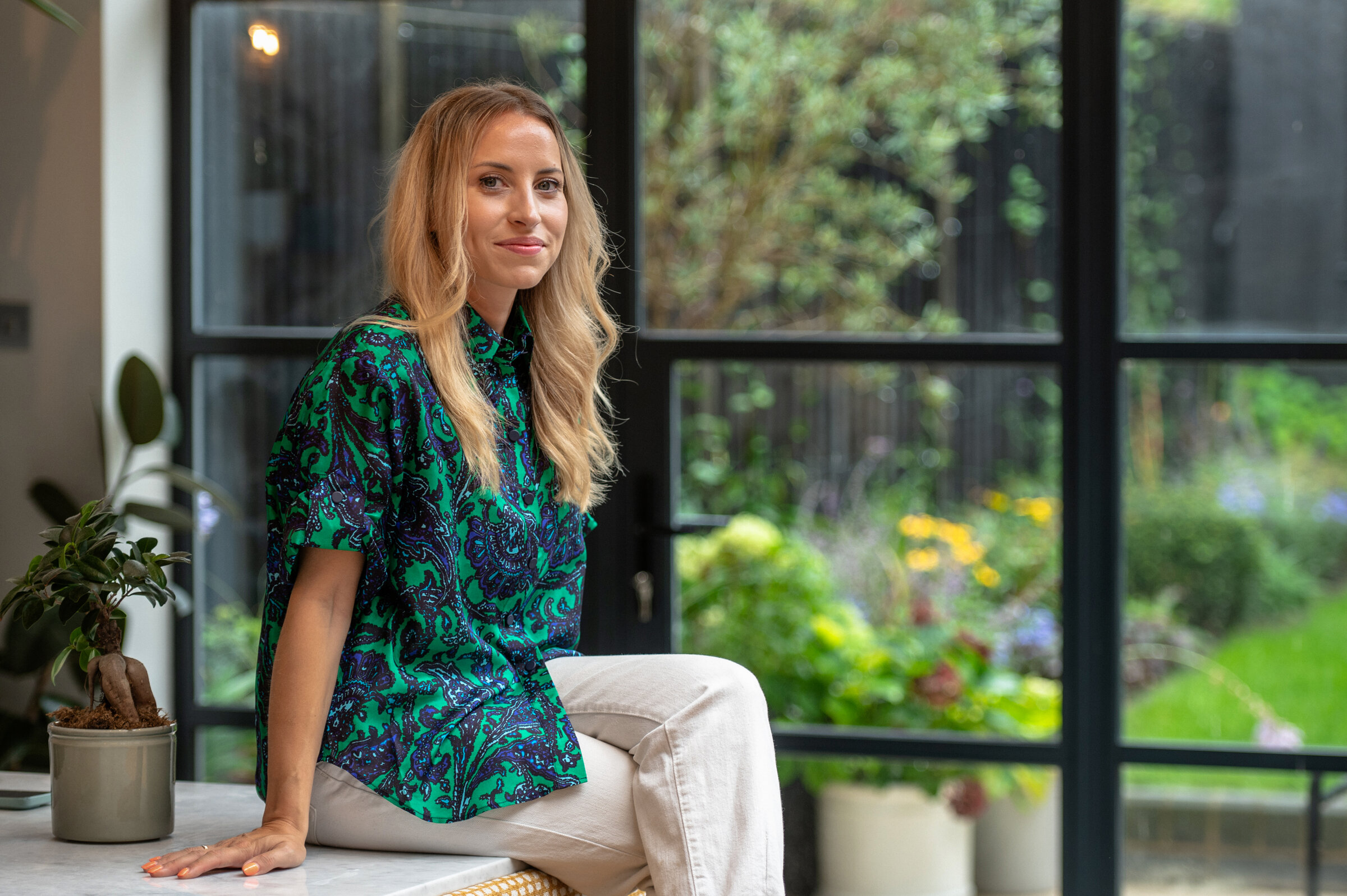 Princedale places Phoebe Hugh in this pivotal new GM Product leadership role with the ambitious digital bank
With over two decades as a headhunter, I've cultivated a deep understanding of the intricate dynamics of talent acquisition. As a digital leadership headhunter, I have relished the opportunity to witness sparks fly, introducing exceptional individuals to people in organisations where they can flourish. This consistently reaffirms my belief in the remarkable power of intuition.
Intuition, that beacon of insight that resides within each of us, plays an invaluable role in headhunting. Over the years, I've discovered that it's an element of our decision-making process that continually sharpens with time and experience. We often refer to it as "trusting our gut" or "being instinctive," but it can pose challenges when fatigue or self-doubt creeps in. And it's important that careful assessment of people and talent happens too.
As a digital headhunter, I meet hundreds of job seekers a year looking for their next career step, and I often share a curated set of questions to refine their thinking and best articulate their career aspirations, strengths, interests and so forth.
This is about forming connections based on the intricate tapestry of personalities, chemistry, energy, character, experience, reputation and intelligence (both EQ & IQ). When taking a brief from a retained client, we are just as thorough.
Introducing Phoebe Hugh
A recent example of the potency of intuition, transpired when a client introduced me to Phoebe Hugh. She was embarking on a quest for a new challenge after the sale of her insurance/tech startup Brolly, to Direct Line Group. Following her completion of the question set and our initial meeting, I immediately saw a remarkable connection with Sujata Bhatia, the COO of Monzo. Sujata, with her impressive track record at American Express, had assumed a pivotal executive leadership role at Monzo, steering the fast growth digital bank.
With Phoebe's consent and an open-minded approach, I orchestrated a discreet introduction. Sparks flew between Phoebe and Sujata, and a subsequent meeting with the Chief People Officer & Chief Product Officer confirmed my instinct: There was a clear alignment in Phoebe's style, experience, ambition and personal values which neatly aligned with Monzo's audacious growth strategy.
Phoebe has been entrusted with a new leadership role, which will not only expedite Monzo's product growth plans, but also save them time and money by hiring so swiftly and with confidence. Executive searches often extend to over six months from the initial briefing to the appointment joining. Phoebe will have joined within 3 months.
The Future of Headhunting: Why choose Princedale?
As I look to the future of Princedale the importance of deep relations with executive leaders becomes even more pronounced and I couldn't be more proud of the network I have built across the growth SME Start up space and established consumer brands.
So, why select Princedale as your preferred search partner?
Experience and expertise: With over 25 years of headhunting experience, I've navigated the intricacies of headhunting, honed my intuition, know how to deeply assess talent and to help clients find their ideal candidate.
My approach delves deep into the core of an individual's character, values, background and ambitions. This insight allows me to make connections that transcend the ordinary and lead to remarkable outcomes every year.
Swift placements personally managed: In business, time is of the essence. My ability to swiftly identify and connect the right talent with the right opportunity accelerates your organisation's growth and minimises the costly downtime associated with traditional, slow headhunting
Have a digital leadership role you'd like to appoint with ease? Get in touch.


Case Studies
Vet Partners Chief Digital Officer
Vet Partners is one of the 20 fastest growing private companies in the UK. I was invited by their CEO & Founder to help with the retained search and appointment of the business critical Chief Digital Officer (CDO).
Continue reading