Placing Executive Roles for a Global Luxury Client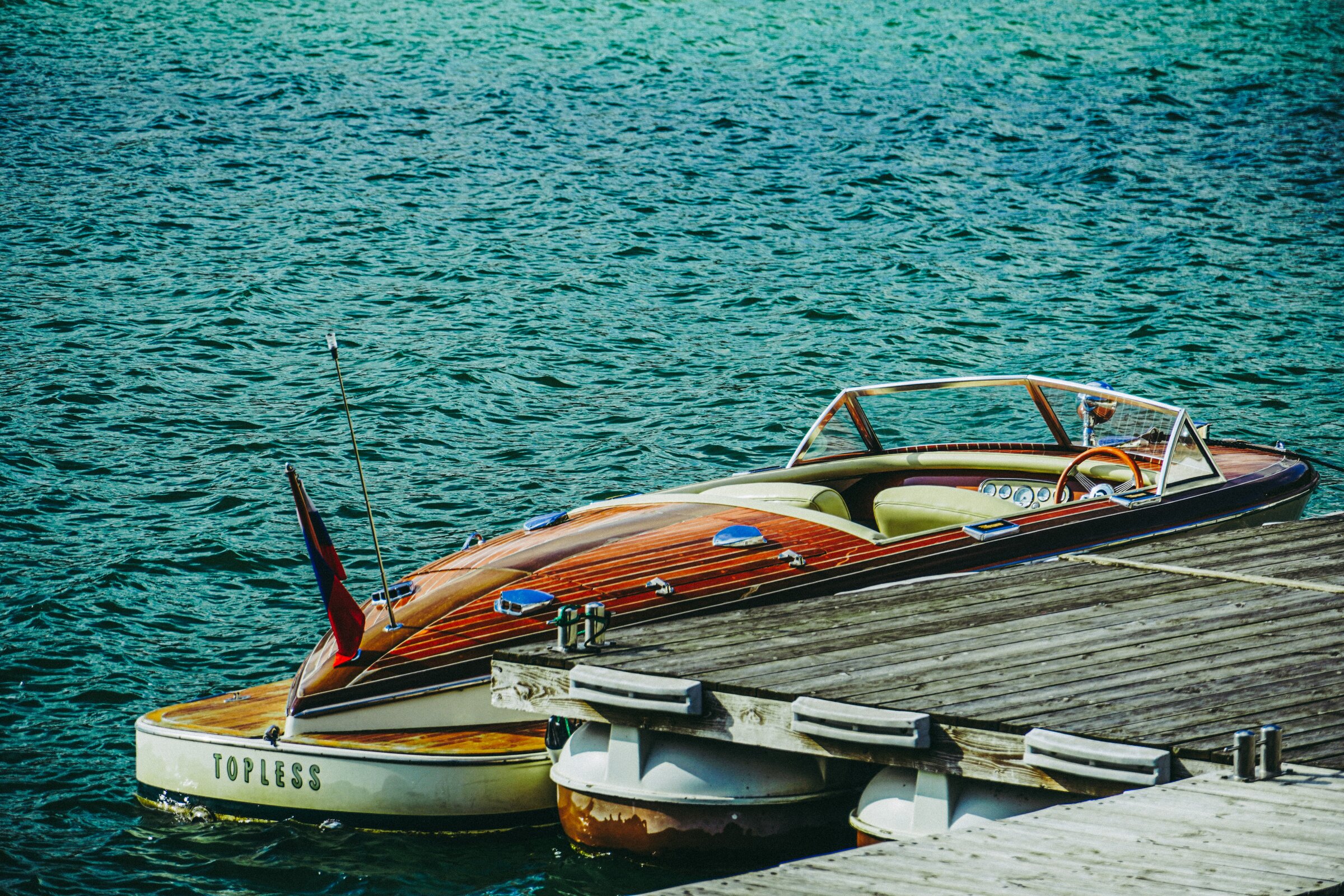 Hiring executive digital leadership roles to enhance their customer centricity.
Every now and again a big set of waves come in. At Princedale this happened when we were invited to help hire a number of business critical executive leadership roles, to bring dynamism and perspective to catalyse the clients' ambitious growth plans.

Our client is one of the leading global luxury hotel brands, with 125 hotels around the world. With a thriving private residence business, a significant smattering of Michelin star restaurants, world class spas and several newly launched travel experiences, it is probably the most exciting time to work here in their recent history and Princedale is proud to play a role in their success.

Their mission: To be regarded not just as a luxury hotel brand, but as a global luxury brand. To double down on offering truly unmatched customer experiences deepening their reputation for best-in-class service.
Searching all corners of the world for leaders with E.Q
At the heart of each executive leadership search is the importance of zeroing in on exactly the right cultural and personal fit. This typically centred on filtering out all but those who indexed highest in; humility, groundedness, endeavour, ambition and a true passion for delighting customers.

Princedale supported the executive team with a number of SVP, VP and Senior Director leadership hires across the key departments of Marketing, Experience, Brand, Creativity, Commercial, Strategy, Technology and Talent. As global headhunters we've unearthed world class leadership from major digital leadership and innovation hubs including London, Hong Kong, Zurich and New York, almost always looking for perspective gleaned from sectors beyond hotels to ensure breadth and depth of experience. And the bar our client set was set very high.

Through our tried and tested retained executive search processes, as rigorous as they are unique to Princedale, we found, assessed and helped appoint some exceptional human beings who we see as catalytic for the future success of this luxury hotel brand.
Setting a new standard for executive leadership search in the luxury sector
As a consequence of our decade plus of experience and extensive portfolio, we've become incredibly well networked across the luxury sector, building relationships with executive leaders internationally, especially in London, Paris, New York and Miami. Our networks span Fashion, Jewellery, Travel, Hotels and Real Estate with a particular depth in Marketing, Customer Engagement, Commercial Strategy, Talent and Technology.

Taking a step back, this has to be one of the most exciting times to be a leader in the luxury sector. Considering the opportunities for CX across digital and physical experiences; the metaverse, NFTs and the art world, social media influencers and the incredible brand collaborations taking place at the moment, coupled with the resilient performance of the underlying brands and share prices of the like of LVMH, Kering and Richemont - it's both exhilarating and challenging in equal measures.
As evidenced in our work for this client, the luxury sector is one which is not only showing no signs of slowing down, but is experiencing active growth and boldly seizing every opportunity to capitalise on that, hiring innovative and tenacious new leaders. These leadership hires bring vision and determination to make the bold decisions necessary.
Depth of insight across global luxury industries
As I reflect on my last two decades of specialising in executive digital leadership, things have evolved significantly. Originally, with the explosion of ecommerce, my focus was helping clients hire eCommerce Directors and Online Directors. Then came the new functions of Digital Marketing and Social Media and suddenly everyone was looking for Performance Marketing Directors, before CEOs realised the need to hire Chief Digital Officers to drive digital transformation, efficiencies and channel alignment.

Today in 2023 the world is so much more nuanced. Gone are the days of simply marketing and selling. Business leaders must grasp a wide spectrum of levers to be successful, including harnessing Data and effective Insight, Technology Security, A.I and M.L, Social Commerce and global influencers. As an executive search firm, Princedale has adapted and evolved our search processes to meet the changing needs of our clients, finding the digital leaders who have the experience, talent, E.Q, and requisite agility, keeping an eye on the future to adjust to what comes next.

I believe, however, that the guiding north star question that should be front of mind for all CEOs is this: How do we continuously create memorable and engaging experiences for our customers and employees?
Those businesses that focus on this will be the winners. And it's these exec leaders we at Princedale specialise in working with.
Have a digital leadership role you'd like to appoint with ease? Get in touch.