Atomico, Partner - Research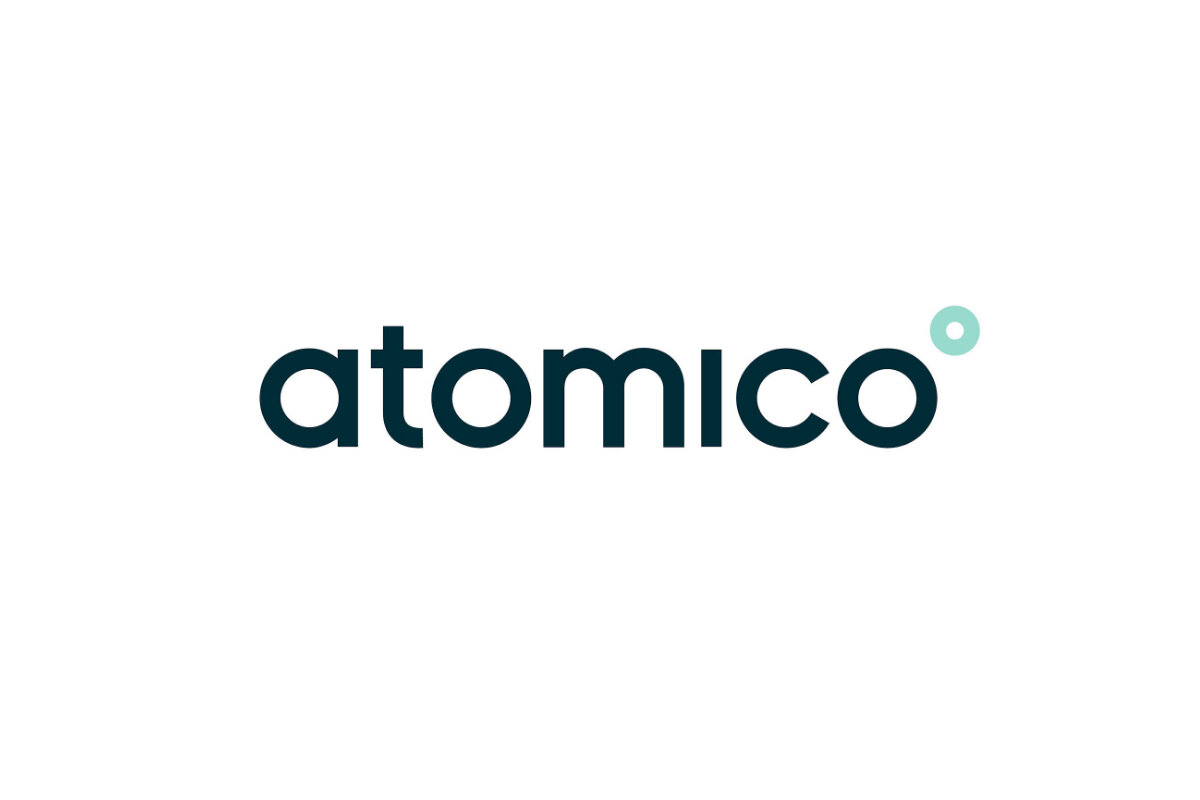 Started by the founder of Skype, Niklas Zennstrom, Atomico is one of Europe's largest venture capital firms.
They boast a growing reputation for excellent investment decisions across a wide number of consumer tech sectors globally including; Rovio, Klarna, Supercell and Viagogo. Princedale Partners were tasked with appointing a world-class Head of Research & Insight to lead this integral function, and best support the Partners on consumer trends and investment opportunities.
Our search focussed on academic research houses with a strong focus on the consumer, telco and technology sectors. It was crucial to find a candidate that was superbly organised, highly analytical and adept at supporting stakeholders with data, insight, and research of the highest order and depth globally.
We looked at ninety six potentially interesting individuals and from a strong shortlist of five recommendations, Tom was highlighted as first choice for his integrity, proactivity, intelligence and demeanour. Tom has been with Atomico for four years and recently got made Partner, a fantastic achievement and we are very proud to have helped both Atomico and Tom with this successful appointment and seeing the impact he has had on their investment decisions and wider research.
Rupert thank you. You played such a critical role in creating this opportunity – so a huge thank you for finding me and convincing me to take the interview in the first place! It's worked out wonderfully well!
Tom Wehmeier Partner, Atomico