Boohoo, Digital Marketing Director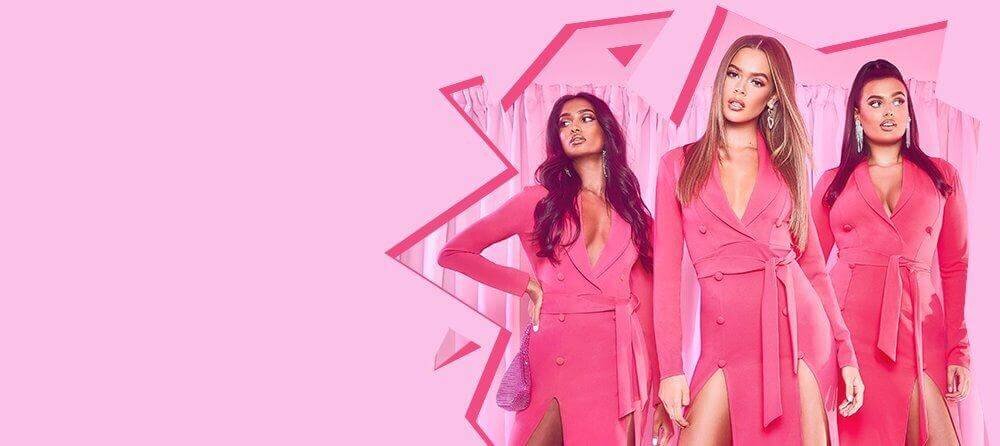 Boohoo is a UK based online fashion retailer that targets young men and women. They are the most talked about AIM-listed ecommerce business, with a share price that has quadrupled over the last 3 years and with a highly successful international roll-out and ever growing customer loyalty.
Having met Founder & CEO Mahmud Kamani and the HR Director, Princedale Partners were given the task of finding a strategic Digital Marketing Director for their extraordinarily fast-growing international business. The successful appointment would be tasked with tightening the sails and owning the strategy and execution for the next stage of Boohoo's customer growth, experience and loyalty.
Whilst conducting the search Princedale Partners had to factor in Boohoo's Manchester location, looking at candidates that could either commute or were willing to relocate from elsewhere. Accordingly, we mapped out 180 digital marketing leaders across the UK and Europe that we deemed had the relevant experience and ability. These individuals had all worked in growth international consumer brands, but we then needed to systematically work through this extensive research report and list of potential contenders, looking for individuals that would also fit the culture, product and scale of the business.
After six weeks, we recommended a five-person shortlist that reflected a diverse group of individuals who all met the key technical requirements – the rest came down to chemistry and cultural fit. Murray was the lead candidate and had great experience in growth eCommerce within the gaming sector, it was also the vast knowledge he gained whilst working in women's fashion that gave him the nod over the other candidates. But more than his technical experience and ability, was Murray's can-do attitude, clear drive and self-confidence. Murray has since made a considerable impact and is excelling at the fast growing Boohoo, having relocated from London to Manchester.
Case Studies
Vet Partners Chief Digital Officer
Vet Partners is one of the 20 fastest growing private companies in the UK. I was invited by their CEO & Founder to help with the retained search and appointment of the business critical Chief Digital Officer (CDO).
Continue reading