Building a Global Digital Advisory Board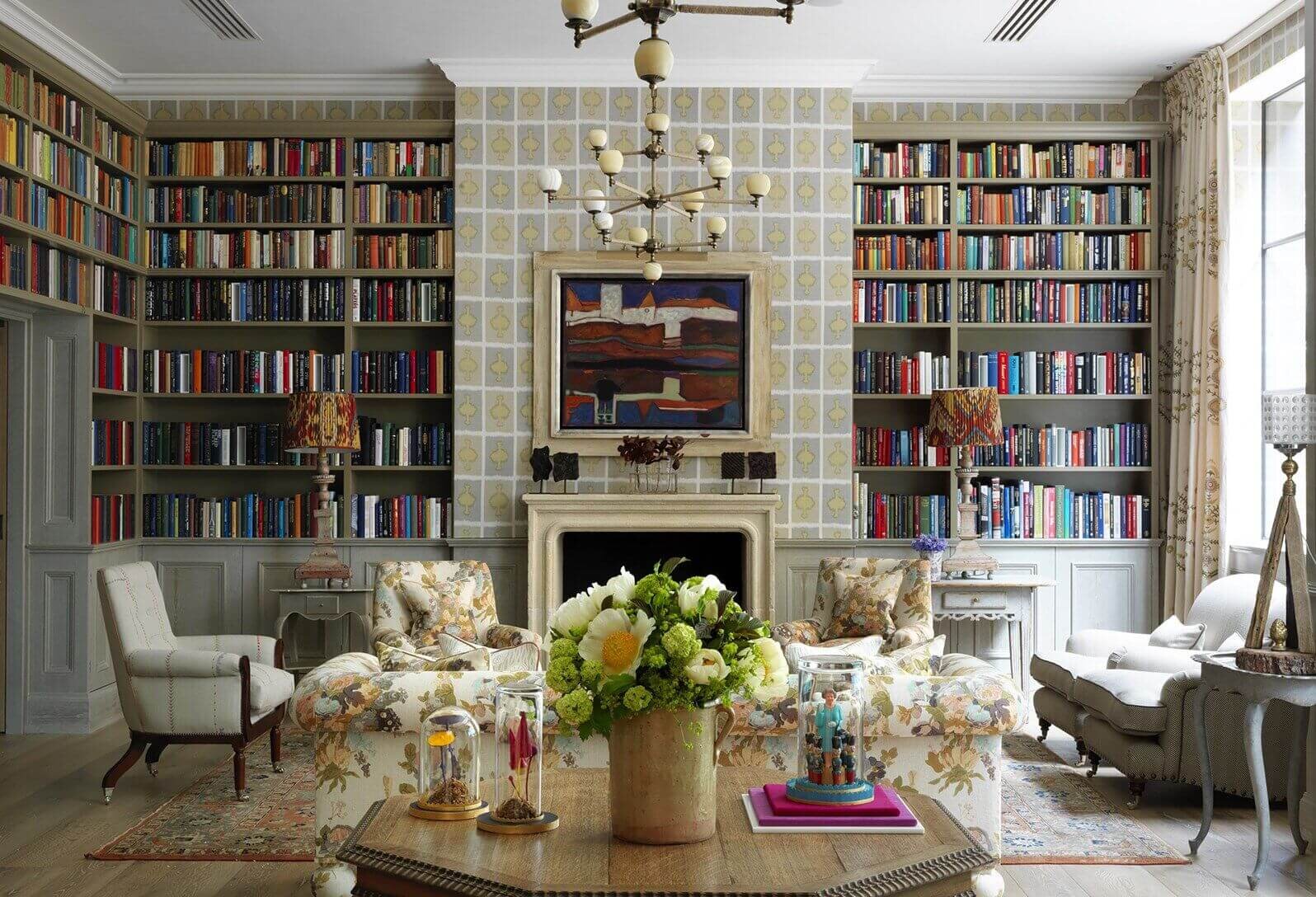 After the building of our private equity clients' inaugural Digital Advisory Board last year, we've been asked to support them again this year, by further adding to the expert network for their June 2019 global meeting in Europe.
High profile experts that were invited to attend the event in both a speaking capacity and as digital domain experts include;
• A drone delivery expert – COO of Alphabet Group's Wing business
• A robotics & software expert – COO of Ocado Technologies
• An augmented and virtual reality expert – International GM & President of Jaunt XR
• A global digital transformation expert with a Chinese & American perspective – VP Technology of Macy's
• A blockchain & cryptocurrency expert – an Advisor & renowned Keynote Speaker from Washington
For this year's event we're further adding four experts across: Software as a Service (SaaS), Go to Market Strategists, Digital Transformation and Big Data & Insights.
At the crux of these appointments are deep domain experts that can inform, educate and share experiences and anecdotes, bringing clear value to the 150 PE Investors from around the world, all keen to learn from the best.
After the event, the Partners invite those that made the biggest impact to join the Digital Advisory Accelerator bench to be on-hand for ongoing advice to the Partners and their investments CEOs across the UK, Europe, US, South America, India and Asia-Pac.
If you would like to discuss our help with a similar initiative, or you're considering appointing a Digital Non-Executive Director, get in touch. We know some rather compelling people.