Chief Growth Officer Recruitment: Present Life Case Study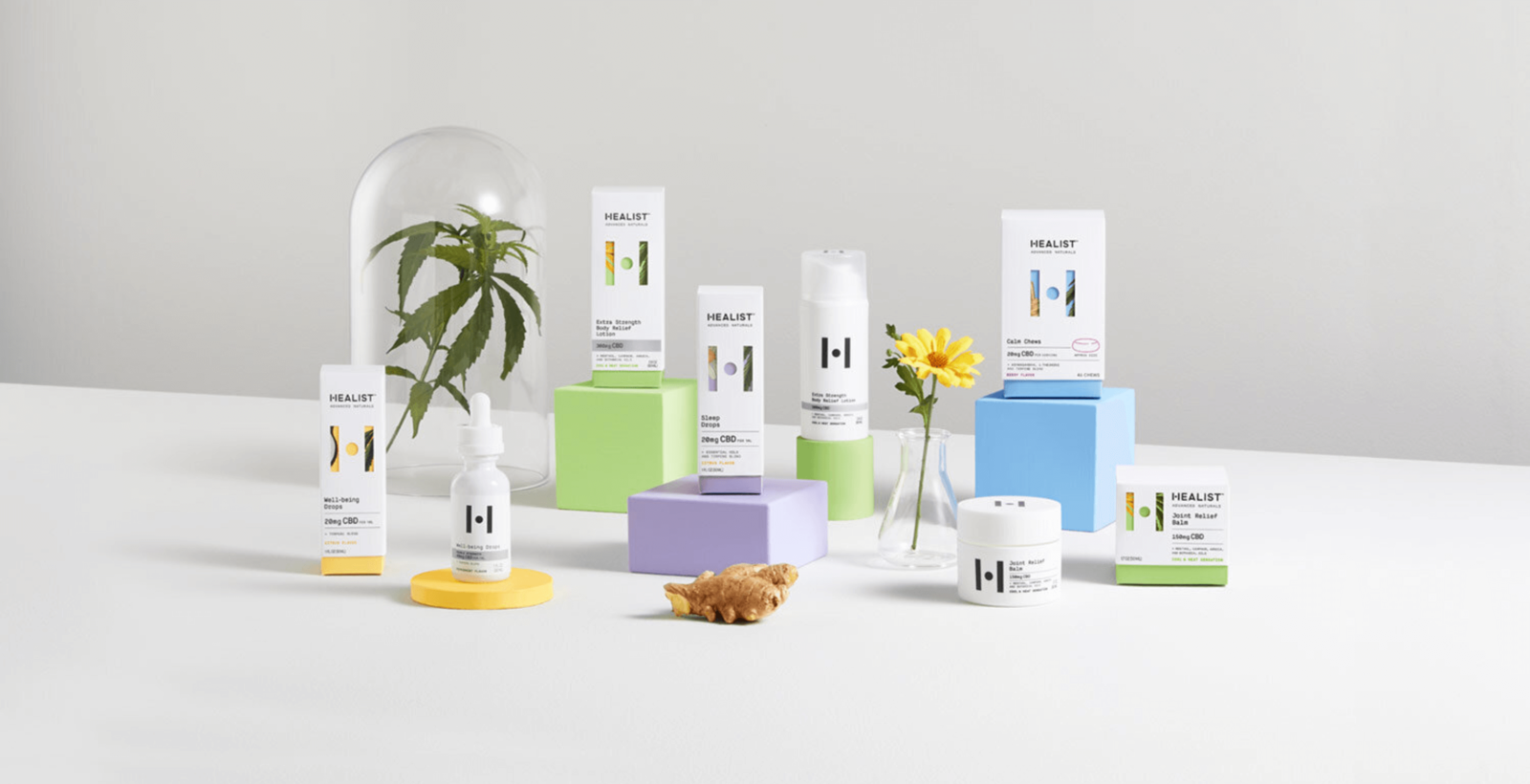 Princedale Partners is delighted to publish our recent case study, where we mapped over 275 leaders from over 100 target companies across the USA.
Key Details
Role recruited: Chief Growth Officer Recruitment
Type: Mapping
Sector: Health & Wellbeing
Location: New York, USA
Company: Present Life
Recruiter: Rupert Jupp
Contact: rupert@princedalepartners.com
Chief Growth Officer Recruitment

In autumn 2020 Princedale Partners was instructed by a New York based, PE backed growth company called Present Life, made up of three new breakthrough health & wellness brands
Company
Present Life is a new disruptive well-being & beauty company created in 2020 with bold ambitions. The company builds and acquires purpose-led, plant-based, natural self-care brands that don't compromise on performance or the planet. Brands include Loum Beauty of Calm, One Ocean Beauty and Healist.
Overview
Princedale Partners was invited to conduct a critical market mapping project in preparation for the hire of their new Chief Growth Officer. We were introduced by the investors to Present Life's high profile founder & CEO – a highly influential leader who was previously the CEO of Coty, one of the world's leading global cosmetic businesses.
Opportunity
The new digital growth role offered a rare opportunity for an experienced leader to join the start up to own and deliver the ambitious plan to market & engage target customers, build brand loyalty and drive sales and retention across the brands into key markets across America and internationally. The core focus of the growth strategy being eCommerce & D2C.
Instruction

Princedale Partners was tasked with mapping out the most relevant Commercial & Marketing Leaders (VP, SVP & C suite) from the leading growth digital consumer businesses across the US. We focused first on the east coast and specifically New York then mapped out the US – including a natural focus on California. In fact mapped out the leadership of all SME beauty, cosmetic D2C consumer businesses, where expertise would be highly valued.
Numbers

In total, we mapped out over 250 leaders from the top 100 target companies. From these, we identified the top 15 – 20 individuals who we felt could offer the greatest fit to the brief, the brands and culture at Present Life. We delivered our results from this project in three weeks – culminating in our presentation where we talked through the most compelling individuals in our opinion and why.
Benefit + Value

At the time of instruction Present Life was already considering several great individuals of their own choosing, but our research project helped them to benchmark and calibrate their candidates against the top 15 – 20 that we brought to the table ensuring absolute thoroughness in this business critical appointment. It also gave our client a strong footing if they decided not to hire from the individuals known to them previously, in which case we would be able to swiftly move to the rigorous process of our executive search & assessment solution.
Conclusion
This was a cost effective initiative and investment as it ensured absolute thoroughness in such an important decision to find and secure the right leader for their new brands and growth strategy. It also worked well with our clients' short timelines.
Ultimately, they offered the role to one of the individuals they already knew with absolute confidence
The project was deemed a success from both perspectives and we look forward to helping with future international leadership searches as the brands flourish.
Case Studies
Vet Partners Chief Digital Officer
Vet Partners is one of the 20 fastest growing private companies in the UK. I was invited by their CEO & Founder to help with the retained search and appointment of the business critical Chief Digital Officer (CDO).
Continue reading