Chief Of Staff Recruitment: Skyscanner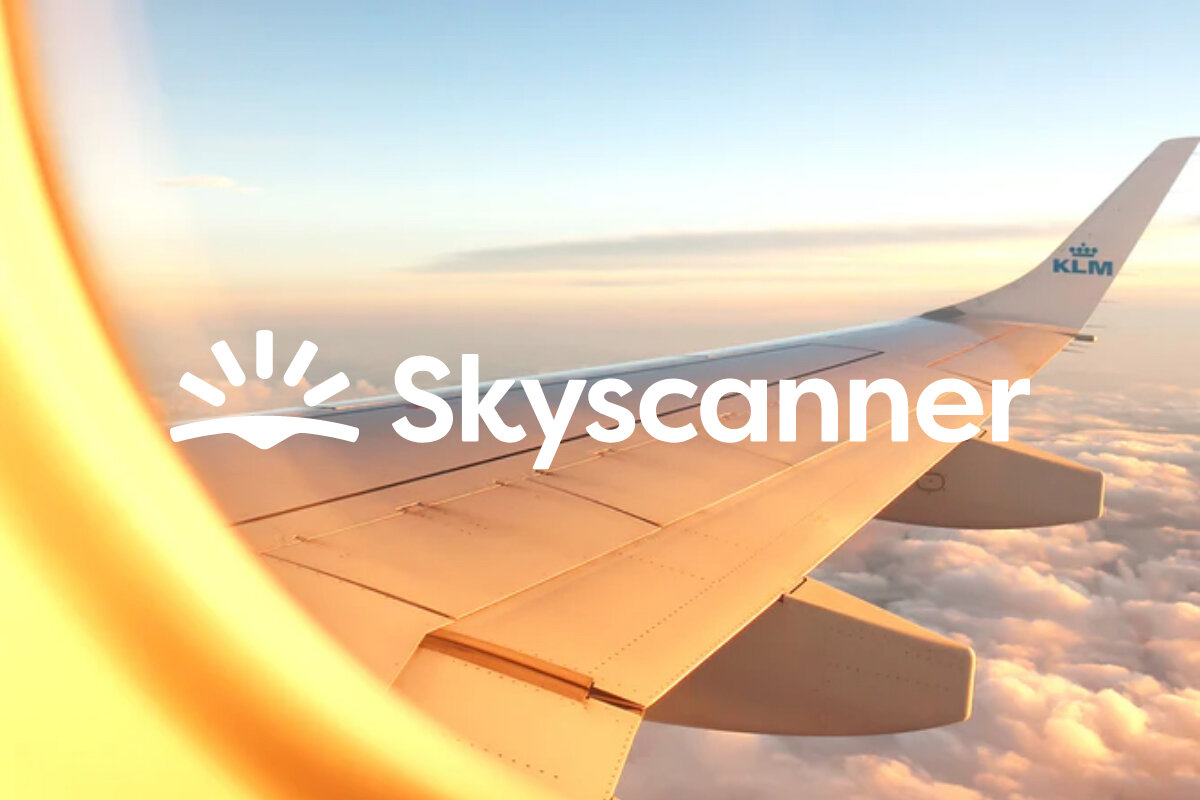 As you might expect, we get a lot of digital leaders contacting us to help them with their job search as they look for the next progressive opportunity and challenge. As well as numerous companies requiring assistance with their Chief of Staff recruitment.
Chief of Staff Recruitment
We have always worked hard to try and respond to everyone and to register their interest with us, so that when a suitable mandate lands on our desks we have them on our radar. But also to treat people as we ourselves would want to be treated.
So it came to pass that when we received a note from an AutoTrader executive who'd had an impressive 10 year career trajectory with the business – as it grew through PE ownership to FTSE 100 status. Naomi had previously been recommended to us as well, so we got in touch.
A call was arranged, and during the confidential discussion we talked about her ambition, specific businesses of interest and most importantly which companies that would get the most value from her impressive growth marketplace experience.
Naomi was asked to name five businesses that she'd love to work for & why, and these were then talked about at length.
As it transpired, Ru knew the CEOs or founders at all of them and has form with hiring for a few of them.
Agreeing to put our reputation on the line, Ru proactively recommended her to these organisations with detail on why he was confident it would be a good investment of their time to meet with her.
This is not a business practice we usually adopt, but Ru was confident she would be great at any interview she was invited to from these businesses. Her character would work well with their cultures and there was a very good chance that she'd impress to the degree that they would consider creating a role for her.
Accordingly, we introduced her to Secret Escapes, Bloom & Wild, NotOnTheHighStreet, Captify and Skyscanner. Interviews were requested by four companies, three of which were considering creating a leadership position around her.
After a thorough, well-oiled selection process with many of the key stakeholders, Naomi joined Skyscanner as Chief of Staff in Q1 2020, reporting directly to the CEO Bryan Dove in a role they had struggled to hire for a while.
"Rupert and his team immediately demonstrated exceptional business acumen and a deep understanding of our strategic talent needs. The counsel we received throughout the whole hiring process was thorough, insightful and decisive, leading to an exceptional hire and result."
George Hrstic – Global Head of Leadership Talent, SkyScanner