Coca-Cola, Digital Transformation Leader EMEA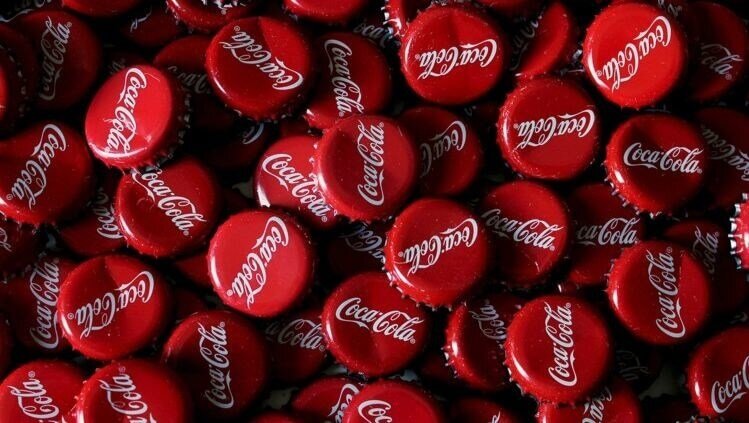 Appointed by the VP Sales & Marketing at Coca Cola Enterprises (Europe), Princedale Partners had the challenging task of appointing an effective digital transformation leader
Who could both bring perspective and experience from the FMCG sector, and a track record of hard evidence delivery, to a brief that owned the sales, marketing and customer engagement of all the Coca-Cola brands, through third party retailers.
With the mission to provide a well-balanced shortlist of the five strongest and most compelling digital leaders fit for the task, we methodically searched across Europe and the east coast of the States, for digital leaders who had ideally worked in digital sales and marketing roles in both retail and consumer goods. We considered individuals from the likes of Johnson & Johnson, Reckitt Benckiser, J Sainsbury, L'Oréal and Tesco and from 140 individuals considered and assessed, recommended a balanced and proud shortlist of the five most impressive individuals for the position.
We supported our client in the hiring of a superb individual who worked in both UK supermarkets and consumer goods and that brought with him a strong consultative approach, with the confidence to drive through change and to manage a complex network of key cross functional stakeholders.
I would not hesitate to recommend Princedale as a real partner in helping a business clarify what they are looking for and then working proactively to get the right fit.
David Martin Coca Cola, European Online Director