Current Search: AI, Machine Learning & Big Data Leadership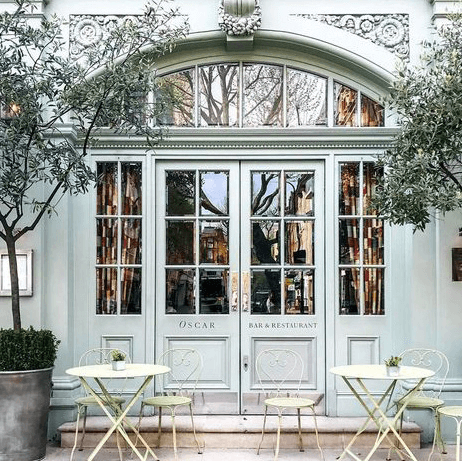 We're proud to be working with one of the top global Big Data, Analytics & Design consultancies to appoint growth leaders in Europe and the U.S.
The business exploits data, analytics and design to help clients across Pharma, Banking, Sports, Infrastructure and beyond make precise interventions which in turn make measurable results in performance. These guys employ some of the smartest minds across machine learning, deep learning, big data, artificial intelligence & design, individuals who are brilliant in helping businesses understand the data they hold and advising on how to unlock value and in turn enhance performance. It must be incredibly satisfying stuff.
Our shortlist will be made up of those with top academic track records, PhD's, engineers, doctors and authorities on unlocking value from data. But they will also need high EQ, humility and conscientiousness as they work with the Boards of some fascinating clients with varying challenges, all with real opportunity to significantly enhance performance. Like most searches we work on this is a challenging brief specifically as we look for a real balance in high IQ and EQ, but it's tremendously satisfying when we're panning for gold and spot something glimmering!
In this case we have mapped out 368 individuals internationally. We will ultimately recommend the top 8.
Scary Stuff
The subject of data analytics, machine learning and AI often scares people. Many are concerned about robots taking people's jobs and perhaps this is a fair concern when you consider society's reliance on taxable earning. But I believe artificial intelligence and machine learning is already making significant positive contribution to our society and we are just getting started on some of the most important global challenges the world faces.
You only need to consider climate challenges, farming pressures, or transportation congestion to consider just how important it is that we deploy the right technology and data analytics to help us effectively manage better in the future.
In 2050 the UN's Food & Agriculture Organisation estimates that the earth's population will surpass 9.7 billion people from 7 billion today. Farmland is significantly shrinking with urban sprawl and yet farmers will need to grow c50% more crops by this time. Perhaps re-read that sentence, it is a shocking reality.
FarmLogs is an app currently used by one in three US farmers. It monitors fields, tracks weather and obtains insight into soil type helping farmers get the most of every acre farmed. This is just a small example of real-time data collection and analytics making a significant contribution to society at large.
We should celebrate these innovators and keep an eye out for other brilliant uses of technology that help us manage some of the global challenges we face, many of which will make a quicker positive impact than most of us dare believe.