Digital Leadership Recruitment: Bugaboo Case Study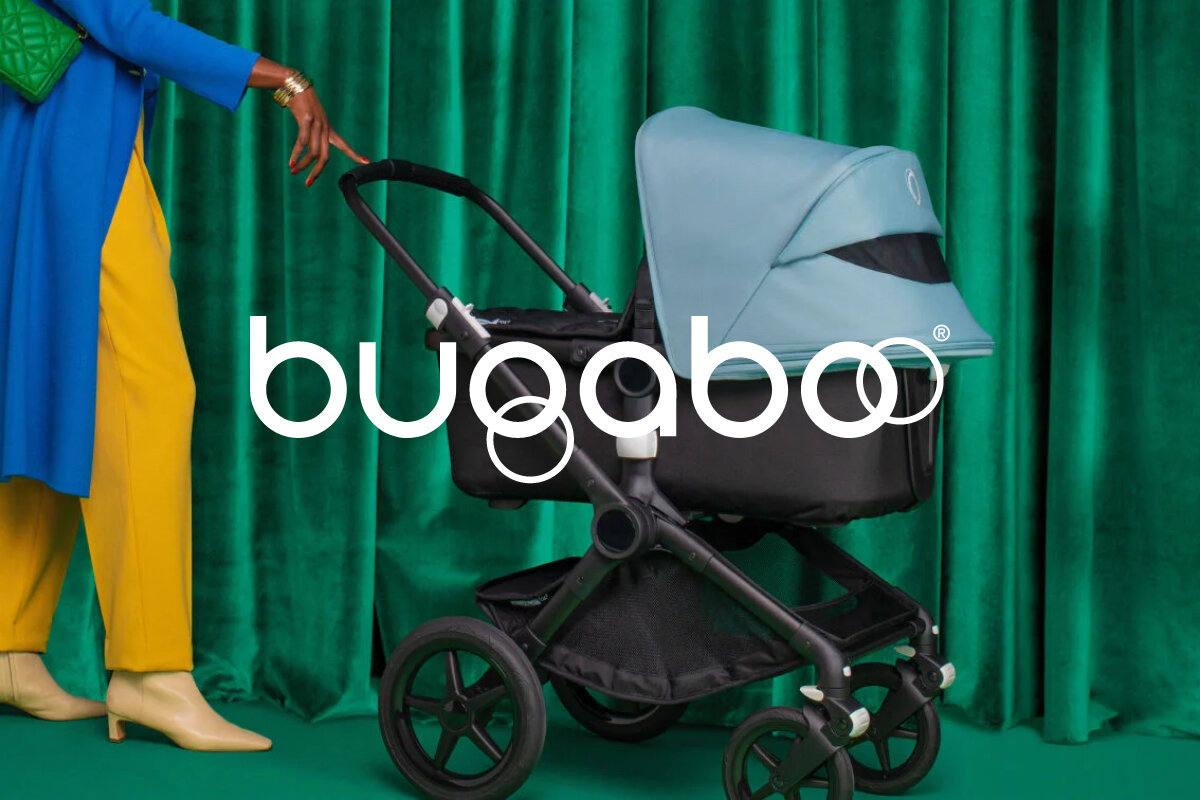 Princedale Partners is delighted to publish our recent digital leadership recruitment case study, where we recruited two new European digital leaders for baby-carrier innovator Bugaboo.
Key Details
Role Recruited: UK & Nordics Digital Managing Director, Head of European Marketing & Digital eCommerce
Type: Executive Search
Sector: Infants & Toddlers
Location: UK, Germany / Netherlands
Company: Bugaboo
Recruiter: Rupert Jupp
Contact: rupert@princedalepartners.com
Digital Leadership Recruitment
In Q1 2020 Princedale Partners was invited to pitch for an interesting piece of work with Bugaboo. Instructed by both the Chief Digital Officer and HR Director, the company wanted advice on how to shape their international digital leadership team and then wanted help to hire several key positions as a result.
Company
Bugaboo is well-known as the original innovator and disruptor in the baby-carrier and stroller market. The Dutch inventor and family have owned the business since inception, but it was later bought by Bain Capital in 2018 and new executive leadership was brought in to drive growth and improve efficiencies globally
Brief
After several trips to Amsterdam and numerous discussions, Princedale Partners and Bugaboo solidified the structure of the company's international digital leadership team, the deliverables and scope. The new design meant two new roles were required:
UK & Nordics Digital Managing Director
Head of European Marketing & Digital eCommerce
Princedale then defined a tight brief for both, with the former based in the UK and the latter based in Germany or the Netherlands.
Consensus
Making the first hire was a vital building block to the company's transformation plans, and Bugaboo were keen to meet a range of digital leaders recommended by Princedale Partners before the company's key stakeholders aligned on core competencies, character traits and must have track-record.
With the appointment of a new CEO during the search, we worked hard to ensure the right execs were around the table to ensure consensus on these business-critical leadership hires.
Results
After a comprehensive pan-European and Scandinavia search, Bugaboo made a terrific appointment of Gill Moore to the position of UK & Nordics Digital Managing Director.
For the European Digital Leader, Princedale found an exceptional pan-European expert in Guido Schmidt based in Dusseldorf. Guido was rare in his great balance of both eCommerce and Marketing strengths, surfaced from over 165 of the top names across Europe that we considered, with a focus on those based in the Netherlands & Germany.
Both hires have brought tenacity, enthusiasm and deep experience to the digital transformation plan and have significantly propelled it forward. Bugaboo are delighted with the placements.
"Working with Princedale Partners was a pleasure. We used them for two different searches – a digitally savvy Managing Director for our Northern European business, and a Head of Marketing & Digital for our mainland Europe business.

"Rupert and Lindsay of Princedale Partners were extremely thorough at both understanding our needs as a business, and also in compiling an excellent, varied and thought-provoking shortlist for both roles.

"Throughout the process they also struck a great balance of being open to our evolving thinking, and also challenging us in a constructive manner. Thank you for adding two fantastic candidates to our team, and I look forward to working with you again."
Jamie Finer, Chief Digital Officer, Bugaboo
Case Studies
Vet Partners Chief Digital Officer
Vet Partners is one of the 20 fastest growing private companies in the UK. I was invited by their CEO & Founder to help with the retained search and appointment of the business critical Chief Digital Officer (CDO).
Continue reading