Fredensborg - Chief Experience Officer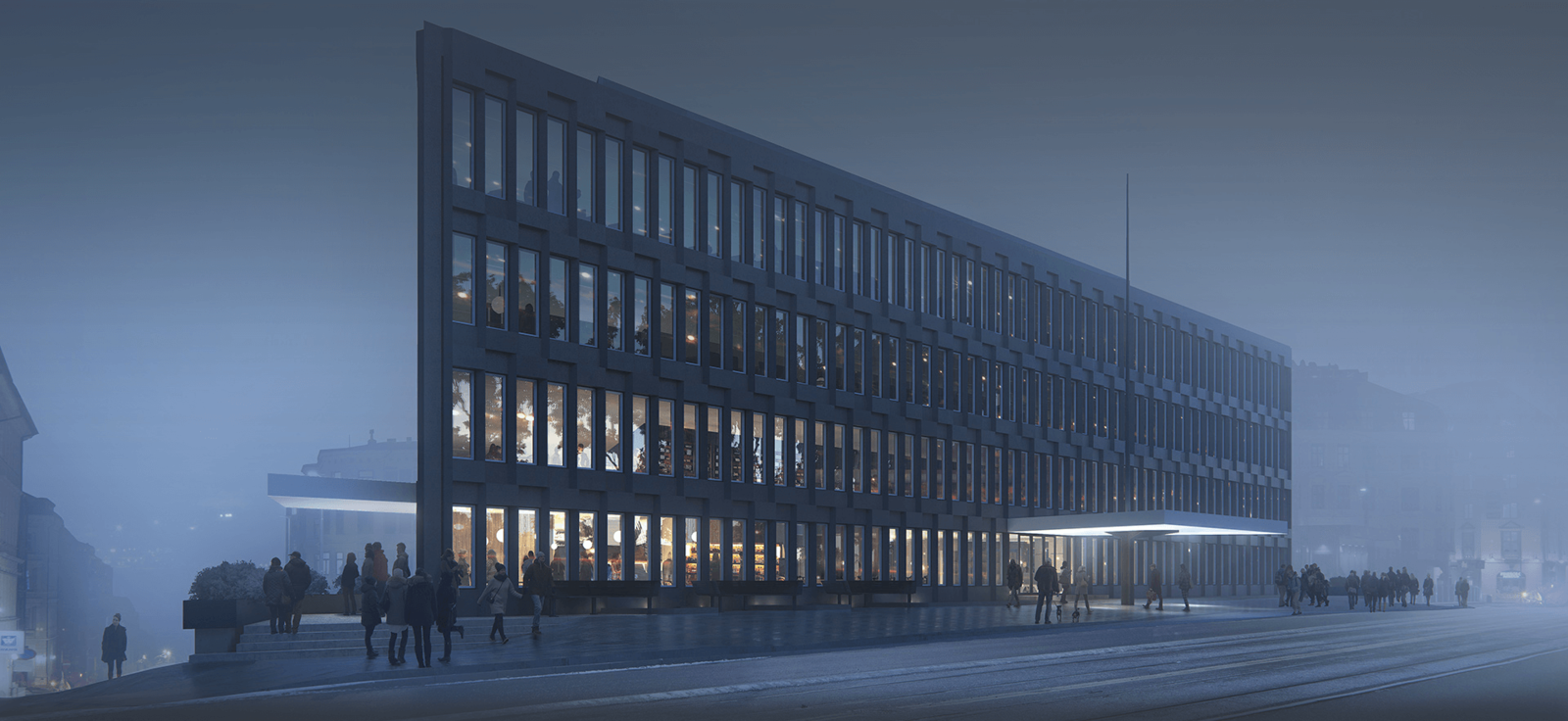 Executive Search Case Study: Chief Experience Officer, International Real Estate
Chief Experience Officer Recruitment
Princedale Partners was retained as digital headhunter by the founders of Oslo based Fredensborg. Fredensborg is a successful residential accommodation business with over 45,000 apartments across Scandinavia & northern Europe. The founders required a Chief Experience Officer to transform the experience for residents across both the physical and digital spectrum. This in turn would enable them to become the market leader in customer experience and engagement in the sector.
Headhunting Global Customer Experience Leaders
Over several meetings we got to know the business, the management team and the founders' bold aspirations for the company. With a tight digital headhunter brief, we advised on where we would find the most compelling customer experience leaders who would bring a proven track-record in delighting customers. Global sectors included travel, hospitality, leisure, workspaces and experiential retail.
Improving CX – how?
The essence of the role covered the following:
> Do everything possible to make our residents feel safe, content and part of a community.
> Look at how to increase community interaction. Baby-sitting, neighbours fixing residents' bikes, professionals offering courses at the weekends (yoga, baking, coding etc)
> Decrease loneliness by offering engagement to the elderly or alone (cinema clubs, wine evenings, book clubs etc)
> Consider a smart loyalty programme that truly rewards residents in innovative ways.
Global Experience Headhunter
Princedale Partners Digital Headhunter found and mapped out the relevant executive leaders of over 125 businesses. This exhaustive process resulted in the comprehensive analysis of almost 250 individuals across the UK, Europe and Scandinavia.
The Chief Experience Officer opportunity generated a great deal of interest as it offered a remit with the freedom to try new CX approaches, to invest in test & learn initiatives and to own the brief to enhance people's lives in a conscientious, clever and responsible way.
Dedicated Digital Headhunter
After six weeks of dedicated digital headhunting and many enjoyable hours of conversations, Princedale Partners introduced five highly impressive and relevant customer experience experts for interview with Fredensborg. After three weeks of diligent conversations between both parties, the offer was made to the stand-out individual – who accepted with great excitement.
What makes a world-leading Chief Experience Officer?
The successful appointment relocated to Oslo having built a reputation of delighting customers and affecting real change by building experience, functions, feedback loops and innovations across the physical world, using technology where it made sense internationally.
Success / Execution
One of the hallmarks of a successful executive search and high calibre shortlist is when the client likes a second candidate so much that they create a role specifically for them. We were therefore delighted when Fredensborg went on to create another strategic digital leadership role for one of our other recommendations, who accepted and joined promptly too.
"We engaged Princedale Partners to recruit a unique and demanding position. Rupert really dived into the task and got to know our ambition and culture which was crucial to get the task done. It is a pleasure to work with Rupert and Princedale Partners."
Nick Tollefsen, Owner, Fredensborg