Good Old Fashioned Human Pride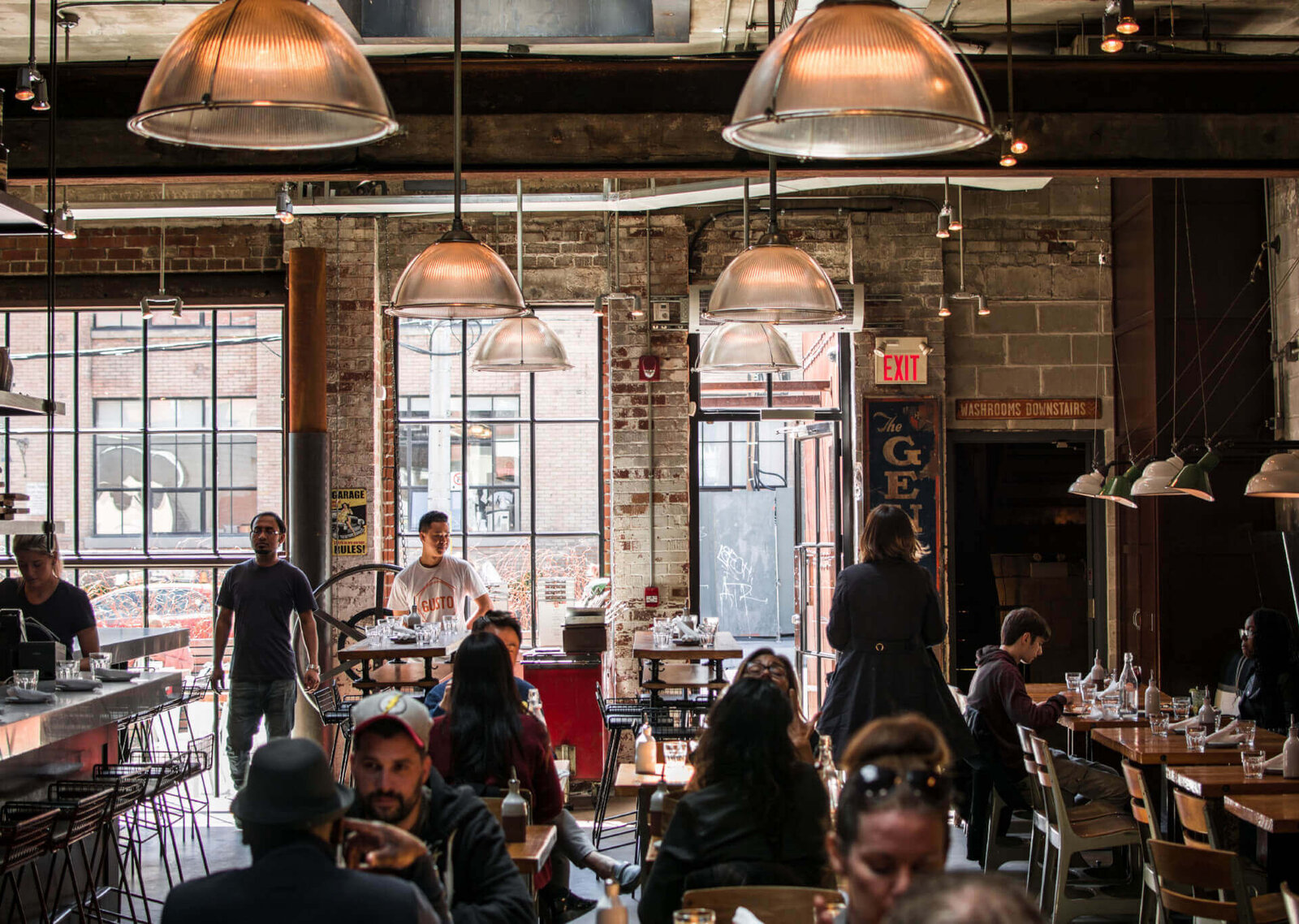 I've worked in headhunting for 17 years now and one question I always ask those that I interview is what makes them tick.
I must have asked the question over 2,000 times, so when a friend of mine recently asked what makes me tick as a headhunter and founder of a growth digital search firm, I thought I'd reflect on just that.
I've been incredibly fortunate with building Princedale Partners over the last five years. From the first Digital Director search Waitrose retained us on in early 2013, to currently having the privilege of working with some of the fastest growing companies such as Boohoo, Lovehoney, Treatwell, Uber and Habito to name just a few.
But what's the reason I get out of bed in the morning? This question can be answered best in two ways.
Firstly, it's working in an ambitious growth firm. I have a superb team of hard-working, down to earth colleagues who have real integrity, are fun to be around and collectively all pull in the same direction. In the early stages of any business, it's vital to build the foundations properly through hiring the right people. The team I've built over the last five years is the first reason I come to work every day. It's because of them we're able to operate at such a high level, and consistently make incredible leadership appointments for some of the fastest growing companies in the world.
The second thing that makes me tick is hearing that the individuals we have placed with clients continue to go above and beyond the job they were originally hired for and achieve truly amazing results. Just this week I read that two individuals whom I was responsible for placing have both been promoted and the stories have been well covered by the press.
There's no better feeling as a headhunter than winning a retained search with a client, finding a an incredible hire, and then subsequently hearing about that person flourishing in the business you've placed them in.
The details of each promotion are as follows:
Thomas Wehmeier has been promoted from Head of Research to become one of the highly respected Partners at Atomico (one of Europe's largest venture capital firms) after we placed him there back in 2013. He has built both his and Atomico's brand locally and globally through diligence, insight and hard work and has been acknowledged for it through this fantastic promotion.
Jenny Watts – who I recruited into Habito only nine months ago – has already been promoted from divisional MD to COO! Getting promoted at one of the fastest growing robo-advisory businesses in the UK in such a short period of time is truly outstanding and makes me very proud indeed.
Hearing of not just one, but two success stories like this in the same day is pride-inducing stuff. Particularly when one considers that we almost always headhunt individuals out of positions and businesses they are seemingly happy in, which is a true testament to the efforts of our hard-working team and the appeal of our growing client base.
As with many clients that we work with at Princedale, the robots might indeed one day disrupt the headhunting sector too, but for now it remains a very human job and that's why I love it.
As ever, if you'd like to discuss in confidence your organisation's digital talent strategy or potential hiring needs, please contact us.