Habito - Managing Director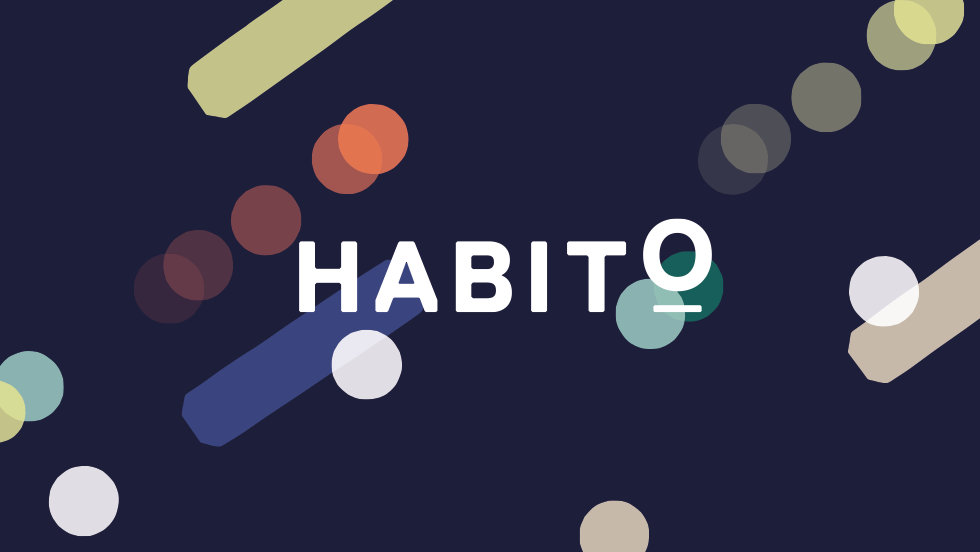 We were approached by Daniel Hegarty, Founder & CEO of robo-advisory start up Habito to help with a particularly specialist leadership hire.
A large amount of preliminary research had to be carried out our end, as online mortgage broking was not a forte of ours! After much digging and time to reflect, we were confident we could help with this appointment and search.
We thoroughly mapped out the European fintech / digital eco-system afresh with a focus on business leaders who had worked in the mortgages space, and had experienced fast growth ideally from a new challenger business.
Very early on in the search, Jenny, a candidate from a leading challenger retail bank was approached and assessed. She was promptly recommended to Daniel where they immediately hit it off. As with every assignment, we completed the full market mapping & search, and we recommended four further relevant individuals but none were as strong a fit as our initial recommendation. We were all conscious that we'd set the bar high in recommending Jenny early.
After several comprehensive rounds of interviews, Jenny secured the role and was formally offered the position after thorough referencing. She has since been promoted to COO, a terrific early promotion at one of the UK's fast-growth VC backed digital businesses, a huge accolade to her!
Working with Rupert and Spencer was an absolute pleasure from start to finish. They quickly got their arms around a complex brief and nailed a brilliant candidate at the first interview. Smart guys, no bullsh*t.
Daniel Hegarty Habito CEO & Founder
Case Studies
Vet Partners Chief Digital Officer
Vet Partners is one of the 20 fastest growing private companies in the UK. I was invited by their CEO & Founder to help with the retained search and appointment of the business critical Chief Digital Officer (CDO).
Continue reading