Holland & Barrett, Digital Director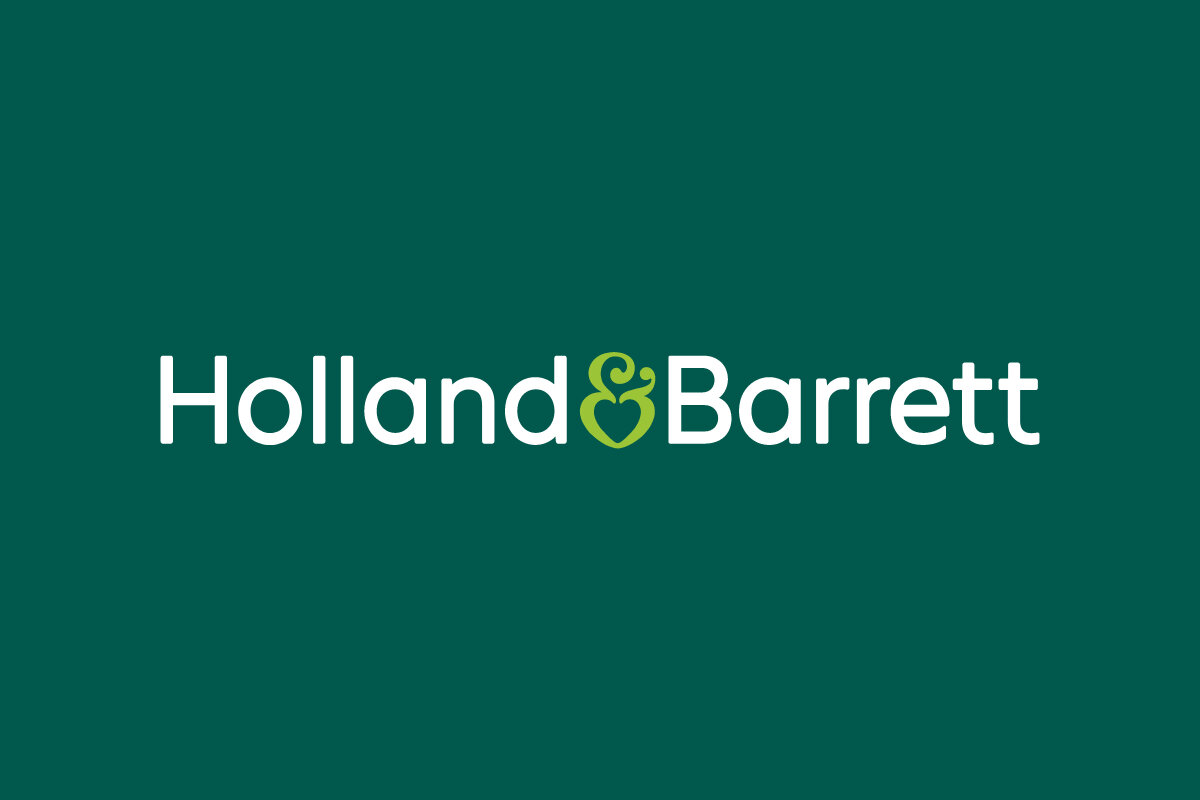 We were engaged by Holland & Barrett International's Chief Commercial Officer, to conduct a search for their Ecommerce Director.
Owned by NBTY and the Carlyle Group, H&B operates largely in the UK & Ireland (800+ stores) with operations in continental Europe and an annual turnover of c.£500m. Whilst the business has been growing tremendously with 24 consecutive quarters of growth, the senior management team recognised the ecommerce operation has been performing well below par.
This appointment was made more challenging by the business being based in Nuneaton, Warwickshire where there are very few digital leaders working in the close vicinity. As part of the process we appointed one of the UK's leading ecommerce consultants, X MD at The Hut Group, Morrisons and Asda's George.com business, as their interim Ecommerce Director to help move the agenda on, whilst we conducted the search. He was instrumental here and helped not only with creating a roadmap for change but also looking at launching a new online venture for them.
During the search, we thoroughly searched the UK's leading multichannel businesses, identifying 154 Ecommerce & Digital leaders at the right level of experience and competence, the majority of which were already within our immediate network.
We assessed these individuals according to their experience of delivering significant online revenue growth (aiming for 10% of overall sales to c20%) as well as their stakeholder management skills, in particular their ability to influence the executive board. We appointed a superb individual (X Multichannel Director at Travis Perkins and Asda) into the permanent role to lead their digital transformation across online trading and developing their 'click & collect' proposition.
Our client has since said that she couldn't imagine the digital business without Emma and said that she has made a really great impact in a short period of time.
Group HR Director Holland & Barrett
Case Studies
Vet Partners Chief Digital Officer
Vet Partners is one of the 20 fastest growing private companies in the UK. I was invited by their CEO & Founder to help with the retained search and appointment of the business critical Chief Digital Officer (CDO).
Continue reading