How to Hire Product Leaders, by Chief Product Officers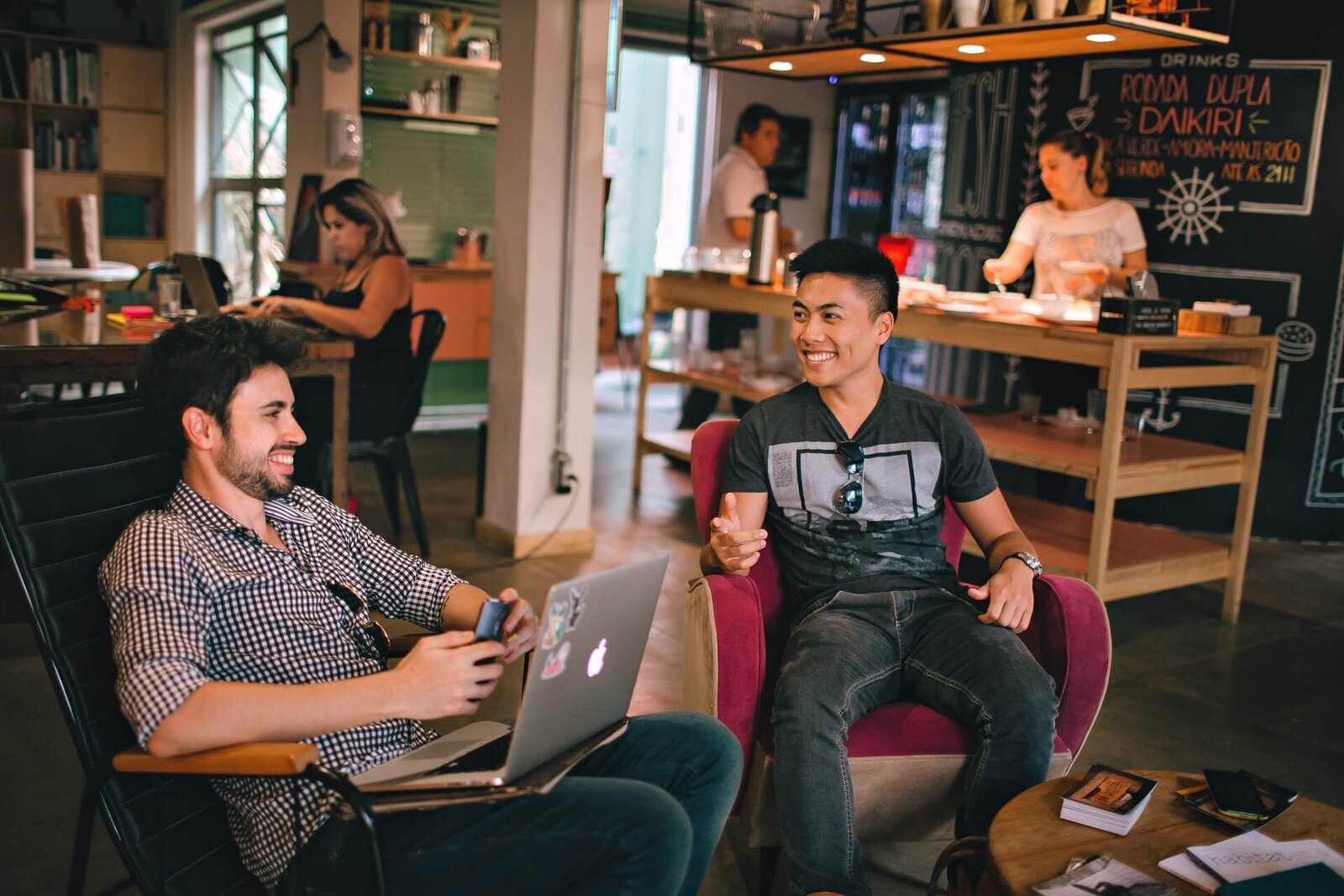 As many companies find, product leadership roles can be very challenging to hire. Once they are eventually appointed, many leave prematurely for reasons that are so easily avoided.
At Princedale Partners, we believe that part of the reason for this is a general lack of understanding of how to accurately assess product leaders in interviews. This is understandable, as they often report to and are interviewed by the CEO, rather than a fellow product expert.
This lack of technical expertise gives rise to misplaced assumptions around what the role is designed to achieve and what it is specifically responsible for, which in turn creates the false expectation that it can be a silver bullet hire.
To help solve this, we asked some of the most well-respected Chief Product Officers what questions they ask in interviews to get inside the mind of the candidate, and why they ask them – they are below and we hope you find these useful.
But first, some background: Princedale Partners specialise in three core areas which includes Digital Product leaders at the Chief and VP level. Over the last few years we've been retained by clients across the consumer sectors, including Retail, Energy, Fintech, Marketplaces, PropertyTech, Travel and Media.
To ensure product hires are both appointed with ease and teed up for long term success, we invest significant time upfront to tailor the hire to the client's specific organisation – considering stakeholders, business structure, ambition and attainable goals. We also bring in Chief Product Officers to help in these interviews.
Companies reluctant to invest this time upfront – working on assumptions instead – shouldn't consider recruiting this role. We often see great product leaders leave businesses prematurely because not enough thought and understanding has gone into the hire from the outset.
Should you wish to explore the ways in which we can help you scope this role or others in our sweet spot, please get in touch and let's arrange a conversation.