LoveHoney, Chief Technology Officer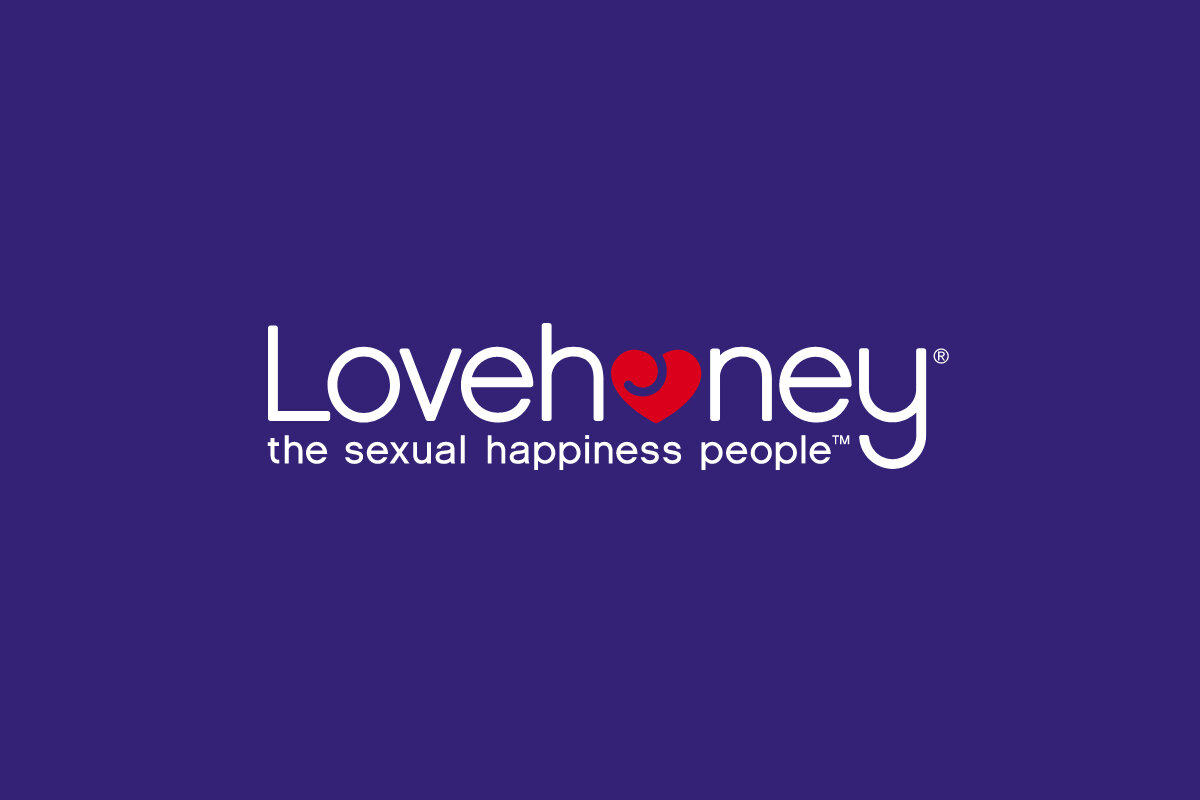 We were contacted by Richard and Neal, the co-founders of Lovehoney to advise them on what we felt they needed in a modern CTO, as they looked ahead to their next phase of growth.
The pureplay ecommerce business has quietly grown over the last 16 years to c£100m+ in revenues, doing what few ecommerce businesses have been able to achieve over the last 10 years. Not bad for a private, British eCommerce company that took no VC investment and has obsessed over delighting their customer…
Together, we invested significant time upfront to knuckle down on their technology requirements, risks and opportunities that lay ahead before advising on the profile and experience they required to future-proof the next stage of their international growth. Being located outside Bath significantly narrowed down the pool of locally-based technology talent. We also faced the challenge that not that many people were up for working for a company selling sex toys.
But with a tight brief and alignment we quickly moved to finding a benchmark candidate from our immediate network to help calibrate what a great CTO looks like. In the end we mapped 228 CIO's, CTO's & Heads of Technology from growth eCommerce businesses across Europe recommending the strongest, most compelling individuals to Neal and Richard after just 6 weeks.
James was deemed the strongest on many levels but as is so often the case, whilst all those recommended were technically highly proficient smart and driven, the personal dynamic was what put James out in front and he was quickly offered the position.
We chose Princedale to assist Lovehoney with a vital CTO appointment. The guys invested considerable time meeting with us to drill into the detail and help us clearly articulate what we needed in the ideal candidate. It was a seamless search and we're delighted to have James on board. He's made significant contributions already and is a huge asset to the business.
Richard Longhurst CEO and Founder, Lovehoney
Case Studies
Vet Partners Chief Digital Officer
Vet Partners is one of the 20 fastest growing private companies in the UK. I was invited by their CEO & Founder to help with the retained search and appointment of the business critical Chief Digital Officer (CDO).
Continue reading