Make No Assumptions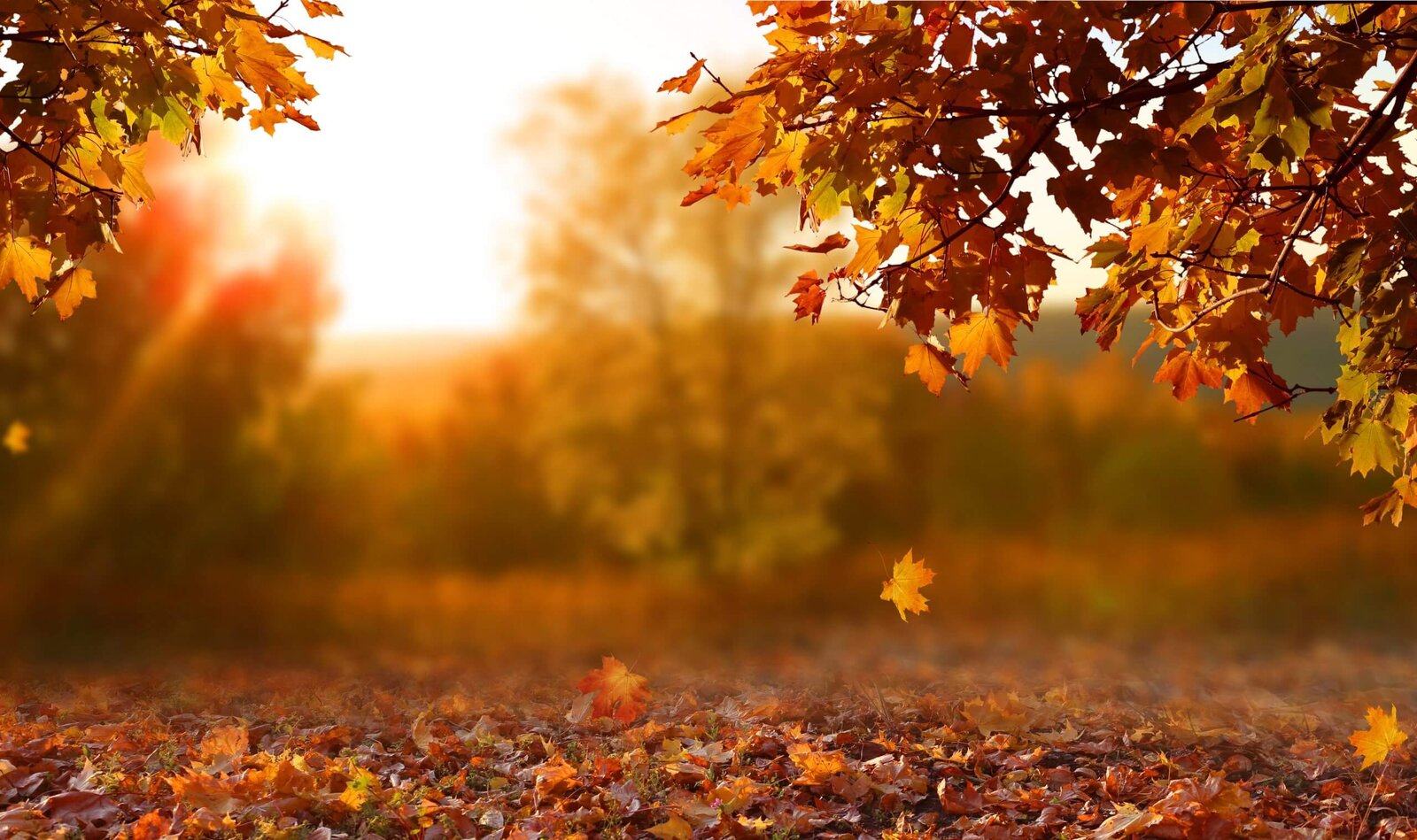 Last year, seven years since I founded Princedale Partners, we had our best year in terms of digital leadership searches commissioned on, and placements made.
And man it felt good. In fact all of the last seven years have been good, bar one which got a bit wobbly when the wind dropped for a couple of months, but hey that's going to happen.
For those conducting digital leadership searches: This year Lindsay and I started with a strong orderbook of searches. These included building a digital advisory team for a group of private equity clients, a GM for a growth fintech business, three digital leadership searches with PE backed Bugaboo, the MD Digital at FitFlop, and the Chief of Staff appointment made at Skyscanner.
As I reflect (1st October 2020) I feel so fortunate that I have had time to build a track record, a loyal client base, a rich network of great people and, I hope, a strong reputation over the years. As the pandemic took grip through spring we continued to win new mandates, though of course far less than typical. As I write this, with summer firmly behind us and a sunny September under belt, we're just concluding two searches that I would never have imagined to be working on during this global crisis. One is the Regional VP Digital EMEA for the luxury hotel brand Hyatt & the other is the growth COO for a £100m growth multi-channel retailer called Tapi.
So, UK Retail & Global Travel – who would have thought that!?… When asked how the market is and what sectors are hiring, I remind people that there is opportunity in every sector and it's heavy handed to dismiss sectors for 'probably not hiring.' In fact I believe this is one of the best markets to hire in currently. It's an opportunity for businesses that can invest in their long term future to hire leadership to navigate the short-term, and nail the long-term plans.
There are two main reasons I believe this. The first is that hiring managers have more time to get the brief right, getting stakeholder buy-in, have more time to consider candidates' all important 'fit' with the company and culture and so getting recruitment right. After all, CEOs often say that the single most important aspect of their role is hiring the right people around them to deliver. The second reason is that there are more first class digital & customer leaders who are currently more open now (who would have been harder to woo before the pandemic).
I'm off now to talk to the CEO of a new CBD brand about a N.Y based growth CMO search. Nothing surprises me... and I count my lucky stars to have so much variety in my job.
If I can help you with your future hiring plans or simply advice, get in touch.