Nike Selects Princedale as Digital Leadership Headhunter for European Appointments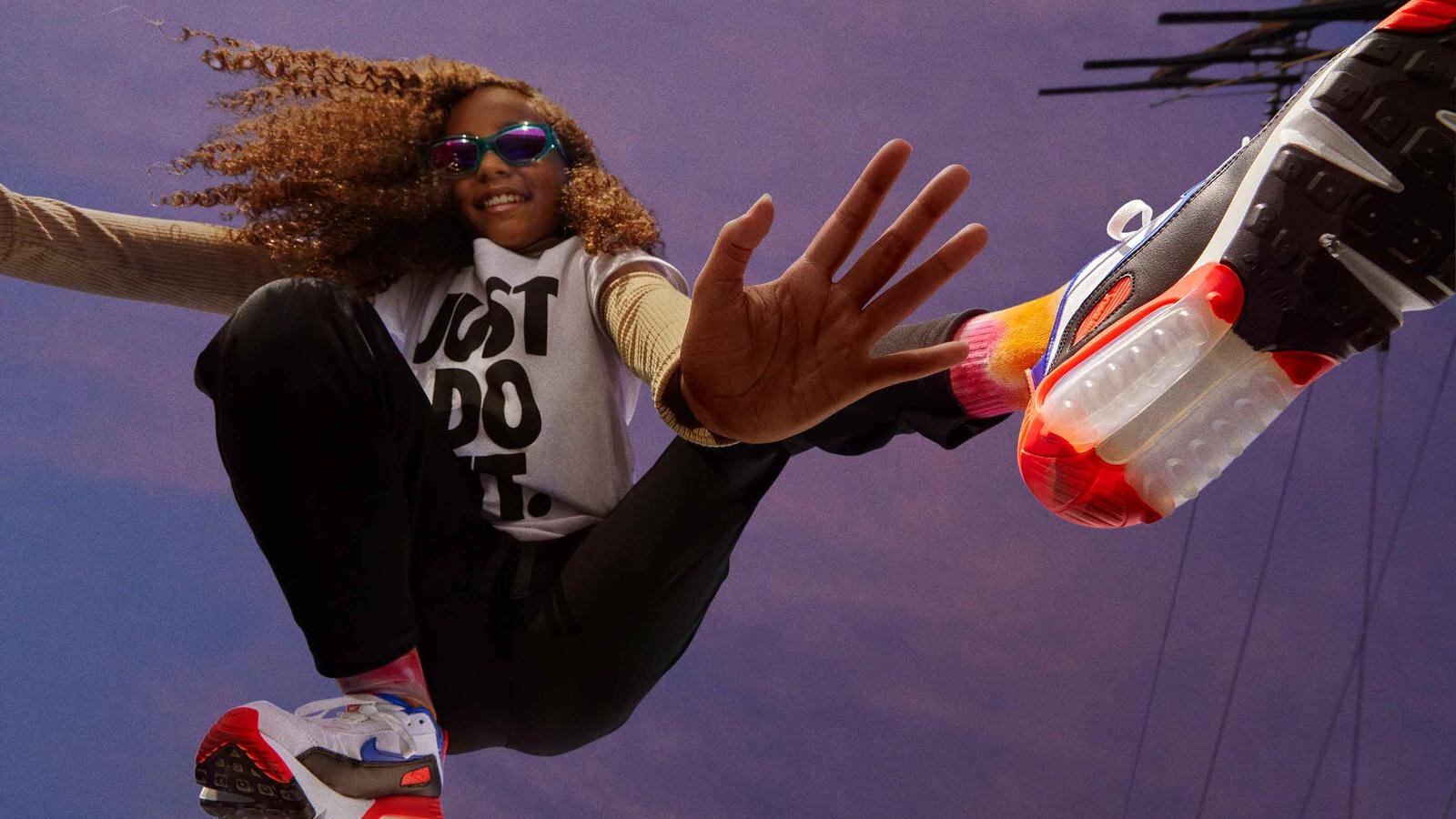 Princedale is delighted to announce we have been selected as the London-based digital leadership headhunter for European appointments for Nike.
Nike is another example of a global brand that prefers to partner with independent specialist experts. Princedale was invited as one of over 20 international headhunters and it was a thorough process with several conversations since January.
The feedback we received was that we were chosen because of our transparency, not over-promising, focusing on 4-5 key areas of digital leadership talent, alongside our depth and breadth of consumer digital leadership network across Europe.
The fact that every search is conducted personally by Founder Rupert Jupp, who has an industry leading success rate as a consequence, was also a reason Nike mentioned in their feedback.
As Ru commented himself:
"Be bold. Assume nothing. As competition intensifies - specialism, focus, integrity & transparency are key."