Photobox, Director of Customer Insight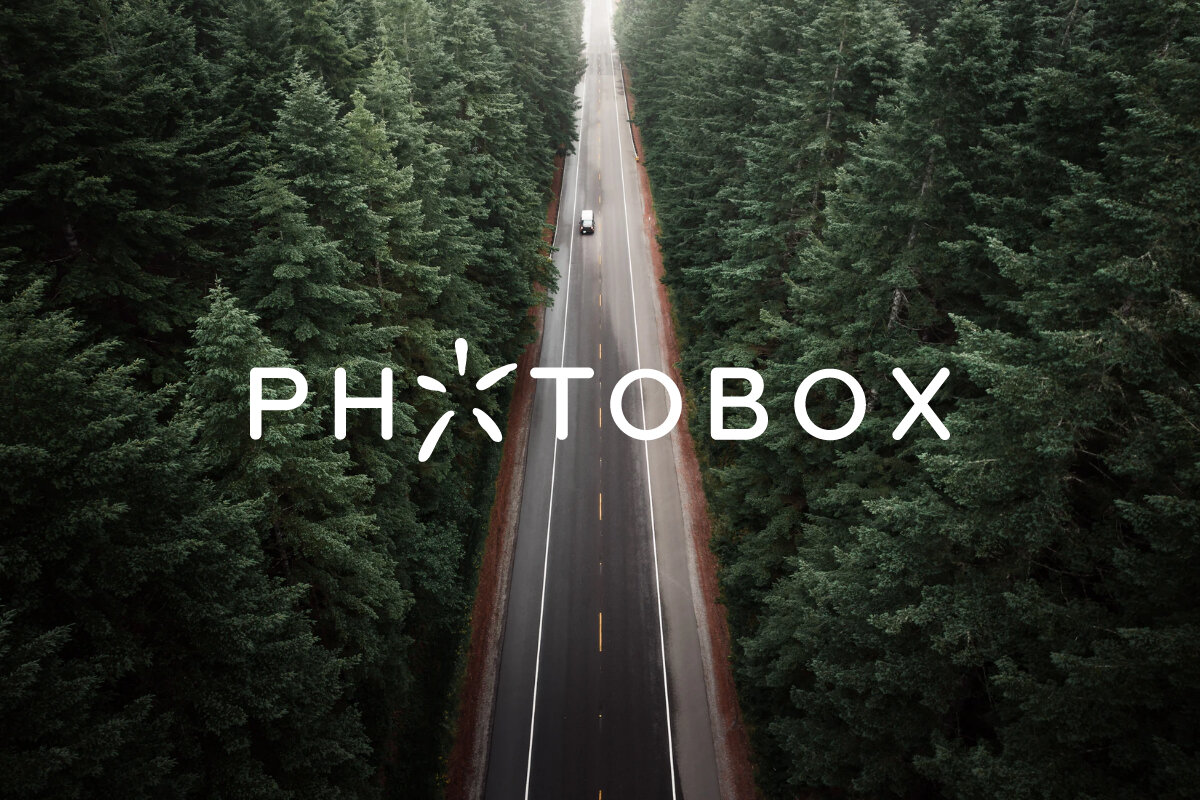 We were commissioned by the newly appointed new Chief Operating Officer of online retailer PhotoBox to support the recruitment of their Director of Customer Insight.
The group of businesses (including Moonpig) operates across 19 countries and is a largely decentralised business with the individual brands and markets possessing a great deal of autonomy.
Our client's vision is to create a more joined up organisation in order to share learnings, insight and best practice. A key part of this vision was the creation and development of a centralised insight team responsible for web analytics, business intelligence and customer insight to ultimately help the business to better understand their customers. Additionally, a key part of this role is to act as the internal customer champion within the group.
During our search we assessed Analytics and Insight Leaders across 60+ European ecommerce and multichannel businesses over 4 weeks to produce a very strong shortlist of 5 individuals. Given the Group's international reach was felt that outstanding stakeholder management and cultural awareness were key competencies required in addition to their experience in developing an in-house insight team. We recommended a stellar shortlist of 6 super-smart customer orientated data analysts for our client to appoint from with confidence.
Ru gave me the toughest interview of any headhunter I've ever come across – he really got into the detail of what I'd actually done, unlike many of his contemporaries.
Mark Marketplaces, CMO
Case Studies
Vet Partners Chief Digital Officer
Vet Partners is one of the 20 fastest growing private companies in the UK. I was invited by their CEO & Founder to help with the retained search and appointment of the business critical Chief Digital Officer (CDO).
Continue reading