Princedale Partners Hosts 7th Annual Digital Leaders Cocktail Party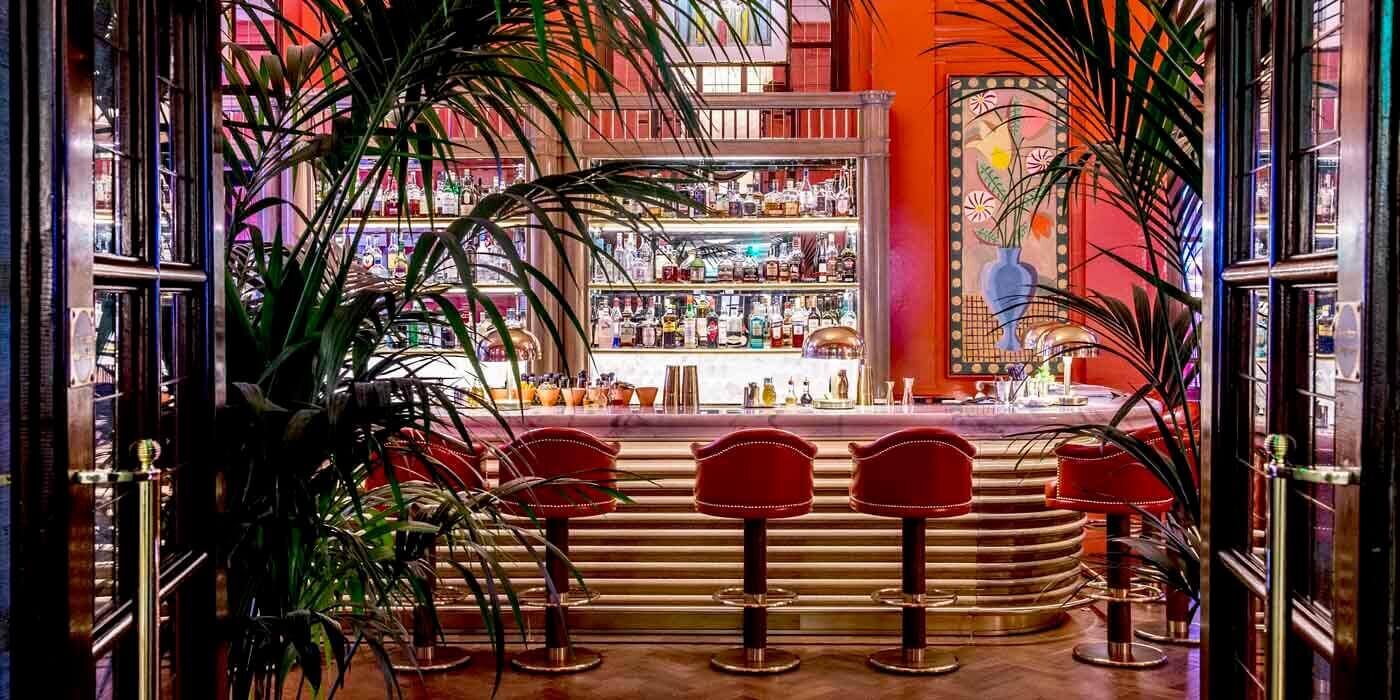 We were proud to host our annual Digital Leaders Cocktail Party last week on our 7th anniversary since I set up Princedale. The event, at the stunning Coral Room in Bloomsbury was a huge success in my eyes and I'll share with you why.
We worked hard to create an intimate get-together of CEO, Founders, Chairman, Investors & Digital Leaders from across our wide spectrum.
There are so many impersonal networking events and awards ceremonies, I've always wanted to create something special. This means a high concentration of amazing individuals coming together in an informal setting to share perspectives with one another where sparks fly – over some killer cocktails.
Last week we played host to 65 digital leaders. These are clients, individuals we've placed and leaders we aspire to work with or have recently met.
I feel so fortunate to have such a spectrum of businesses we get to work with, across travel, retail, consumer, consulting, fintech, fashion, marketplaces & luxury and across all stages be it start-up, VC & PE backed, private growth and listed.
This year we hosted guests from companies that include; Quantum Black, AutoTrader, Uber, McLaren, American Express, Secret Escapes, McKinsey, Octopus, WeWork, Palantir, Treatwell, Barclays and SkyScanner as well as exciting mission-driven growth businesses like RestLess, LiveBetterWith, FindMyPast, StreetBees and so many others.
How do I judge success? When people write to thank us for getting them together with other fascinating people and where we play a small part in connecting people where there is mutual benefit – whilst celebrating the world in which we are so lucky to operate in.
If we can help you with your leadership hiring needs across our area of expertise, be it permanent, interim, or non-exec appointments, get in touch.