QuantumBlack McKinsey – Data Science & Analytic Directors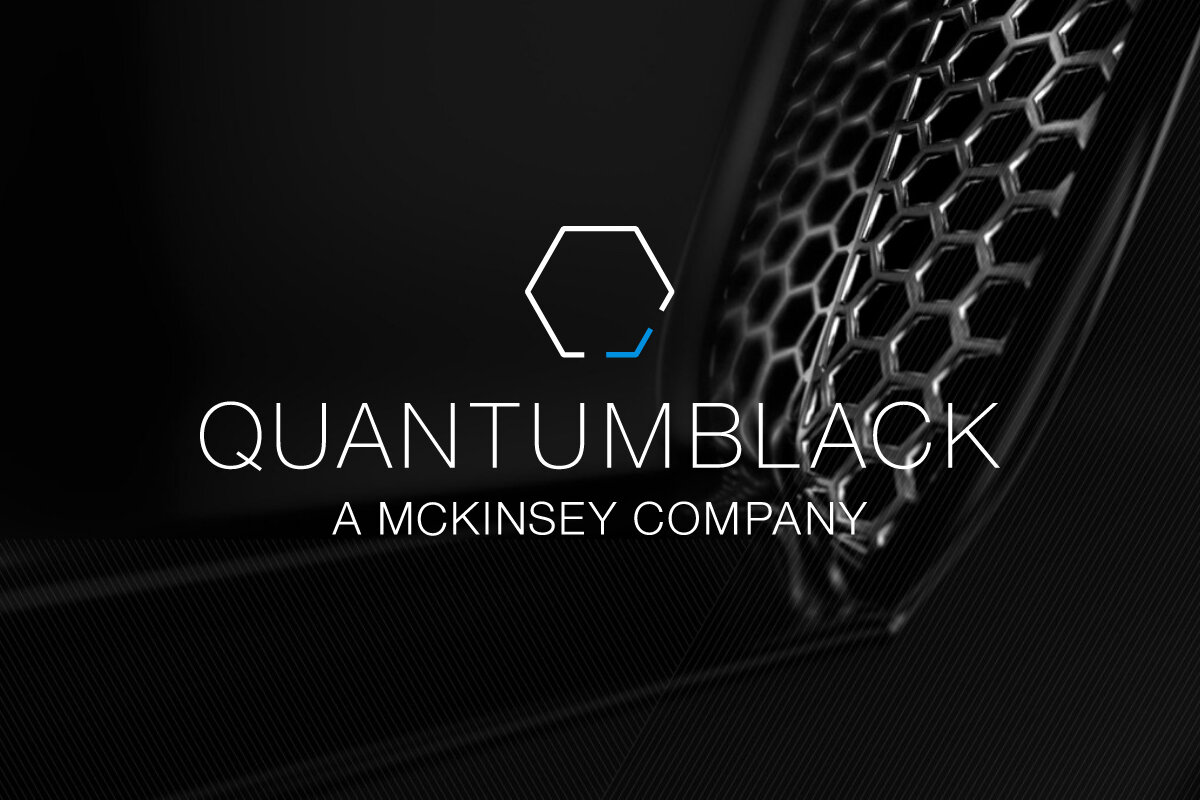 QuantumBlack blends science and art; working at the intersection of human insight and machine intelligence with razor-focus on advanced performance.
Part of McKinsey, it helps companies use their data to make transformative yet sustainable performance improvements, using large datasets and advanced analytical techniques – such as machine and deep learning.
Company: QuantumBlack
Delivery: Rupert Jupp
Roles: Data Science & Analytic Engagement Directors
Requirement: Data Science / Consulting / Analytics / Technology / Strategic Leadership
Background
Princedale Partners is proud to have been retained by QuantumBlack to hire Data Science & Analytic Engagement Directors in the UK & US. The company required experts in AI, data science and data engineering – with pedigree consulting skills.
Instruction
Once instructed, Princedale Partners spent considerable time in extensive brief-taking meetings with QuantumBlack's CEO, COO and HR Director to ensure we created a water-tight instruction for this new hiring need.
Locations: London, New York, Chicago, Boston.
Type: Artificial Intelligence Startups / Strategy Consulting Firms / Boutique Specialist Advisory
Sectors: Healthcare & Pharmaceuticals, Defence & Security, Energy, Transportation, Financial Services.
Intelligence
Princedale Partners commenced global intelligence gathering, looking at which businesses around the world should be targeted – covering artificial intelligence startups, strategy consulting firms and boutique advisory companies. Of key importance were the reasons why each business was identified, so that we did not lose focus in this new space of data science and artificial intelligence.
With the target list agreed, we mapped out the senior leadership teams. In total we mapped out over 260 individuals globally, but with a focus on London, New York, Boston, California and Scandinavia. This included generating shortlist referrals from our technology leadership network – carefully cultivated over many years.
Individuals
Princedale Partners targeted individuals who grew up in Data Science & Engineering and subsequently evolved their careers in client-facing strategy and insight consulting positions. Because of our tight brief and focus, almost everyone we spoke to had impeccable qualifications in the science and engineering fields. Also very prominent were PhDs in AI, but interestingly we noticed a trend in high achievement outside of work, including charity, community and the environment.
Results
Having interviewed over 40 individuals across the world, we recommended a shortlist for our client's European and US offices. From the two 6-person shortlists we submitted, the client made an immediate appointment from one, a second joins in 2019 and a McKinsey Partnership fast-track is underway for a third likely hire.
"It's been a real privilege to get to know such incredibly smart executives in this still new area. Headhunting an Artificial Intelligence expert as he passed through security on his way to present to the Pentagon was also a first! Equally rewarding was learning the intricacies of finding value and insight in data that in turn enables seismic improvements and efficiencies in everything from crop management and cyber crime to drug research – and everything in between. Incredibly fulfilling work."
Rupert Jupp, Founder, Princedale Partners – January 2019
Case Studies
Vet Partners Chief Digital Officer
Vet Partners is one of the 20 fastest growing private companies in the UK. I was invited by their CEO & Founder to help with the retained search and appointment of the business critical Chief Digital Officer (CDO).
Continue reading