Retained Executive Search for Paws' New CCO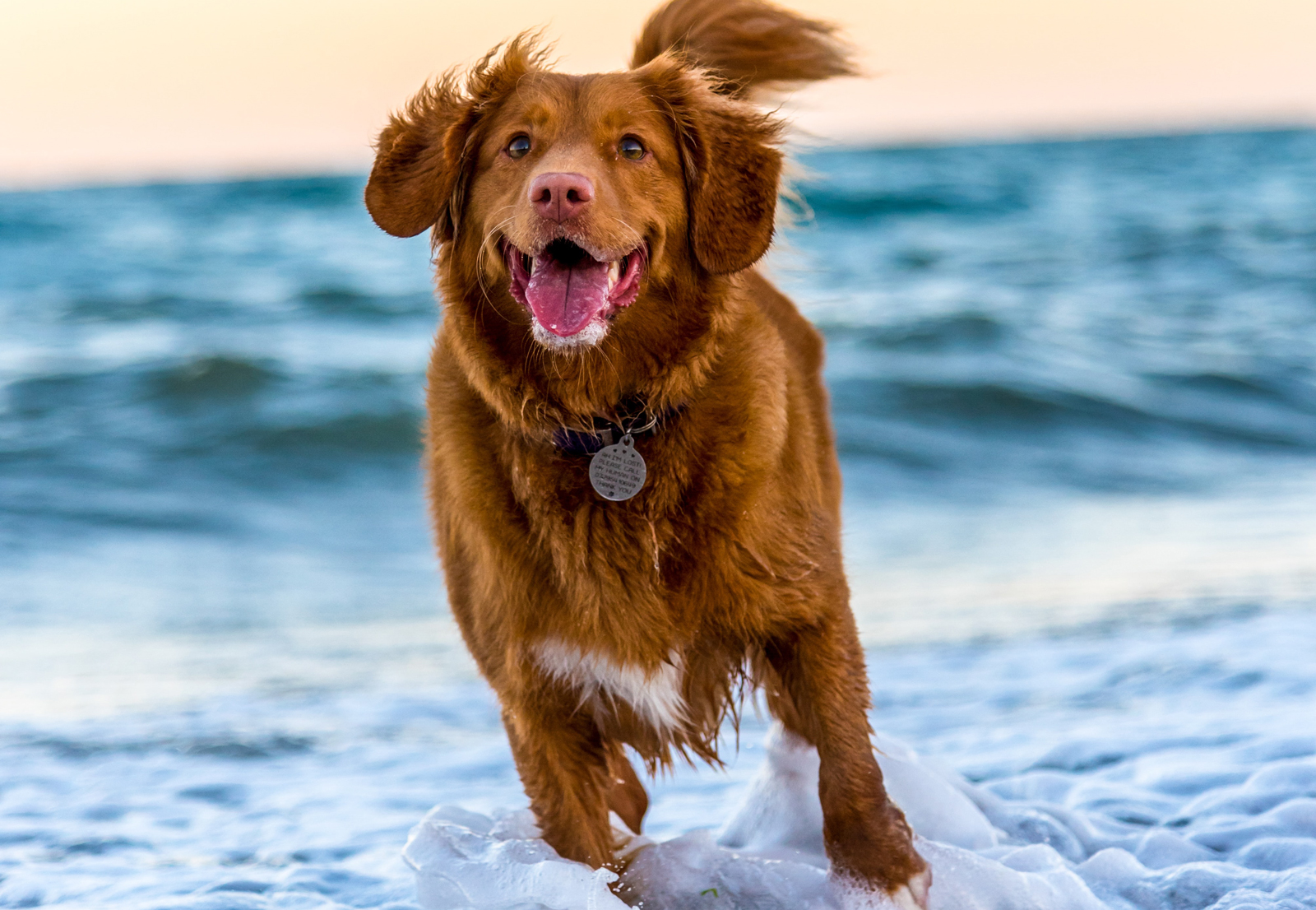 Headhunting for the leading pet ecommerce business
Paws.com is the leading, angel backed, c.£55m growth ecommerce business specialising in dog & cat foods & other pet health & wellness products.
The ambition is simple. Paws aims to be the top destination in Europe for dog & cat owners. Beyond food, there is extensive opportunity for ancillary services & products to support pet parents in best caring for their animals. They're only just getting started.
Growth in the pet sector boomed throughout the pandemic & with an increased awareness of the importance of both physical & mental health & wellbeing for pets.
Princedale's focus on getting the right character & fit
We were approached by Graham Coxell, CEO of Paws.com & were delighted to be instructed for the recruitment of a business critical C level appointment: Chief Commercial officer.
Princedale was tasked with the search & selection of the best possible European D2C / ecommerce commercial leader, to bring depth of expertise in commercial growth, marketing and customer engagement to develop & grow the business working closely with the CEO.
We were tasked not only in finding a great domain expert but equally importantly, an individual with real character and EQ, which we deem so important in business today.
This search is a great illustration of where the brief that Princedale wrote together with our client was as much about the person as the qualifications & career trajectory to date. Specifically, we focussed our efforts on individuals with EQ, drive, candour, integrity & zeal.
The appointment of Dom Melliss as CCO is testament to this. Dom is a terrific all-round individual who will accelerate Paws' growth plan in developing the leading online destination for pets in the UK & Europe.
Drawing on our extensive digital & customer ecosystem to find the perfect fit for Paws' CCO
Previously General Manager of ZENB, Dom Melliss immediately came to mind when we began our search for the CCO appointment.
Ever thorough, Princedale compiled a long list of individuals from across the UK & Europe, before Ru personally conducted in-depth, competency based interviews with each relevant individual, assessing their knowledge, personality type, interview skills, motivators & overall fit.
When the decision was made after 3 stages of rigorous interviews, we moved swiftly to ensure Paws' first choice was secured, offer extended & start date agreed.
Our involvement doesn't end at the placement however - Ru will personally support the individual & business going forward, viewing aftercare as a vital part of our responsibility.
"The amazing aspect of working with Princedale is that you get Ru and Lindsay personally running your assignment. I've found some firms pitch with senior Partners but then ask junior team members to do the work. With Princedale, Ru and Lindsay see the work through, and they are both exceptional at their roles.

Personally, I feel EQ is as important as IQ in appointing C suite executives. I also believe that having high EQ as an organisation is a differentiator. Of course, our lens on recruitment is through the people we appoint to represent us. Ru and Lindsay not only have exceptional levels of EQ, they also take the time to understand the culture of the organisation they are representing so as to ensure there is a genuine fit between applicant and company.

I wouldn't hesitate in proudly recommending Princedale."

Graham Coxell, Chairman & CEO PAWS
Princedale wishes Dom Melliss the very best in his new role
We look forward to watching Dom flourish as the business double downs on their ecommerce proposition & develops the wider health & wellbeing platform.
To discuss your own executive search needs, just get in touch.