Secret Escapes, Merchandising Director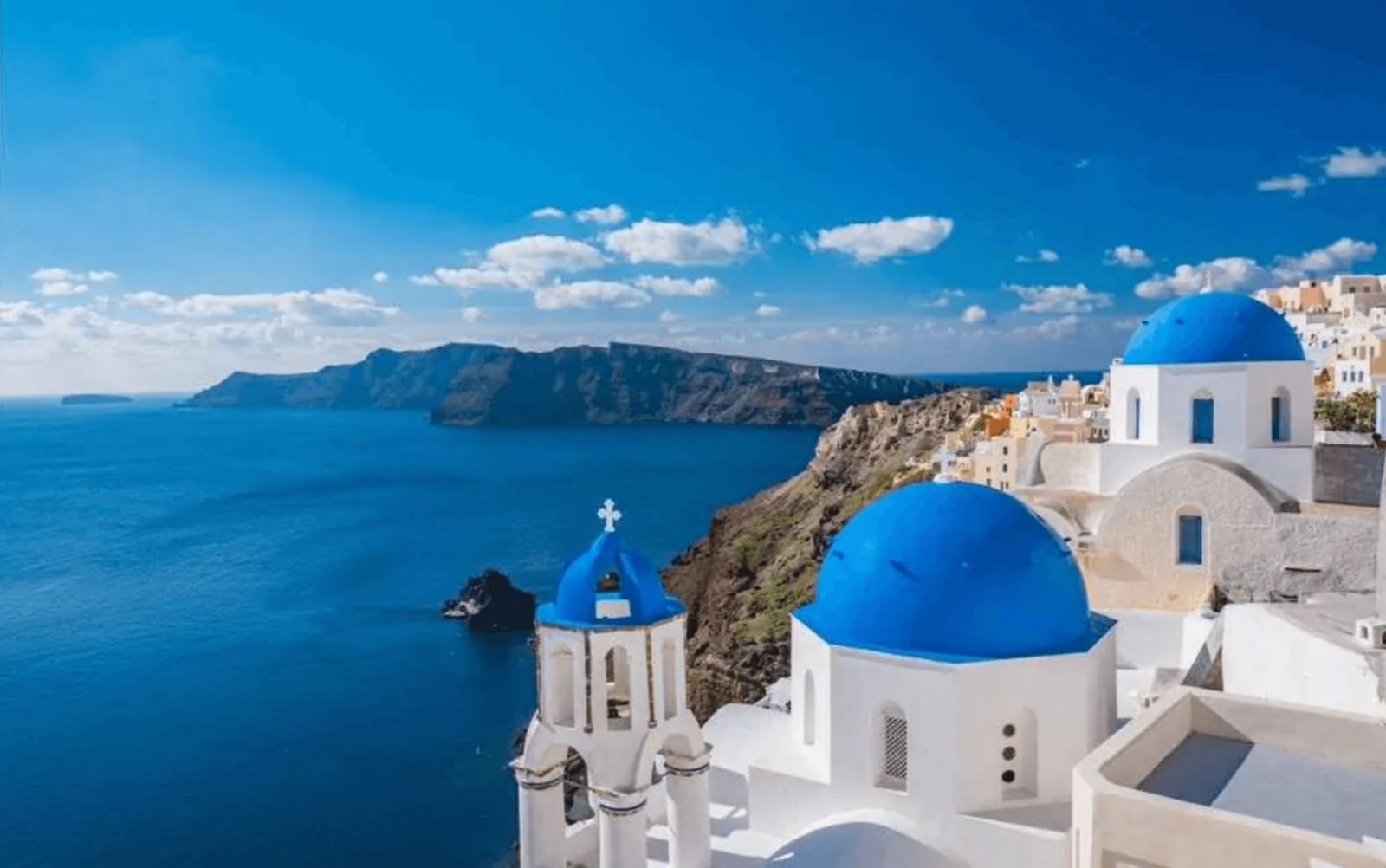 Secret Escapes is the UK's biggest members only website specialising in accommodation flash sales, and backed by some of the leading VC's (including; Index, Octopus and Atlas Ventures).
The co-founders asked us to hire the new Merchandising Director role to thoroughly develop their proposition and brilliant deals for their existing members and their international growth plans. The individual needed to have operational business start-up experience as this was a relatively autonomous role with small budgets and the need for a natural tenacity in driving up to the minute relevance and conversion.
Through the search we focussed on talking to individuals that worked in other growth, often VC backed ecommerce and marketplace companies where we were confident we'd find highly analytical, data driven and strategic mindsets and an appreciation of the nuances of international marketplaces.
Through our proactive search of the c.65 most relevant companies in Europe, we recommended a shortlist of 4 individuals that offered choice from the online travel, flash sales sectors and beyond. The client feedback was very positive and they hired both the Merchandising Director and a very strong no.2 from the same shortlist, a dynamic team that has since vastly developed their sales in a business now also backed by Google with sights on being a multi-billion turnover business.
Princedale got to the heart of the brief and pulled together an impressive shortlist and final candidate. Throughout the process they engaged deeply in understanding my business and the specific role.
Tom Valentine Secret Escapes, COO & Co-Founder
Case Studies
Vet Partners Chief Digital Officer
Vet Partners is one of the 20 fastest growing private companies in the UK. I was invited by their CEO & Founder to help with the retained search and appointment of the business critical Chief Digital Officer (CDO).
Continue reading