The Body Shop, Chief Digital Officer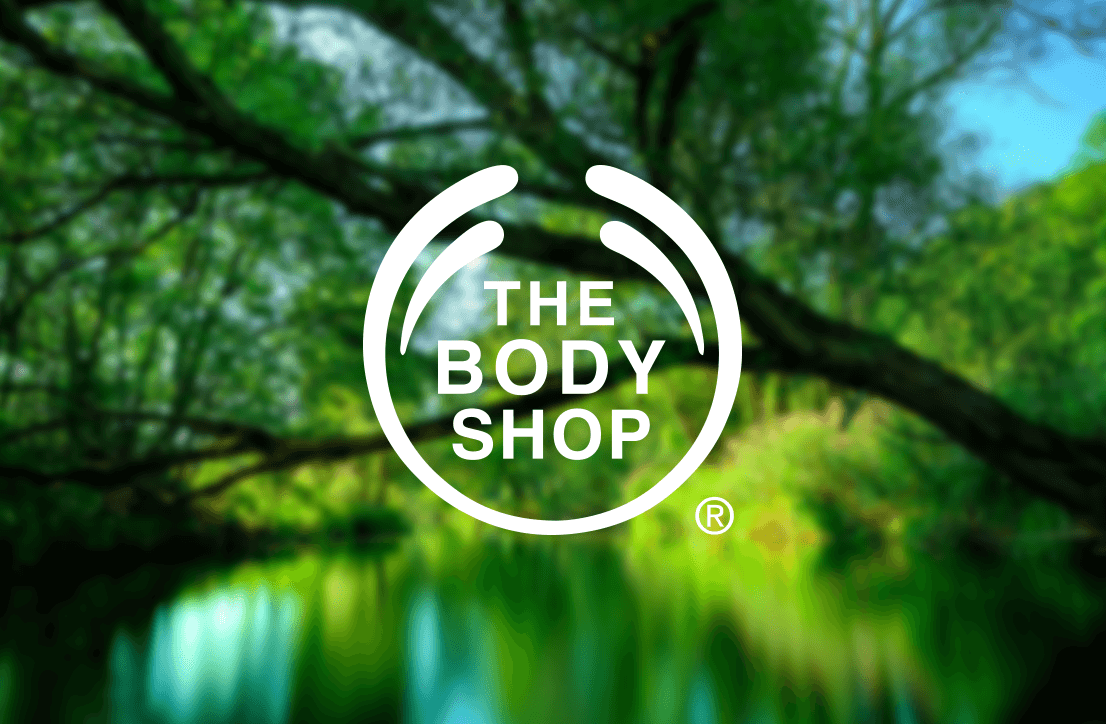 In 2015 we were approached by The Body Shop to appoint their Chief Digital Officer reporting into their CEO Jeremy Schwartz.
Following the sale to L'Oréal, the business has primarily focused on international expansion which has led to annual revenues of £1bn+ across 60 countries although the business has been slow to adapt to a changing digital landscape and found profitability tough.
Princedale Partners were tasked with finding an internationally minded, commercially focused digital leader with a track record of achieving both double-digit online revenue growth, as well as leading digital marketing and social media engagement which "truly moved the needle" on business performance. An integral part of the role was to engage with and influence through high-profile social media bloggers such as Zoella (average of 2.5 million views per video) that play an integral role in influencing The Body Shops' target growth demographic.
We identified 138 candidates during our search which focused on major international multi-channel and eCommerce businesses based in the UK, Europe and the US. We recommended a shortlist of seven candidates drawn from a mix of established retailers and consumer good businesses, which was described by their International HR Director Justin Taylor as the best shortlist he has ever been presented with.
We placed the former Group Digital Director of Labelux & Gucci and one of the most respected digital leaders in multichannel retail.
Totally delighted, Harriet really is the find of finds, she has taught the business things we didn't know we didn't know.
Jeremy Schwartz The Body Shop, CEO