Treatwell, Talent Director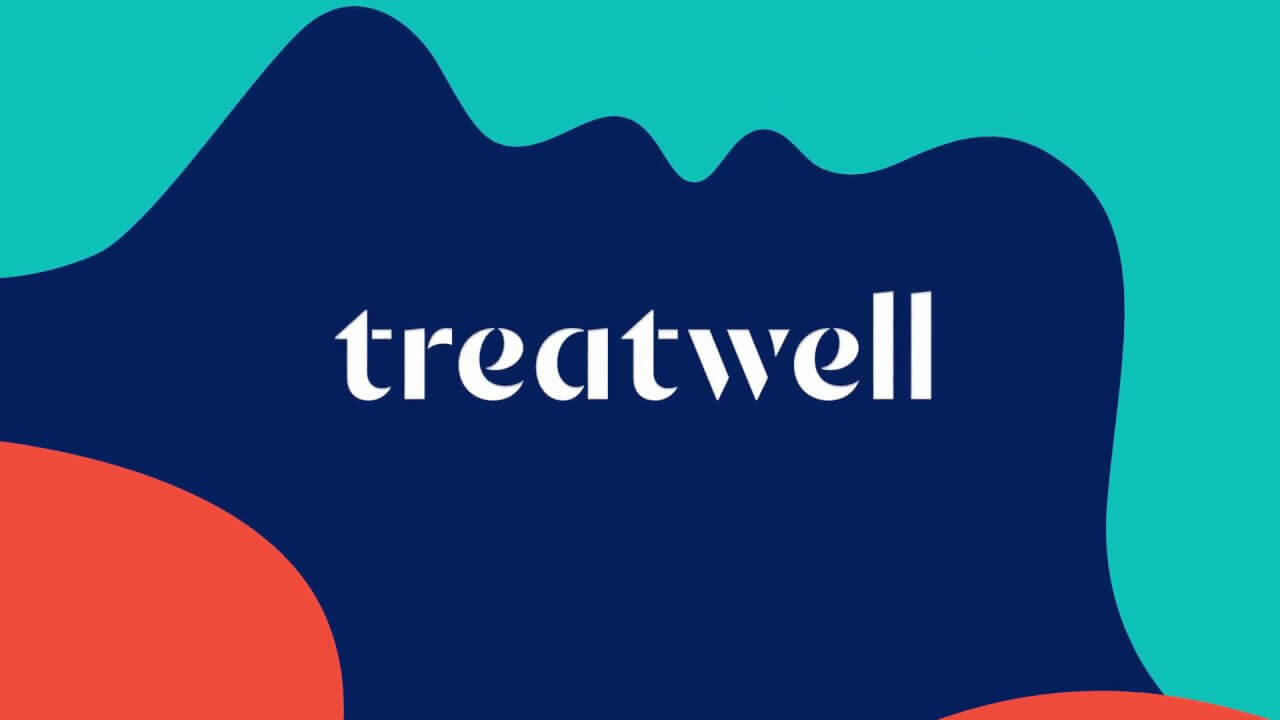 Founder & CEO Lopo Champalimaud set up Wahanda (now Treatwell) in 2008, after running the lifestyle business at Lastminute.com working closely with Brent Hoberman and Martha Lane-Fox.
Treatwell is the largest hair and beauty booking website in Europe. The majority investment came in 2015 via the Japanese private equity firm Recruit and since then the business went through a major pan European re-brand. Princedale Partners were invited to initially advice and then source and appoint a highly experienced European Talent Director for this newly created role and huge brief.
Together we highlighted the clear need for insight into how to manage and develop the people and talent strategy across their multiple European markets and businesses, many of which were products of smart acquisitions.
This new role required a leader who had seen fast growth, pan-European expansion with a track record of putting the right structure and best practices into place at a business built through growth and acquisitions.
We looked at an array of international growth consumer businesses that had seen similar headcount growth particularly through acquisitions and across multiple european markets. The individual needed to be someone who had personally led an effective talent and people agenda from the front closely working with Founder/CEO's directly.
After mapping out 128 potential businesses we recommended a very strong shortlist of four candidates who all came from different consumer businesses including ecommerce, fashion and marketplaces.
The shortlist offered variety in terms of experience and perspective gained but Thea was the individual of choice, not only due to her experience at Transferwise, but as is always so important, she was a clear culture fit for the organisation and instilled real confidence throughout the interview process.
Rupert and his team were tenacious in delivering against a challenging brief, really taking time to understand our requirements and filtering out all but the best candidates, while providing a great range of skills and personalities, Thea is doing really well, we are very impressed with her indeed.
Ben Leaver Treatwell, CFO