Vet Partners Chief Digital Officer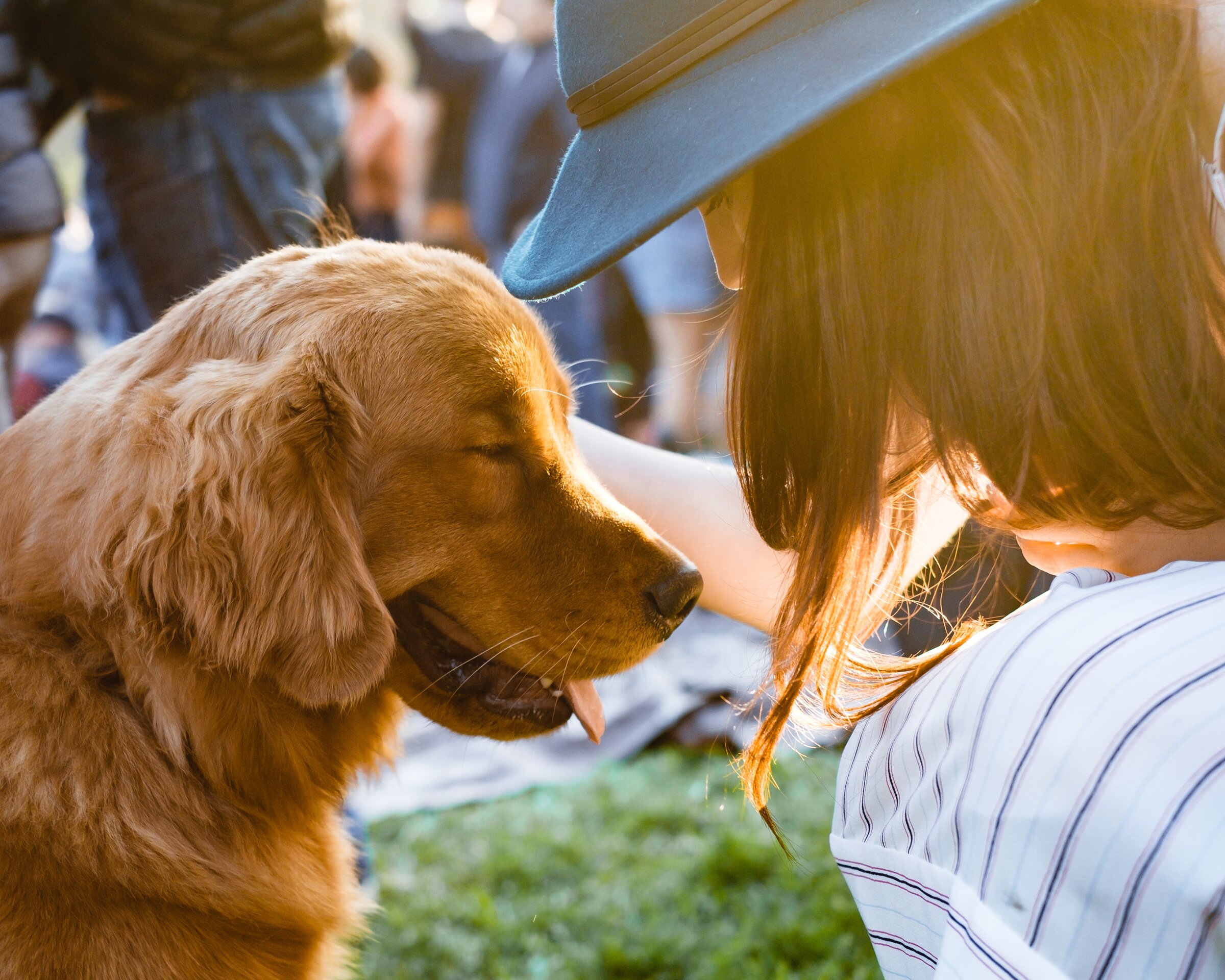 Vet Partners is one of the 20 fastest growing private companies in the UK. I was invited by their CEO & Founder to help with the retained search and appointment of the business critical Chief Digital Officer (CDO).
"It was great working with Ru, he understood our brief quickly. The search and profile we were looking for was a challenge and Ru never gave up. His advice and perseverance did not waver, and we've just hired a great CDO."
Jo Malone - CEO & Founder, Vet Partners
Jo Malone, the CEO & founder - a lifelong veterinarian - had the ambition in 2015 of building Europe's leading animal care group
With the support of BC Partners and a £700m investment Jo, a career vet based in the city of York, is building an incredible eco-system of 140+ veterinary surgeries, equine hospitals, specialist care facilities & diagnostic centres across the UK & Europe, collectively turning over £450m.
Incredible to think that the business didn't exist 6 years ago - a testament to Jo's vision, aptitude and hard work.
I worked closely with Jo and the executive team to scope out the brief
Together we invested the time upfront in pinpointing which characteristics and digital domain expertise we deemed crucial for the role.
The remit covered a significant array of digital and customer domains including:
eCommerce
Omni-Channel Customer Engagement (B2B & B2C)
New Digital Propositions & Services
Enhanced Digital Connectivity & Ecosystem Build
These domains were considered absolutely vital in an environment with so much opportunity for improving not just the way the business operates, but the level of service offered to customers and their beloved animals.
The culture
Getting the culture fit right was critical. In a fast growth business that adds new businesses by the month, there was a clear need to balance strategy and delivery, maintaining the breakneck speed of profitable growth whilst laying solid business foundations for the future.
An exhaustive and thorough approach to executive search
We were exhaustive in scouring the marketplace of digital leaders across the UK and northern Europe, considering over 185 well regarded individuals from the most logical businesses considering culture, business model, stage of growth and services. Whilst I believe I know most digital leaders in the consumer space, no stone was left unturned as we mapped out every relevant business afresh, ensuring absolute thoroughness.
We are delighted to announce that Donna Storey will be joining Vet Partners in this business critical role
After considering a good many exceptional individuals, I am delighted to announce Donna Storey's appointment to the role of Chief Digital Officer at Vet Partners.
There is no better person for the job. Donna is not only a terrific fit for the culture of Vet Partners, she possesses a wealth of digital experience and indeed perspective having worked at Tesco, Lovecrafts, NOTHS, Mothercare and Little Green Sheep Company. One theme that runs though her career is of working in businesses with really strong communities which really resonates with this brief.
Smitten with animals, passionate about deploying digital and technology to improve animal care, health & wellbeing, and with a proven track record of delivery, I can't wait to see Donna flourish in supporting Jo to fulfill her ambition to build Europe's most reputable vet business.
Ru Jupp
Princedale
If you would like to discuss how I can help you with a digital leadership appointment, let's speak.