Zalando - UK Managing Director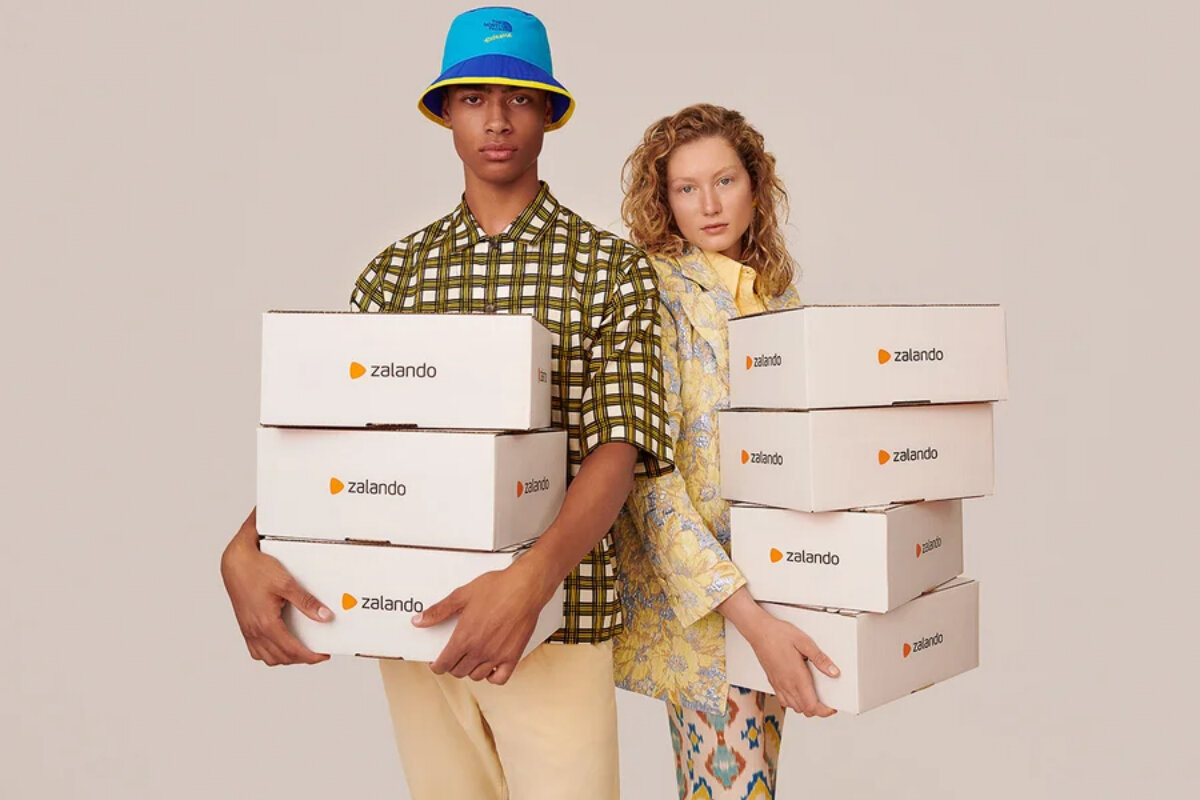 Within a few short years, Zalando has grown to become one of Europe's most successful online fashion retailers posting revenues in excess of €3 billion largely within the DACH region.
Intimate knowledge of the UK online fashion sector
International expansion is seen as a key strategic priority within the business with the UK highlighted as an important target due to the strength of the ecommerce market.
We were tasked by their VP Growth to support them in their search for an interim UK Country Head who was able to start in 3 weeks' time owing to their previous difficulty in appointing this role. The role was responsible for the online trading, marketing and proposition development of the business in the UK and Poland markets with significant P&L responsibility. Added to the difficulty of finding someone to start inside 3 weeks, the successful candidate needed to have intimate knowledge of the UK online fashion sector and needed to relocate to Berlin.
Princedale Partners recommended four candidates for the position within two weeks and our client said that "the quality of the proposed candidates were impressive and all of the suggested candidates would have been a great fit". They subsequently appointed a much respected online fashion expert, X Bata and eBay who relocated to Berlin within a week.
It was a real pleasure to work with Princedale Partners. The quality of the proposed candidates was very impressive and all of the recommended candidates would have been a great fit. The head-hunters were all a delight to work with and I would definitely recommend Princedale Partners to other companies looking for Digital Leadership talent.
Isabel Sheibe Zalando, Talent Sourcing & Recruitment Specialist
Case Studies
Vet Partners Chief Digital Officer
Vet Partners is one of the 20 fastest growing private companies in the UK. I was invited by their CEO & Founder to help with the retained search and appointment of the business critical Chief Digital Officer (CDO).
Continue reading