Digital Leadership Headhunting for Luxury, Retail, Travel, FMCG & FinTech
Princedale headhunts for C-Level, Director and SVP roles in digital leadership, across the UK, Europe and the US, mining & building upon our enviable ecosystem to find the ideal person.
Impactful, innovative and transformative leadership is vital in today's digitalised world. Great digital leadership means strategically using digital assets to drive the business forward, grow commercial targets and create value for both customers and shareholders.
Begin your search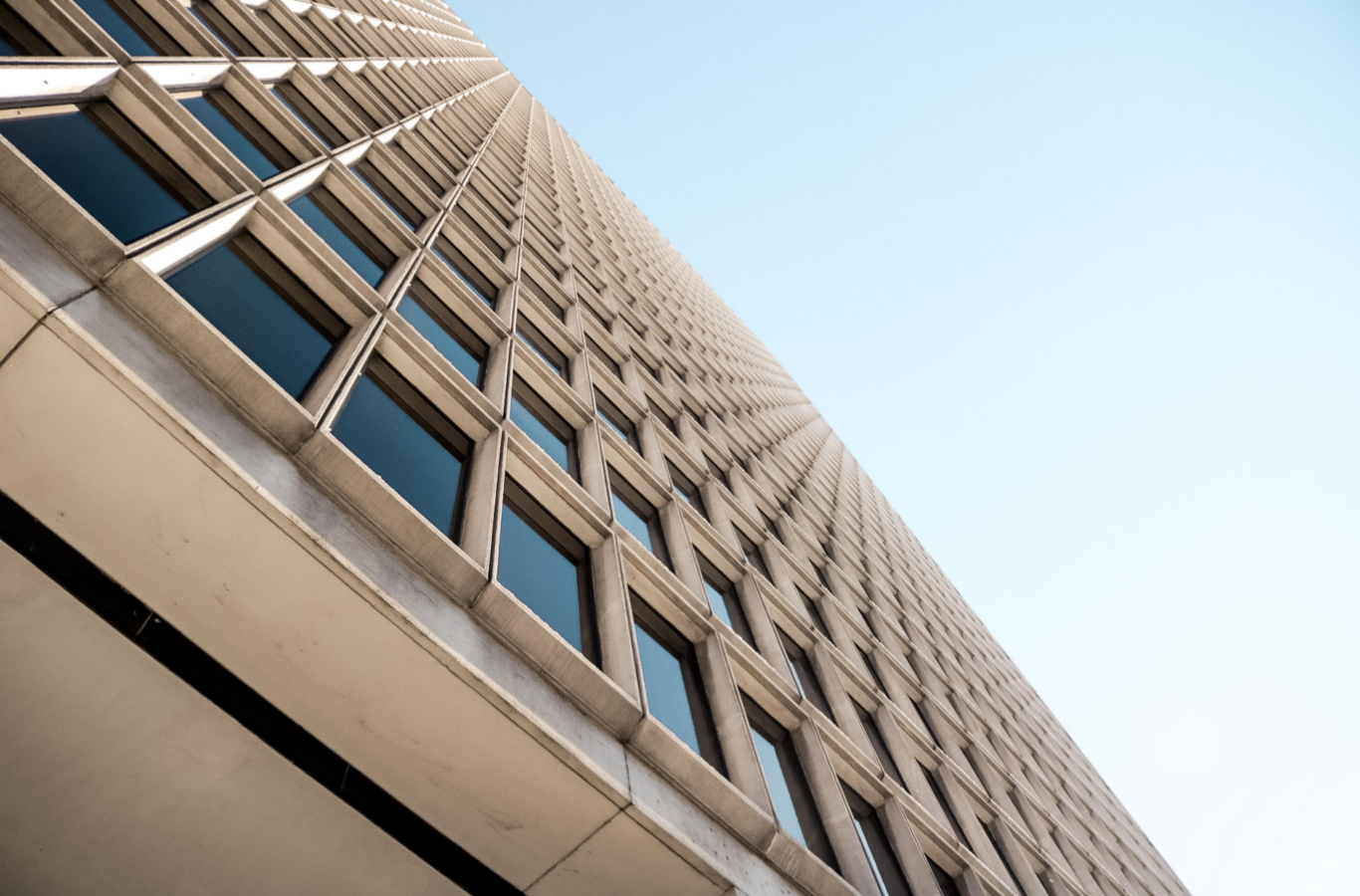 Sectors in which we specialise in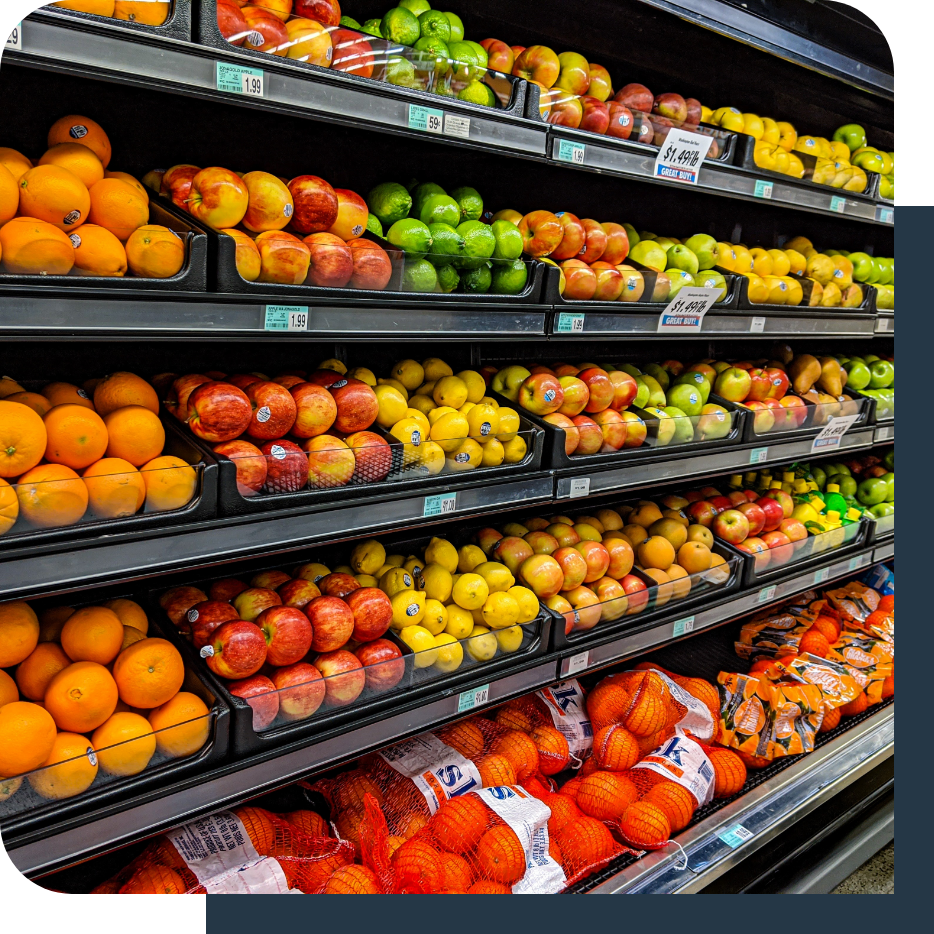 Retail Sector Digital Leadership Headhunting
Retail has had a particularly challenging few years through the pandemic and since with ever changing customer needs, expectations and competition. Serving customers through an omni-channel lens requires deep customer savvy, to build seamless experience across web, app and stores in often highly competitive and challenging specialist sectors from fashion, luxury, food and beyond. An effective digital leader today needs to understand; customer marketing, ecommerce, product, UX and analytics at the minimum.
Princedale are tenacious in our goal of headhunting the individual best placed to take your retail business to the next level. We have built an enviable network across the world and have placed experts from Australia, US, China, Europe, Scandinavia and South America.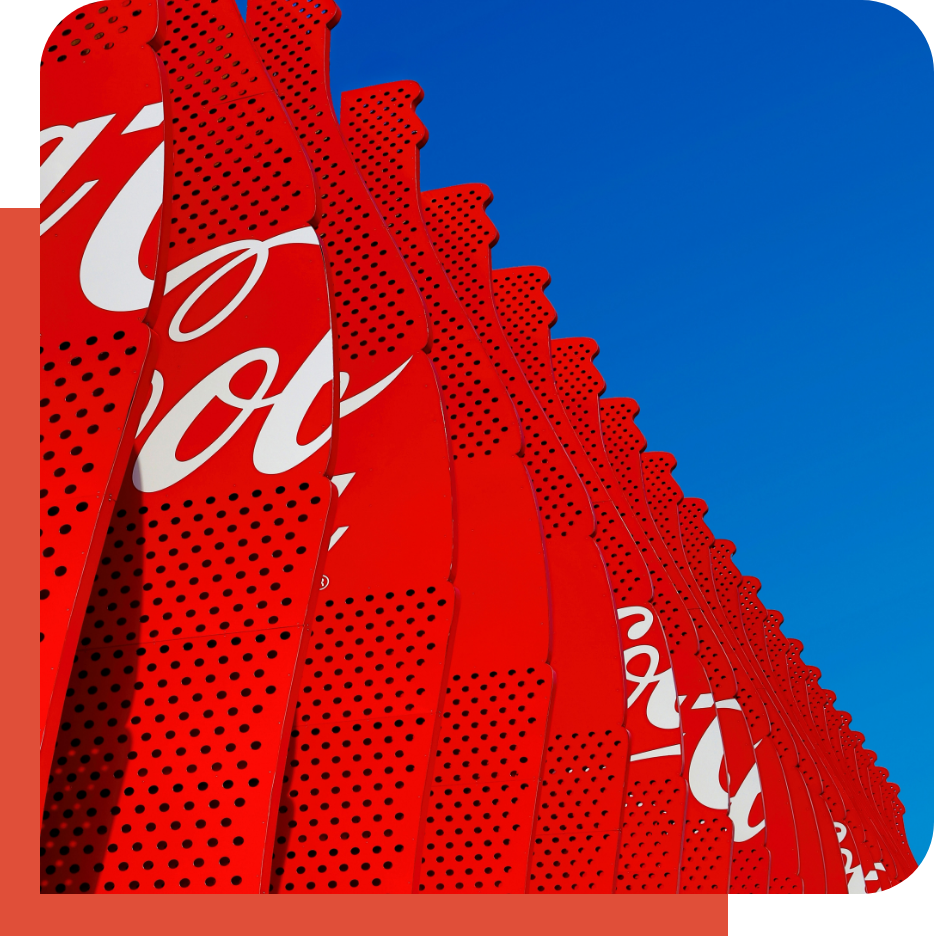 Headhunting for the Fast Moving Consumer Goods (FMCG) Industry
The fast moving consumer goods (FMCG) or consumer packaged goods sector has shifted significantly online from both a B2B and B2C sense. Digital leaders in the FMCG industry need to operate at scale, across a myriad of product lines and regions and to please both retail clients and the end customers equally.
At Princedale we have been hiring effective digital leaders into consumer goods for decades. In fact one of our earliest placements into Coca-Cola has been with our client for 10 years to date.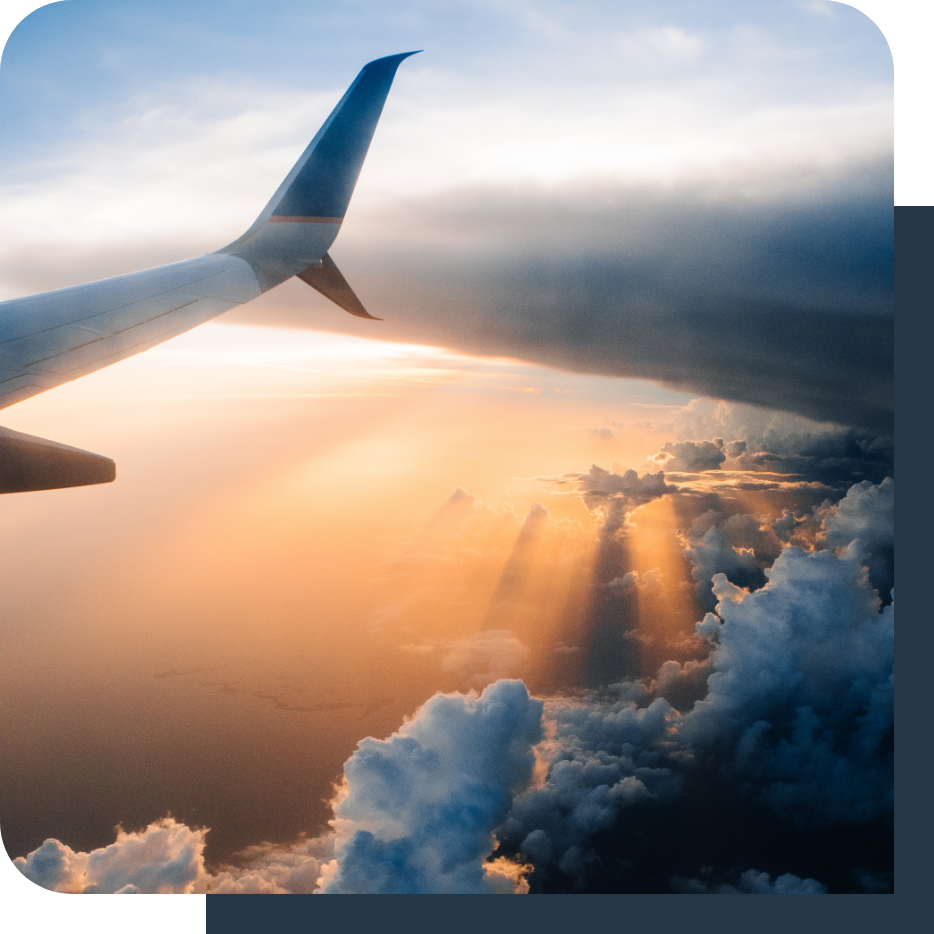 Digital Leadership Headhunting for the Travel Industry
The travel industry is one of the largest service industries in the world and shows no signs of slowing its growth or complexity. While technology makes for a world accessible from our homes and offices, travel is still a core need for many. But Travel is notoriously challenging as a sector with ever increasing customer demands and personalised needs, and a shifting landscape of hotels, holidays and travel experiences on offer.
Ru has spent years helping international travel clients from booking platforms to airlines and luxury hotels hire digital leaders to navigate and deliver in these exciting & challenging times for the digital travel sector.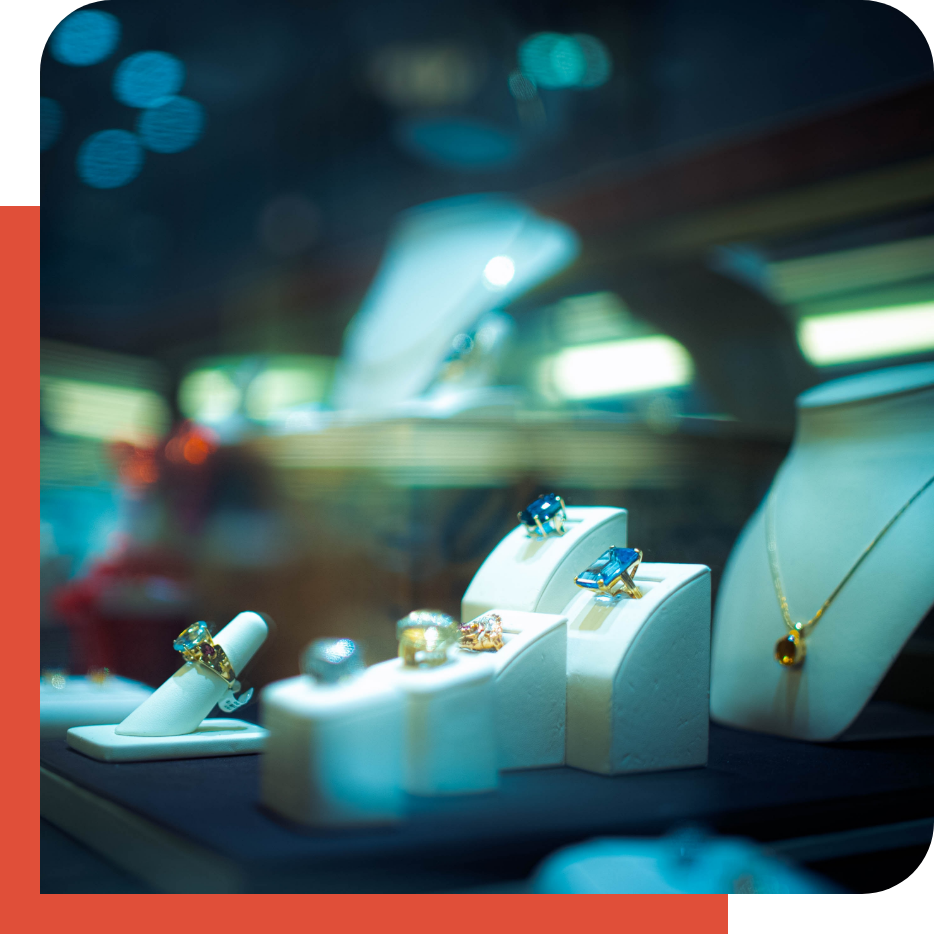 Luxury Sector Digital Leadership Headhunting
The luxury sector - including fashion, wine, jewellery and leather goods - requires leaders who understand intimately the needs and wants of their often high net worth target customer. The luxury brands winning today are those who have invested in seamless cross-channel experience for customers, memorable experiences through customer engagement and social and delivering high-end, often handcrafted products for discerning customers.
Princedale has placed a significant number of digital and experience leadership with luxury clients globally from Asia-pacific to Europe and the US.
Pure Play Digital Leadership Appointments
For pure-play digital businesses you have to build a great product, engaging experience and a beacon for which customers return time and time again. Whether it's a fashion marketplace, an online mortgage broker, a subscription snack food business, the intensity and focus on continually evolving the product and proposition is key to long term viability and success.
If your pure play digital business is in need of a new leader in the C-Level, SVP or VP, let's talk.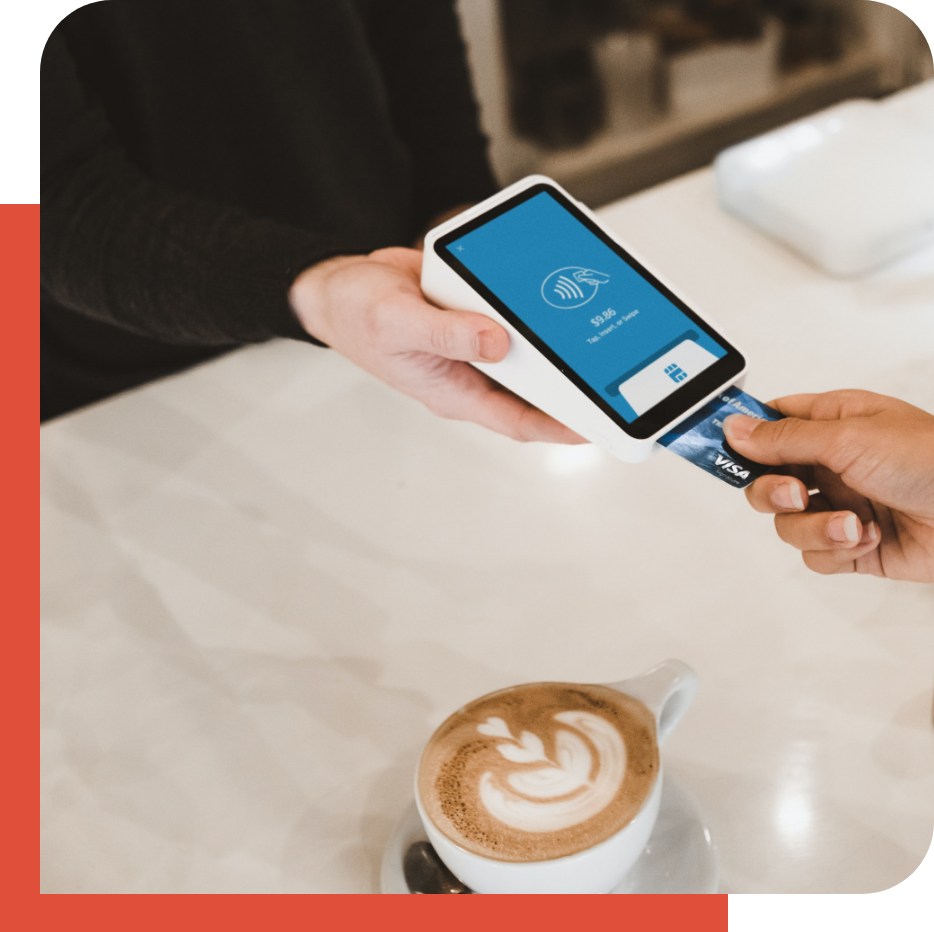 Executive Search for Leaders in FinTech/Financial Services
Princedale finds top talent for both long established and progressive start-up businesses in the FinTech and Financial Services industry. From our rich and carefully curated ecosystem, based on our in-depth market knowledge and network, we headhunt the digital leaders who will bring insight, dynamism and innovation to your company.
We offer a swift and straightforward service that works, personalised to your needs, driving growth in FinTech with experience across mortgages, lending, giving, banking and more.
"Our heartfelt gratitude to Ru and his team at Princedale Partners for their outstanding efforts in finding us a great candidate for our organisation. From start to finish, their professionalism, expertise, and commitment to excellence have been outstanding. A thorough understanding of our requirements, combined with their extensive network of candidates, enabled them to identify the ideal fit for our organisation."
Annie Reading, SVP Human Resources, Audio Network
"The search with Ru and Princedale was easy and straightforward. I really appreciate the personalised service and the regular communication. Ru just got the nuances of the culture of the organization and understood our leadership profile - critical for any new hire at Hyatt. Princedale presented really great candidates and we've just made a great hire from it."
Eric Brun - SVP Commercial, Hyatt
"Ru strikes a great balance of being open to our evolving thinking, and also challenging us in a constructive manner. Thank you for adding two fantastic candidates to our team, and I look forward to working with you again in the future."
Jamie Finer - Chief Digital Officer, Bugaboo
"Ru is a brilliant asset to any CEO looking to find the right leadership for their business. The very open and honest approach Ru takes with both client & candidates means the process is well oiled. He very quickly 'gets' the right character as well as experience needed. His connections in the consumer digital & ecommerce space are superb. A pleasure to work with. Thanks Ru"
James Sturrock - CEO, Tapi
Contact Princedale to begin your
Executive Search
Get in touch
Trusted by some of the worlds top brands