Alex Loizou, CEO Trouva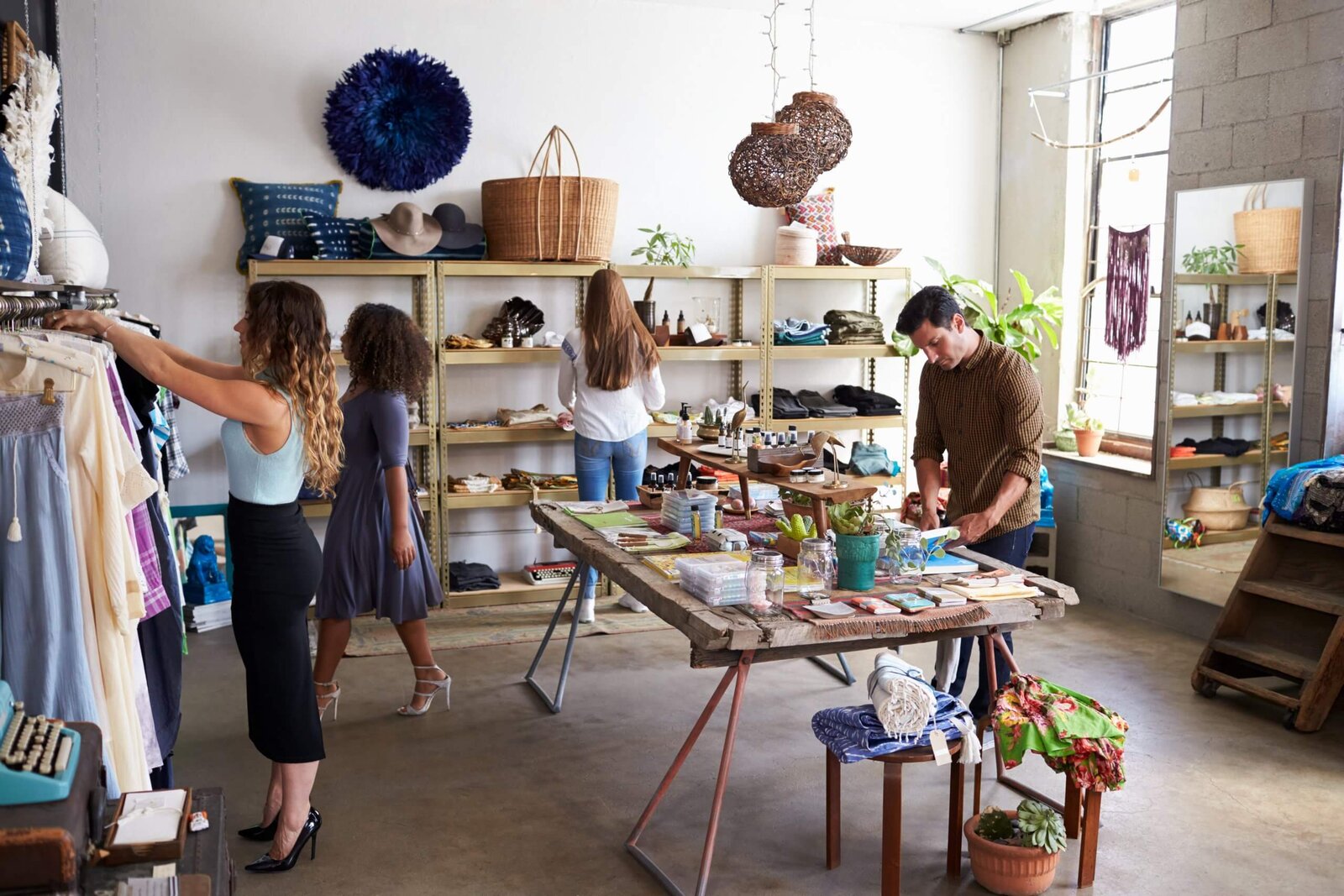 I'm delighted to be talking to Alex Loizou, CEO & co-founder of Trouva, the wildly successful growth marketplace, founded in 2015.
Trouva has partnered with over 1000 independent bricks & mortar stores across 13 markets internationally, providing an online channel to sell to the world. Trouva has won a crazy number of impressive accolades and has raised c.$35m in funding, from well-known venture capital firms including our friends at Index & Octopus.
Trouva is creating smart ways to curate the world's inventory and has built a inspiration-led shopping experience. The doors have been kept open during the pandemic when sources of inspiration have been in short supply and Trouva has been a critical lifeline to independent boutique retailers.
Here Alex talks about his experience stewarding the business through the lockdowns, international growth, overcoming the challenges of Brexit and creating joyous moments for customers.
S03
Gareth Jones, Farfetch CMO
Founded in 2007, Farfetch has quickly cornered the boutique, high end fashion space with its luxury marketplace. As a result it's share price has increased by 600% in the last year alone.
Listen now