Carbon Balancing with Oliver Bolton, CEO of Almond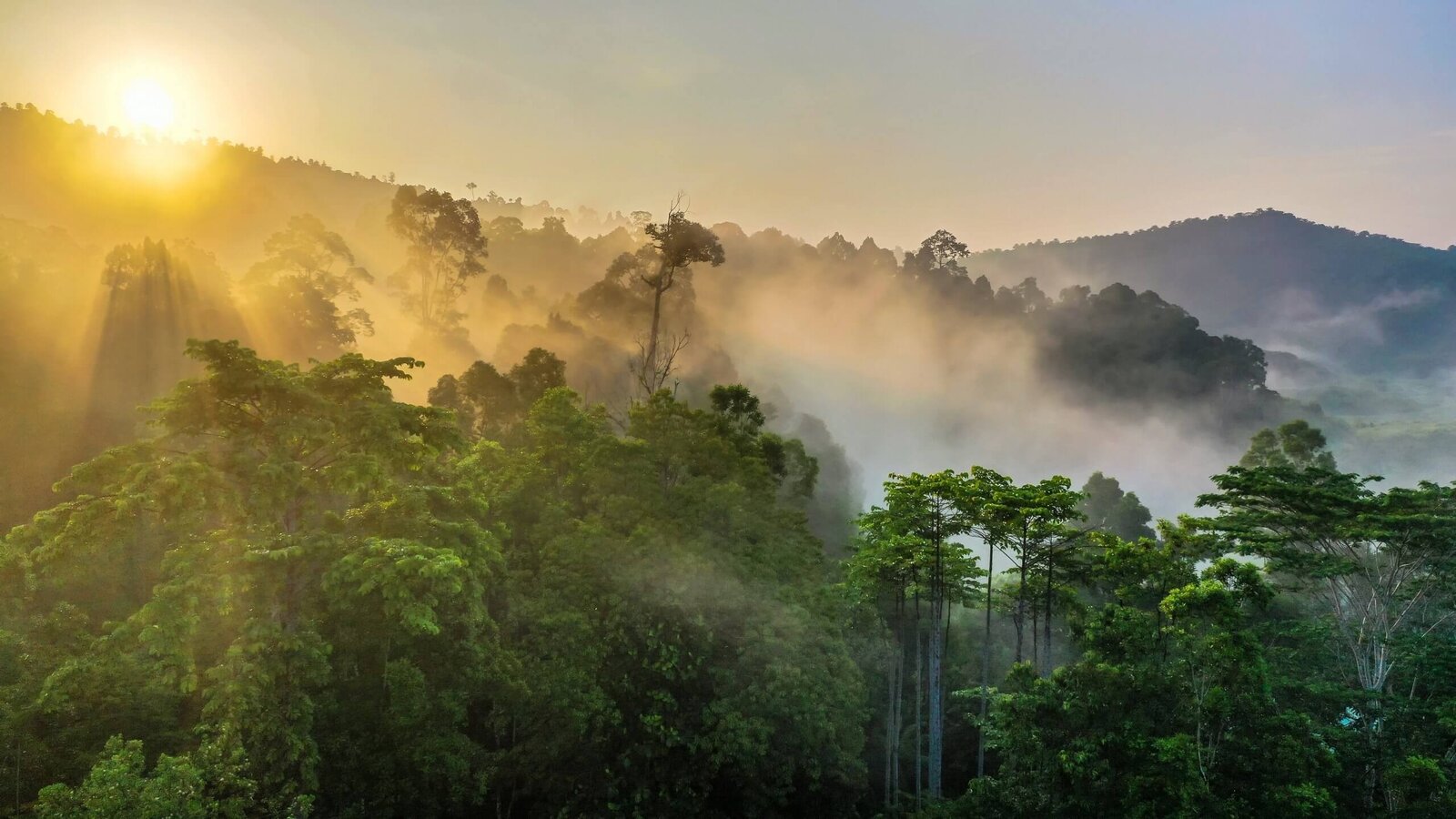 In this session I'm joined by Oliver Bolton who runs Almond, an app that makes it easy for consumers to become carbon balanced by rewarding those who spend money ethically through the planting and protecting of trees.
Oliver was inspired to start the company after the birth of his son two years ago when he committed the rest of his career to having an impact in the climate tech sector. Having started on a business to consumer trajectory the company found a larger opportunity on the business to business level and is now focussing their energies on B2B activity, matching corporations with nature based carbon offset solutions that work for them.
Almond have just closed their funding C-round having secured an institutional investor, a foundation and several angels and also closed £520k through Crowdcube. Almond are starting to look at future fundraising as they seem set for explosive growth and the approval of their B-Corps application. A company to watch. Listen to learn more.
S03
Gareth Jones, Farfetch CMO
Founded in 2007, Farfetch has quickly cornered the boutique, high end fashion space with its luxury marketplace. As a result it's share price has increased by 600% in the last year alone.
Listen now