FMCG Challenger, Nick Torday CEO Bower Collective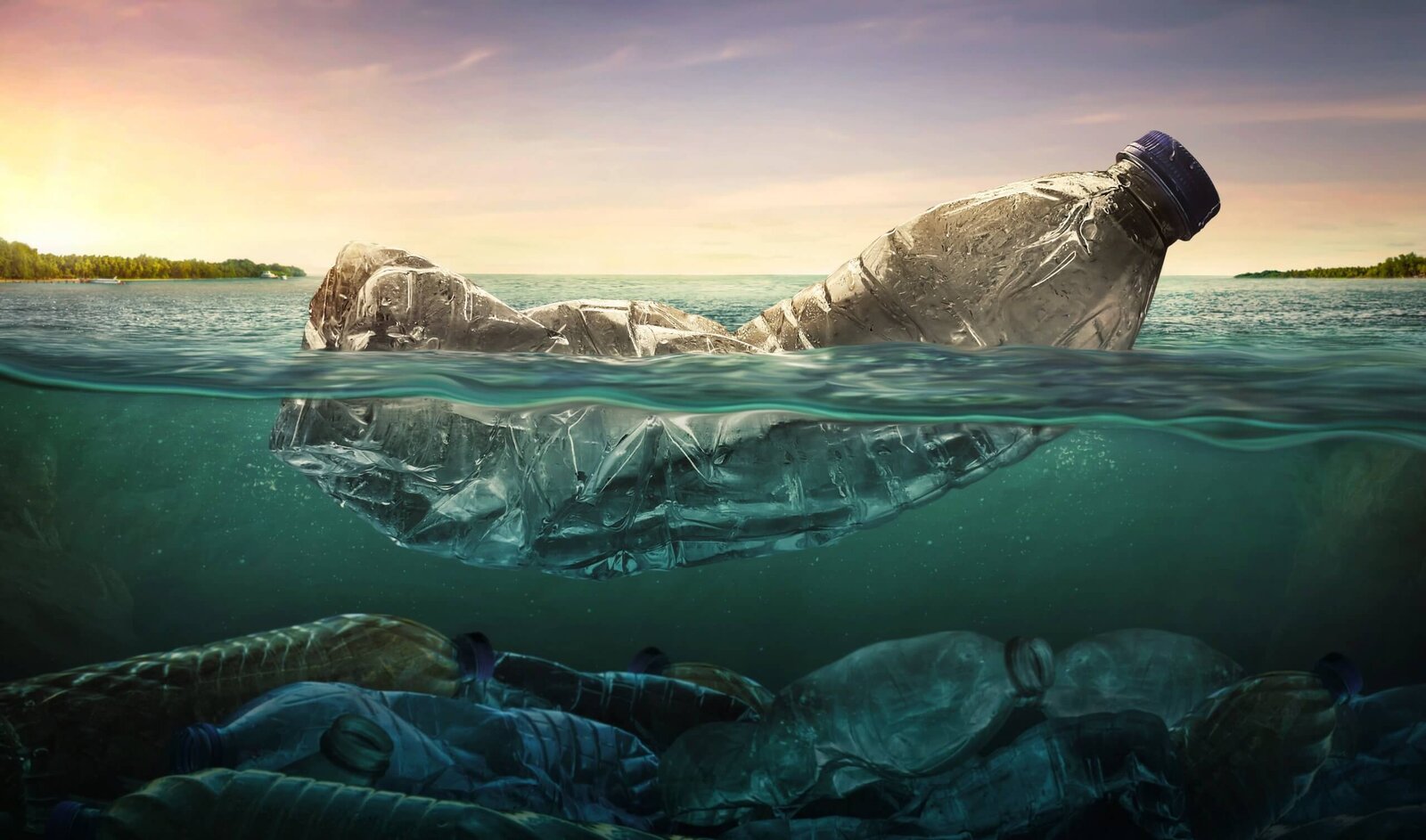 For the first podcast in our second series on the subject of sustainability we're joined by Nick Torday CEO and Co Founder of Bower Collective which launched in January of this year.
Bower provides beautiful and sustainable household products delivered in plastic free or reusable packaging direct to consumers via its website.
Nick explains that when he decided he wanted to take steps to meet an environmental need he chose to create something that would help the plastic crisis. His partner Marcus Hill had founded and sold a sustainable packaging business and together they looked at a range of opportunities and ended up at Bower.
The company is B-Corps pending which is important to the founders because B-Corps have created the most credible framework for any business to behave consistently regarding all aspects of operation. If the ethical approach is the core of your business then Nick explains that it's the best route to follow. Listen to learn more.
S03
Gareth Jones, Farfetch CMO
Founded in 2007, Farfetch has quickly cornered the boutique, high end fashion space with its luxury marketplace. As a result it's share price has increased by 600% in the last year alone.
Listen now