FTSE100 AutoTrader CEO - Moving Up a Gear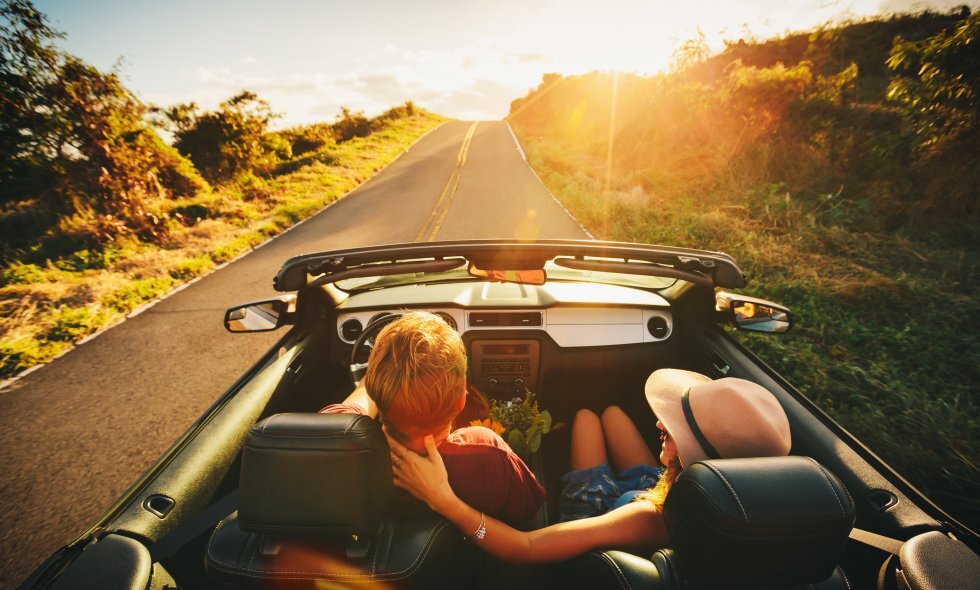 This week we're talking to Nathan Coe, CEO of FTSE100 Autrotrader – the UK's largest digital automative marketplace and one of the most profitable marketplaces in the world.
Nathan has been with Autotrader for c.13 years and has moved through the ranks to recently assume the role of CEO, just as the pandemic hit.
Coronavirus is the greatest challenge the business has ever faced. On 23rd March car showrooms were required to close and the executive decision was made not to charge for services while dealers were stuck in lockdown. During this time c.£300m of revenues normally generated from dealers disappeared overnight.
Coming out of the crisis the question was when would demand come back. In June however, the demand for cars was like nothing seen before, enquiries were double pre-Covid levels. Prices of second-hand cars have even increased.
Nathan says succesful leadership needs the commitment to do the right thing first, which pays off over the long term. Autotrader had to furlough staff, but they also made the decision to cut director salaries by 50% as well as foregoing their company bonuses.
Above all Nathan feels that critical to strong leadership is really investing time in clear communications across the business and its customers. Listen to my podcast conversation with Nathan to learn more.
S03
Gareth Jones, Farfetch CMO
Founded in 2007, Farfetch has quickly cornered the boutique, high end fashion space with its luxury marketplace. As a result it's share price has increased by 600% in the last year alone.
Listen now