Holland & Barrett - Digital Demand for Nutrition Soars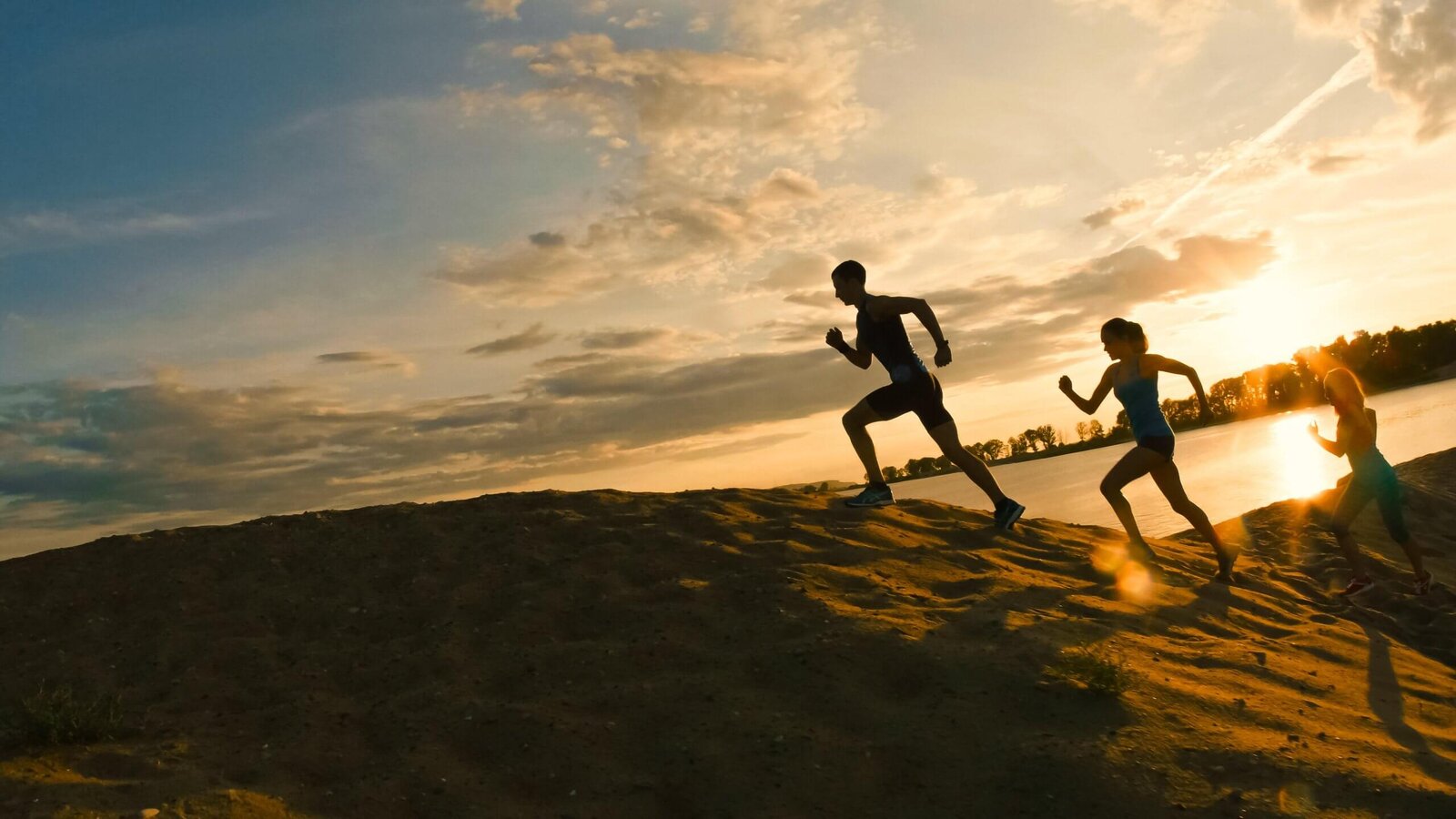 This week we're talking to Nick Thomas, Chief Digital Officer at Holland & Barrett. During the pandemic the company saw demand of over 800% year on year at the peak and faced challenges managing the supply side of that increased demand.
The entire store estate remained open during lockdown and, as demand went through the roof on the digital side, operations were overwhelmed for a period. Order capacity was distributed out into the stores to alleviate this and they became mini delivery centres allowing Holland & Barrett to deliver more than the main distribution centre's usual capacity.
Nick talks about the areas in which sales increased, from aloe vera as people decided to make their own hand sanitiser gel, to a huge surge in alternative milk products and nuts that were stockpiled by fearful customers.
Listen to the podcast and learn:
– How Holland & Barrett is moving away from e-commerce as a single channel of fulfilment to an omnichannel model
– How the company used its store estate to deliver the increased order volumes
– How services are the future with the game plan being to offer yoga, reiki and fitness classes in future
S03
Gareth Jones, Farfetch CMO
Founded in 2007, Farfetch has quickly cornered the boutique, high end fashion space with its luxury marketplace. As a result it's share price has increased by 600% in the last year alone.
Listen now