Land of Soap & Glory - Perspectives from Unilever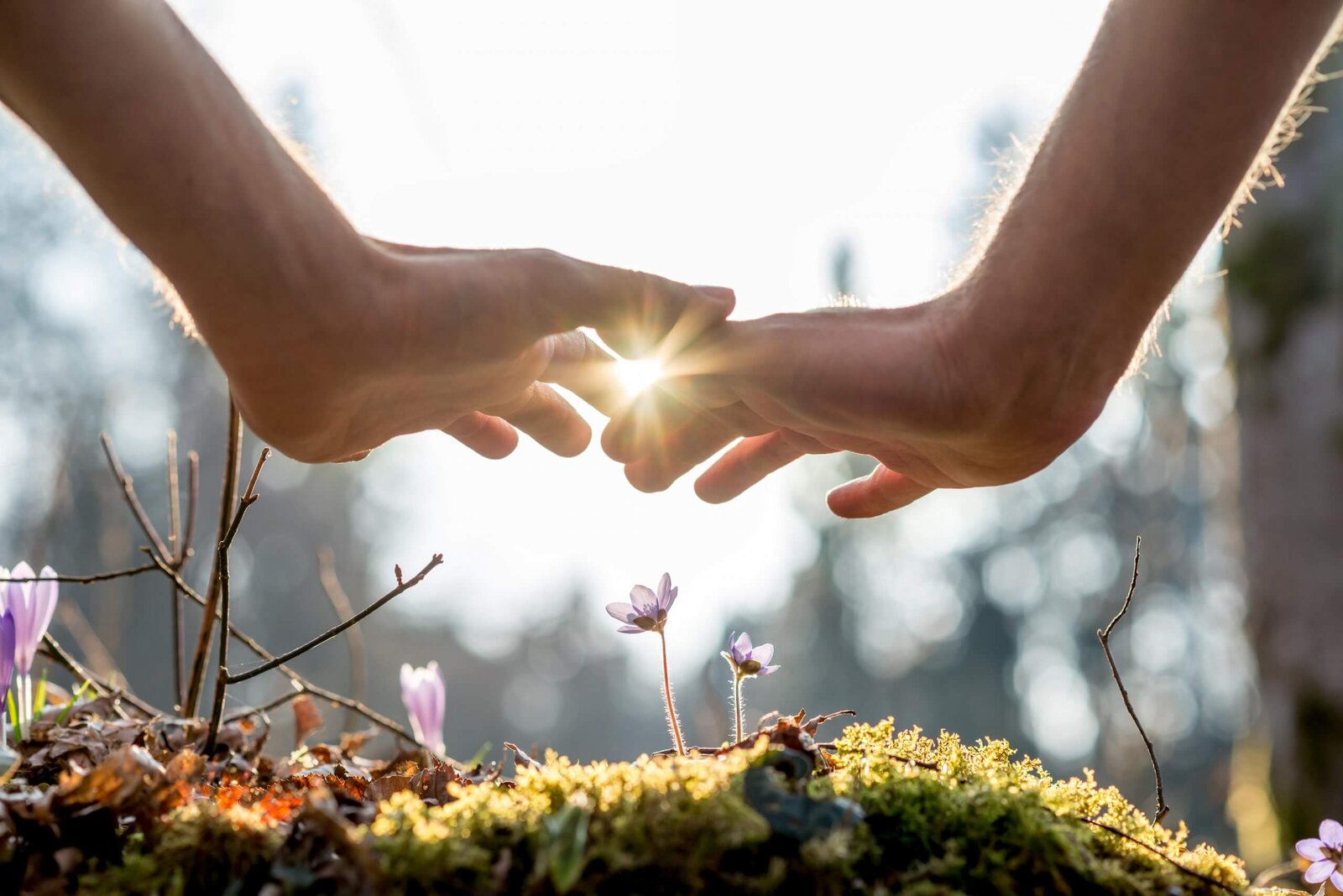 This week we're talking to Claire Hennah, Global VP of E-commerce at Unilever. Claire oversees a global team of 700 E-commerce staff and has been accelerating all e-commerce channels to capitalise on the growth that has occurred as a result of the pandemic.
The channel shift that was expected in the next 3-5 years has been seen in a mere matter of months!
Claire talks about how Unilever has gone back to its roots as a soap company founded by Lord Lever with a mission to keep people healthy and in work. An FMCG giant like Unilever is a complex machine and Claire describes the multi-faceted E-Commerce model and the wide range of products that have helped people get through the pandemic from Lifebuoy to Vaseline, Domestos and Cif not to mention the ice cream brands whose sales have also shot up during lockdown.
Claire also explains where the company's core focus will be going forward as the company capitalises on the phenomenal growth of the online channel.
S03
Gareth Jones, Farfetch CMO
Founded in 2007, Farfetch has quickly cornered the boutique, high end fashion space with its luxury marketplace. As a result it's share price has increased by 600% in the last year alone.
Listen now