LoveHoney – Locked Down & Strapped in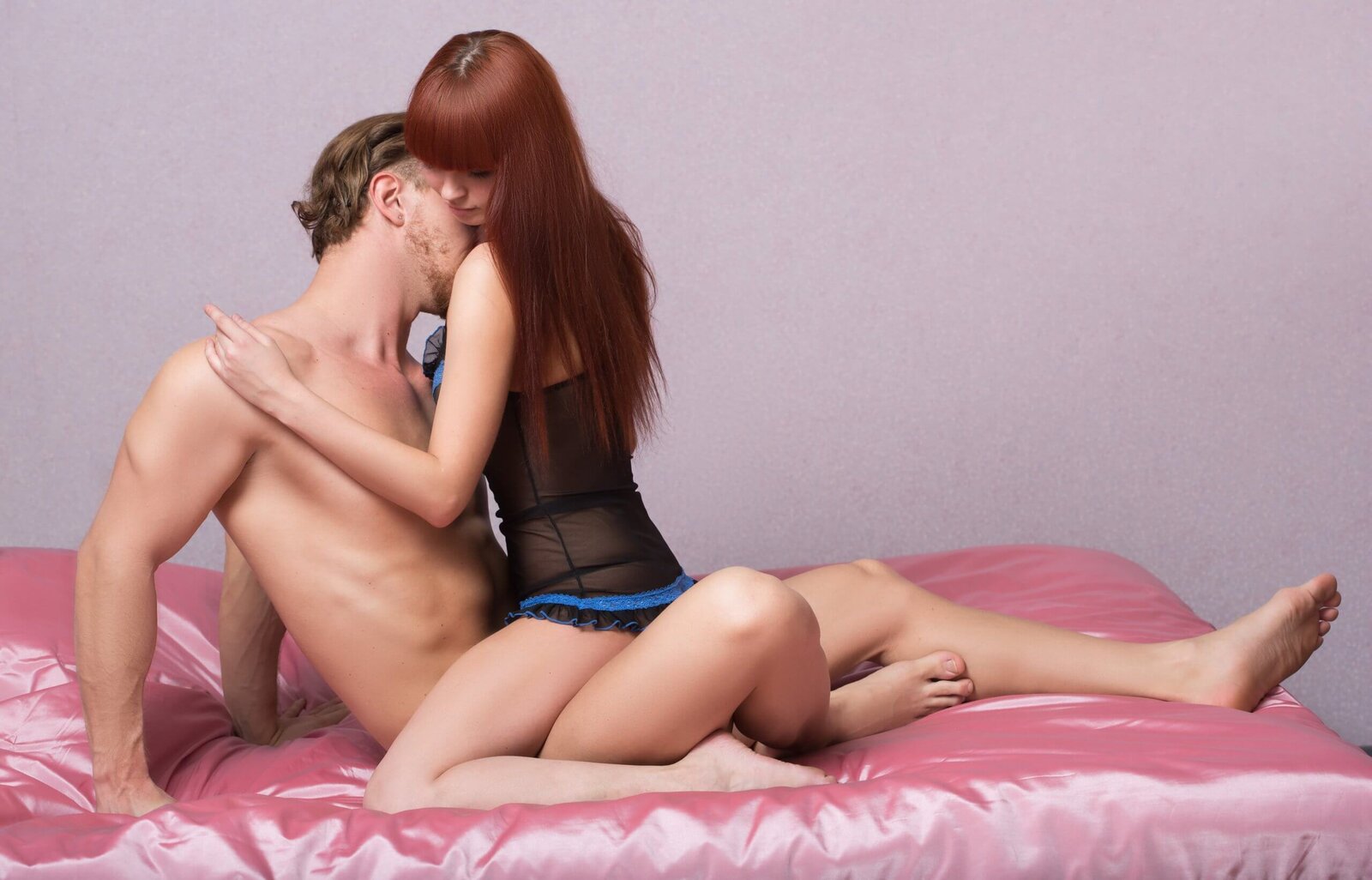 Today we're talking to Debbie Bond, COO of Lovehoney which was founded in Bath in 2002. Lovehoney is the leading supplier of adult toys and sexy lingerie with nine territory sites, a team of over 340 people and 66 awards under its belt including the Queen's award for international growth.
Lovehoney has really benefitted from lockdown with revenue for April up 150 % year on year. The challenge was keeping up with orders in this pandemic proof category. 24/7 shifts were introduced to to keep up with demand, offices were turned into mini warehouse facilities and Debbie's 15 year old daughter was drafted in to help with the picking and packing – she says she has seen things she can never unsee!
Everything has been selling better: sex toys, lingerie, bondage and better sex essential products have seen particular uplift. Extra quiet vibrators have flown off the shelves as a necessary item for those locked in with parents. Revenue from these products was up over 225% and sexy costume revenue up by 130% as customers combatted boredom. Interestingly the plus size range has done particularly well with an expansion of lockdown girths.
Listen to the podcast and learn:
– How the pandemic has affected gifting of sex items and intimacy as a whole
– Which cities are the sexiest
– How the pandemic has affected sexual activity everywhere
S03
Gareth Jones, Farfetch CMO
Founded in 2007, Farfetch has quickly cornered the boutique, high end fashion space with its luxury marketplace. As a result it's share price has increased by 600% in the last year alone.
Listen now