Mindful Chef CEO Healthy Food Delivery During Lockdown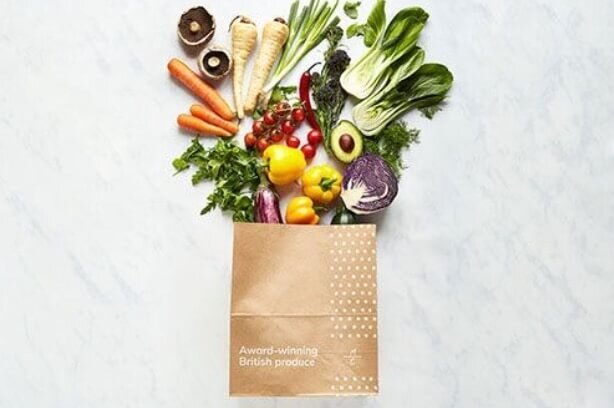 Mindful Chef has thrived during the pandemic with sales increasing from £16m last year to £50m this year and a growth in customer numbers of 450%.
Why are they doing so well? It's not just that self isolation has caused people to stay home and order in. What really comes through in Ru's conversation with Tim Lee CEO is the importance of Mindful Chef's core values, the undivided attention they pay to their customers, how much they want to please them with not only their product but the way in which they do business. In a nutshell, ethically. This is passed all the way down through the value chain from relationships with suppliers, partners, employees, and customers. Tim really makes it clear that this is the essence of good business. Don't miss Episode 1 of the Princedale Partners podcast with Tim Lee.
Listen to the interview and learn:
– How being true to your core value creates an enviable position
– Why becoming a B-Corp can boost the bottom line
– How you might incentivise your staff through random acts of kindness
S03
Gareth Jones, Farfetch CMO
Founded in 2007, Farfetch has quickly cornered the boutique, high end fashion space with its luxury marketplace. As a result it's share price has increased by 600% in the last year alone.
Listen now