Simon Jackson, Digital & Customer Director Screwfix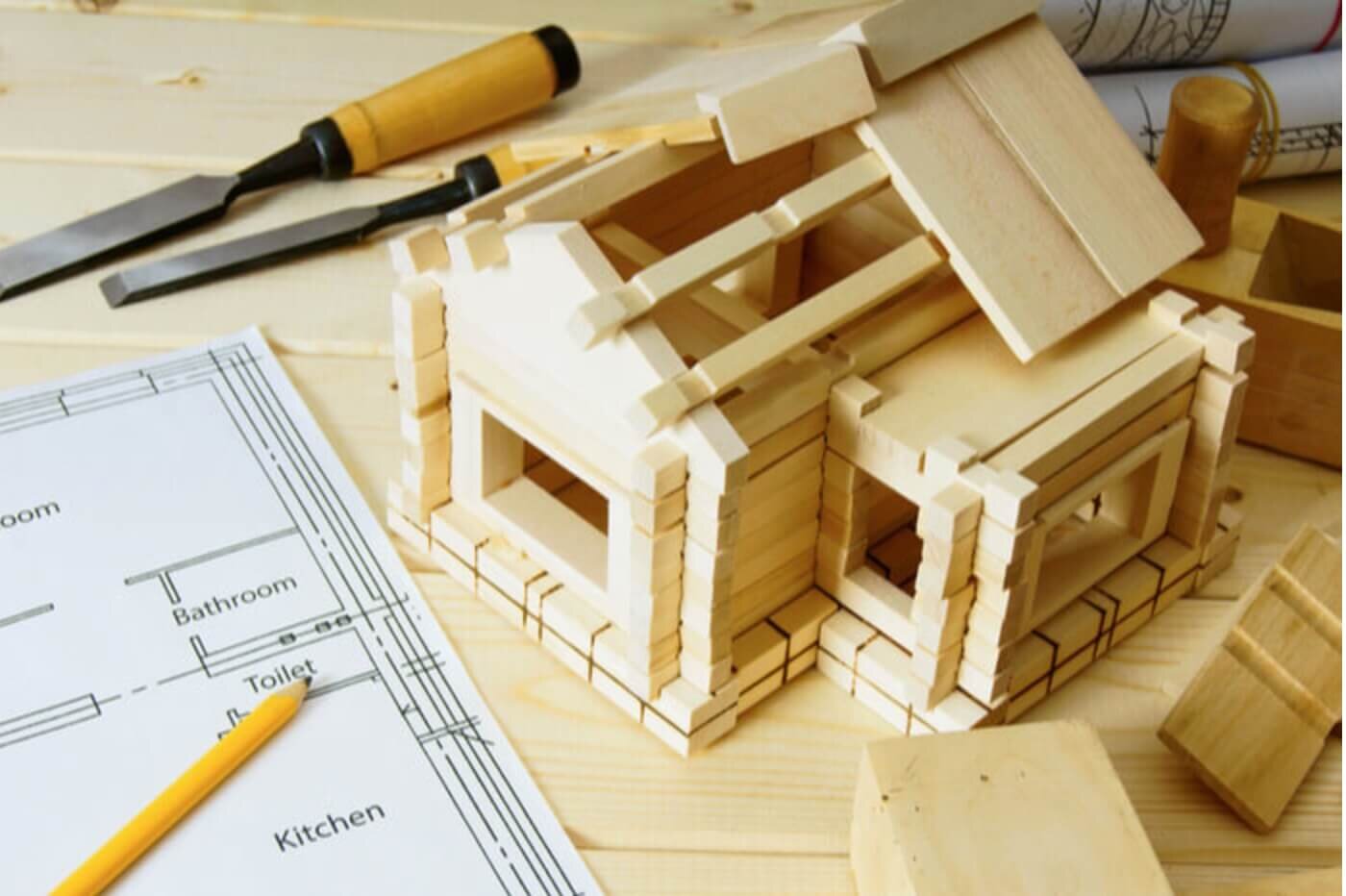 For this, the first podcast in the second series of Thriving/Surviving through the pandemic, my guest is Simon Jackson, Customer & Digital Director of Screwfix
Screwfix recently hit £2bn in revenue, a doubling over the last 5 years, propelled by its digital transformation and has done very well through the pandemic.
Simon talks about the challenges of joining the company during lockdown and and how he is grateful to have found a great fit at Screwfix, having worked in a great variety of different sectors and cultures. Rupert talks of Simon being a 'Digital Bee…' more on that in the podcast.
Listen to find out more.
S03
Gareth Jones, Farfetch CMO
Founded in 2007, Farfetch has quickly cornered the boutique, high end fashion space with its luxury marketplace. As a result it's share price has increased by 600% in the last year alone.
Listen now